"If You Are Looking To Be Entertained And Get A Metaphysical Perspective On Life Then Please Read My Books." — PB Flower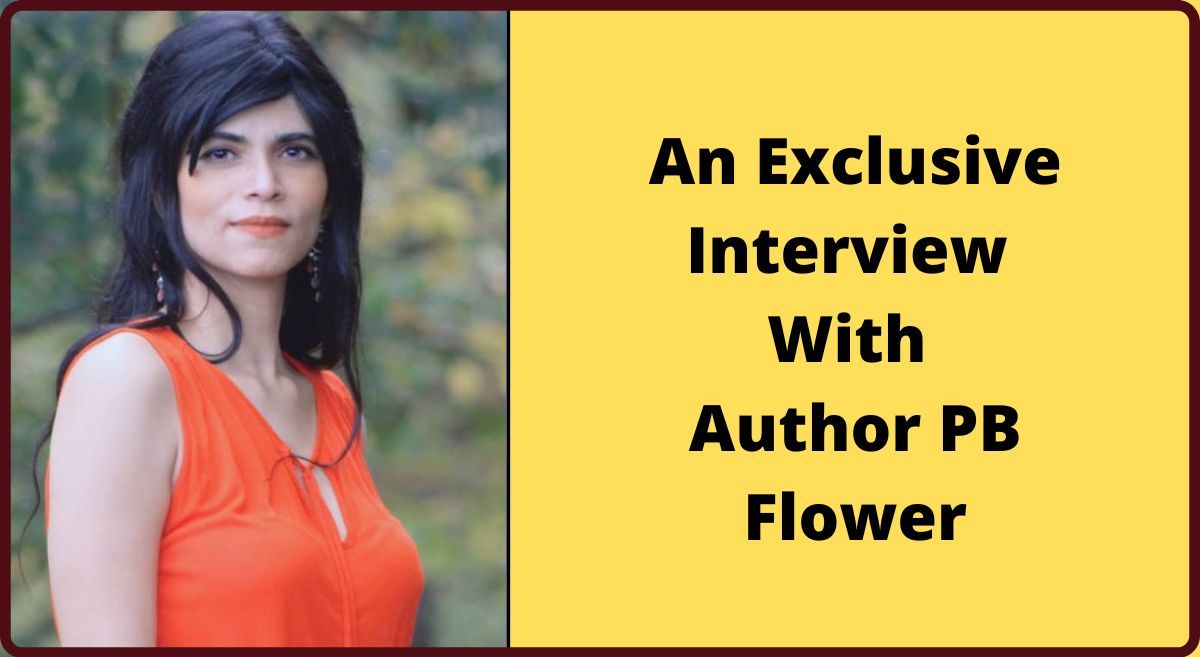 We are delighted to feature an exclusive interview with PB Flower (Suman Pandey) on TheCheckerNews. She has recently finished writing her novel: i$UBSCRIBE – Gen Verismo Genesis. It has just hit the stands and Amazon online stores.
Despite her busy schedule, she agreed to spare some time for this exclusive chit-chat.
In this interview, we asked her lots of questions relating to her personal life, professional work, and of course, future goals. She candidly answered all our queries.
Here Are the Excerpts
Welcome to TheCheckerNews. Please introduce yourself.
I am an Indian-American author of several deceptively narrated sci-fi books. To trump that, I am also a wife and a mother.
What's keeping you busy these days?
I am working on editing my trilogy for the second edition. In tandem, I am also working on my sixth book.
How has been your professional journey so far? What else do you want to achieve in life?
I am wholly satisfied with my journey as I don't have a goal specified for myself. I operate by 'living in the flow' mantra and do what comes naturally to me. The only thing I want to happen next in my life is to settle down in Chattanooga. We have a beautiful property there on an eight acre land in the wild. Even after I move there, I will continue to write.
Your new novel is set to launch shortly. Tell us something about it.
It launched today actually. It is a sci-fi standalone novel written in my signature style. I tend to mix genres like science fiction, romance, fantasy, metaphysical, philosophy, mythology, and supernatural. My latest work falls into all of those. It is a story about reigning on desires. However, my narration is deceptive and it comes across as a sci-fi romance. In the background there is a mythology angle where the MC is the mortal avatar of Lord Ganesha. And Ganesha is lord of senses.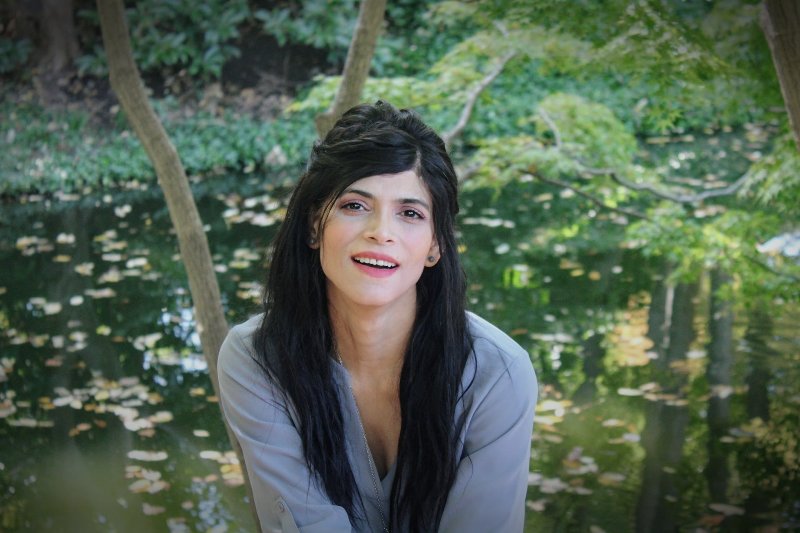 Did you always want to be an author? Comment on it.
I actually didn't think of being an author until 2013. I even wrote a book in 2015 and abandoned it due to work. But then I took an early retirement due to health issues and that is when I had the time to focus on writing.
How did you learn Hindi? Are you connected to India in any manner?
I am a very stern believer in preserving my culture and language. That is why I know Hindi and so does my daughter. My parents are Indian, they chose to settle in India after much deliberation. My father is no more, he passed away in 2015. But my mother lives in Delhi. I visit her often. Recently, I was there this summer.
So you are an IT professional as well. How do you manage IT and literature hand in hand?
As mentioned I left my corporate career in 2015. I got diagnosed with cancer in 2013 October. And I spent a lot of time finding out the reasons why it happened to me at a young age. Nothing came of it. I had to get surgery and other invasive procedures. Which made me realize life is short. So I completed all the assigned projects to me to the best of my ability and retired.
Can you please speak a few words of motivation and inspiration for our readers?
I actually have a YouTube channel where I mention time and again about me not being a motivational person. It is because I feel motivation is something that has to come from within a person. A switch to turn around one's life is within them. Find it and do what comes to and comes from you. I don't believe in looking at others and following them. Everyone has their calling. And it is very different from anyone else.
If you are looking to be entertained and get a metaphysical perspective on life then please read my books.
What are your current literary projects in hand? Do you want to launch them by next year?
I plan to keep writing and release books every six to seven months or so. My latest book is leaning more towards supernatural thriller with an undertone of sci-fi.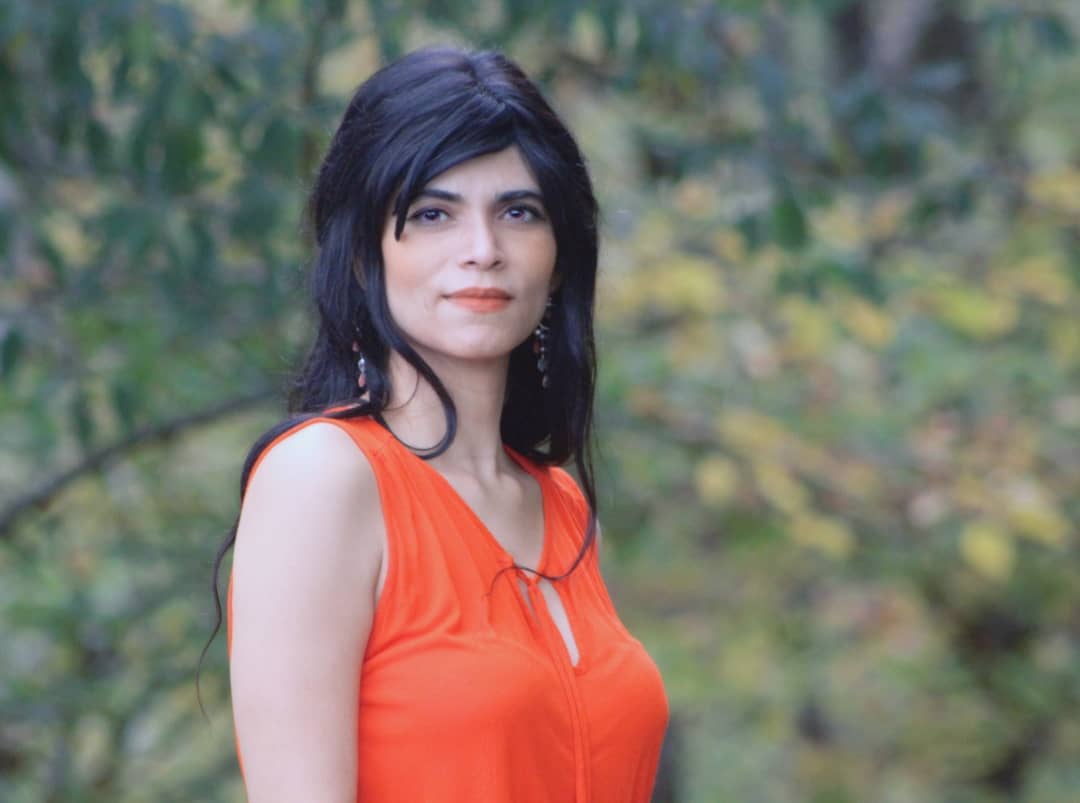 Do you also run a website or blog site? Please share some links so that our readers can read your works.
Yes, I have a YouTube channel and I also am very active on Instagram.
Social Media links:
Author PB Flower – Podcast on Spotify
How can we come out of writer's block? Please suggest some tips. 
As such I don't know with certainty what would work for others. I can only comment on what helps me. When I come across a block, I turn to my husband. By getting another take always helps me. His outlook on life is very different and opposite even to mine. That conflicting view gives me motivation to find a neutral ground and weave a story around it. Taking a break is always most effective in recalibrating my creative side. I also don't try to rush into publishing.
(Thanks a lot, PB Flower, for this wonderful interview. We wish you very best in your life and literary career.)