Pathan Teaser: King Khan Is Back!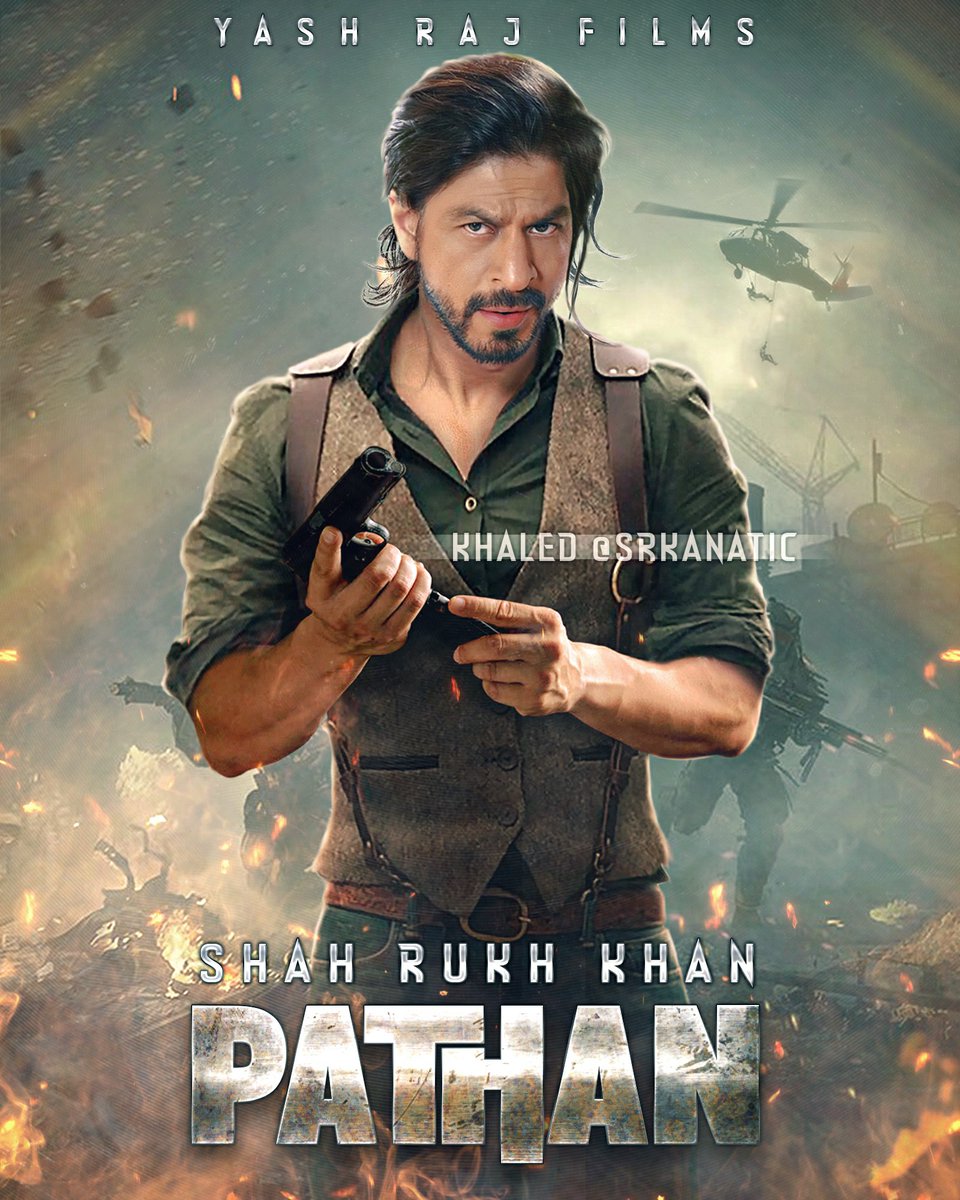 The most awaited King Khan's upcoming film Pathan's teaser was released on his birthday on Wednesday 2, November 2022. 
Sharukh Khan's fans are very happy for their Super Hero came back after three years. 
I really liked this teaser from bottom of my heart.
According to me, this film is based on spying and action. 
Pathan film is produced by Yash Raj Productions and directed by Sidarth Anand. 
From the teaser, I guess, maybe Sharukh is portraying a gray character with his contagious smile!
The teaser gives us a glimpse of the Hrithik Roshan-starred WAR film. 
I love and like Don's films. Especially, Sharukh's character. I assume that in Pathan, Shahrukh's character is similar to the one he portrayed in DON (film).
I am sure Pathan will do good business at the box office. People will forget their life struggles when they see their charismatic Hero smile!
Most of the Yashraj movies have beautiful songs and are shot in exotic locations. I can feel that the movie has an international flavor.  
Deepika Padukone, Shahrukh Khan, and John Abraham look superb in this teaser.
Maybe, Tiger (Salman Khan) also appears in the film as a cameo.
We all hope that Pathan will rock. Fight scenes are fascinating. All the action scenes are mind-blowing, too. When King Khan does the grey character, then his performance does magic in movies.   
As a die-hard fan of SRK, and of course, with logic, I feel Pathan will get huge success at the box office. 
Viewers are so excited after watching the teaser. They will certainly go to theaters when the film gets released. 
Due to COVID-19 and other reasons, SRK took a long break from Bollywood. But the Kuch kuch Hota Hai mega star is still our all-time favorite. 
Pathan's film promotion started with lots of expectations. Sharukh Khan makes sure that each film comes up with lots of effort and hard work. 
Fans are eagerly waiting to get more information about the project. We are quite sure that Pathan will be a blockbuster movie and can do dhamaka at the box office. 
King Khan deserves everything in life, including all the love and adulations that fans shower on him, plus big Bollywood hits. 
Dear Shahrukh… You are my childhood crush. And my heart beats only for you. I admire you for your humbleness, talent, kindness, and intelligence. 
His fans like me are eagerly waiting for king Khan to come back on SilverScreen. He will surely come up with his aura and fighting avatar!
By Anuradha Home Chowdhury