The Subtle Art of Presenting Your CV Systematically For Top-Notch Posts In MNCs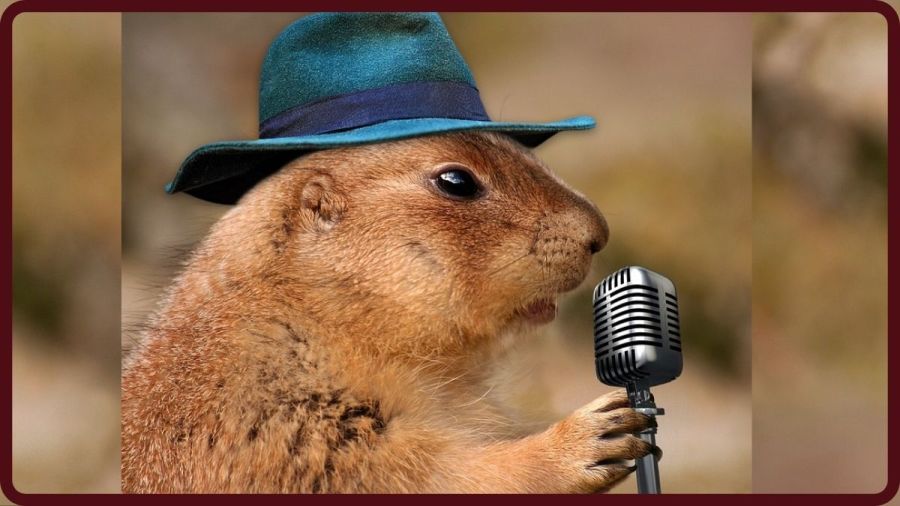 Writing one's own resume is a cumbersome task. You may be doubtful about what to mention and what not in the resume and may end up messing up your resume in the end. It is well known that the improper presentation of the resume is the leading cause of candidate's rejection so utmost care should be taken to keep your resume relevant and up to the point.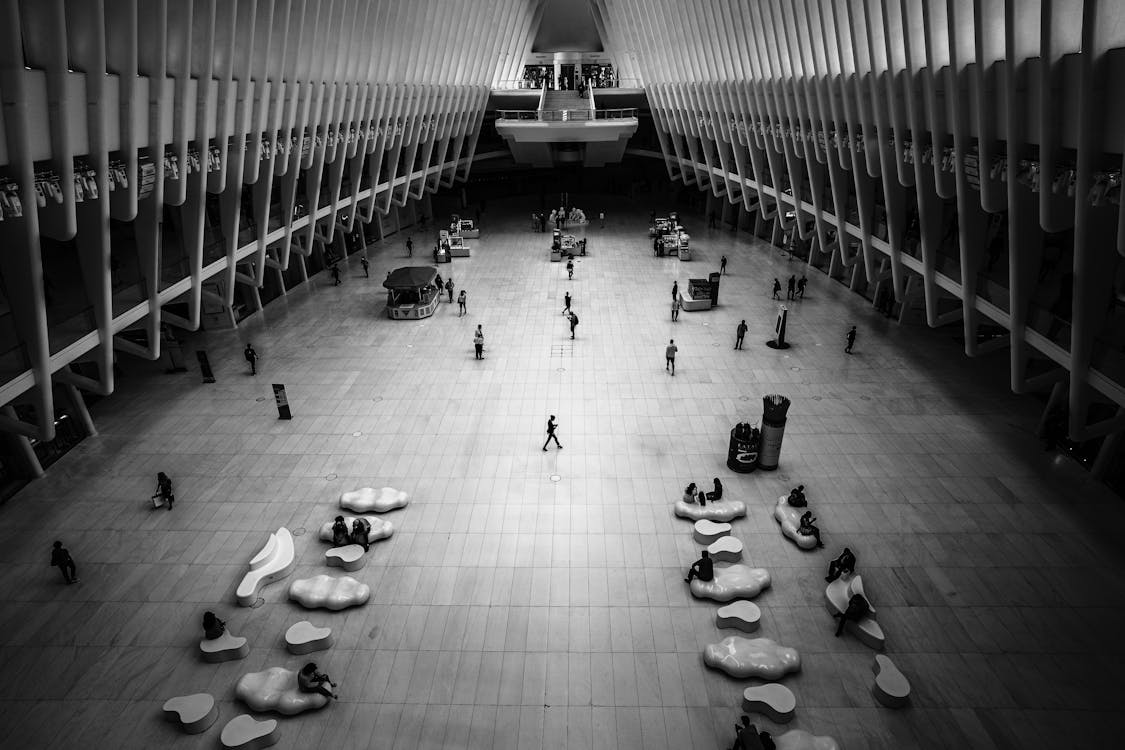 Whether to mention every detail about your previous work on the resume or focus more on your forte could be a trickier choice. Hence, only professional resume writers should manage your resume. Adding any unnecessary data on your resume takes away the sheen of it while making it look silly and unprofessional.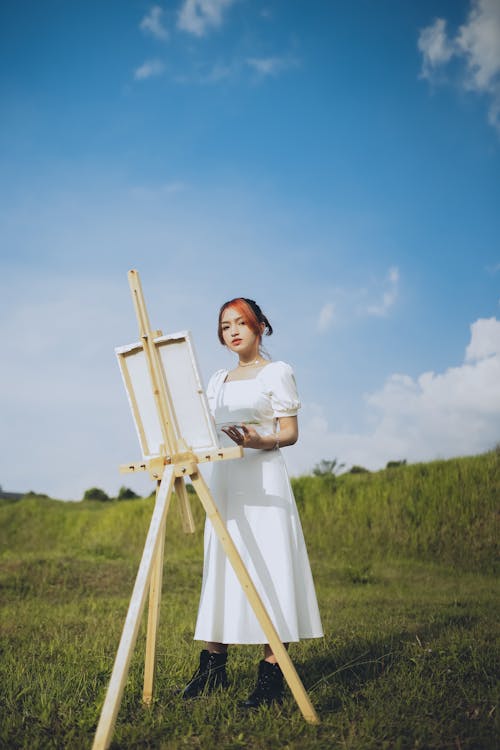 How To Write A Winning Bio-Data or CV
1) Don't Highlight Age: If you have immense experience, then don't write it as "over 32 years of experience" instead you should use "extensive experience" in its place. Don't highlight your age just to flaunt your work experience. There are other ways of doing so.
2) Not Too Many Dates: Your employer has nothing to do with the dates on which you got your academic credentials; such as the date on which you passed your graduation exams, class X exams and so on. Simply, list down your academic qualifications in chronological manner with respective grades.
3) Keep it Concise and Relevant: Your common sense and ability to express important things in lesser words also matter. Resume shouldn't resemble a thesis rather it should be highlight of your working profile. Ideally, a resume should be concise and easy to read. Simply highlight your area of specializations like strategy, leadership, management, sales or leadership.
4) Two Pages Rule: Your resume should be a snapshot of your work experiences, skills and what else can you do for your new employer. It should look succinct and complete in all respects. Don't overburden your resume with unnecessary things. Any resume that goes beyond two pages becomes irritable for the HR manger to read.
5) Previous Employment Details: Don't mention all details of your previous works. All you need to do is to include your past job titles, locations and duration of the posts held. Elucidate each point briefly in the resume. Explanations can be given during an interview.
6) Confidentiality Clause: Don't forget the confidentiality clause while applying for a top notch executive post. Don't divulge anything from your previous work which was strictly prohibited. Such as how much sales you affected after joining the firm, Profit and Loss statement and how many employees you managed there?
Some Other Vital Points
1) Your resume should have key accomplishments listed in it.
2) Important points in the resume should be highlighted in bulleted points.
3) While applying for the post of a top-notch executive, there should be no trace of overconfidence in the language you use in your resume.
4) Your resume should conclude with your signature and date.
While applying for a top post, mentioning the names of three referees – working at top posts in your resume – gives a professional and authentic look to it.