Miss Rita Saw Something On The Christmas Eve & On The Christmas Night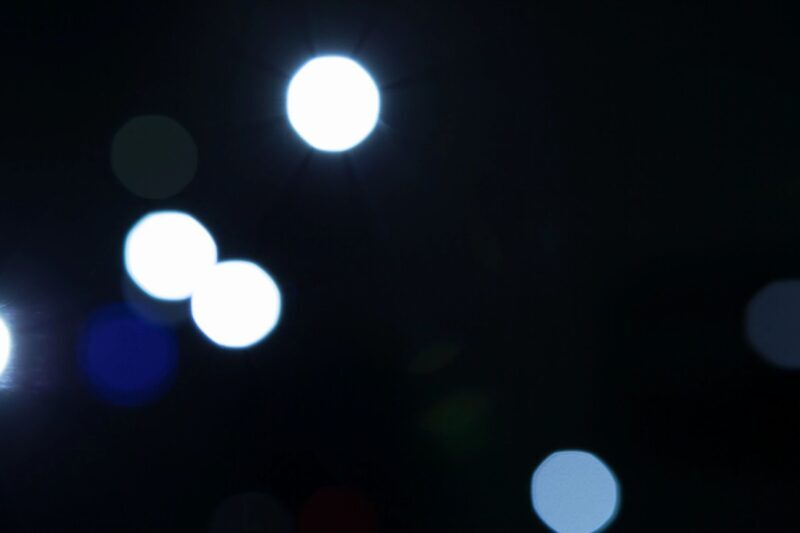 Note: Any resemblance to this story will be a pure coincidence and the publisher will not be responsible for that.)
This is a Completely Fictional Story only written for the purpose of recreation and entertainment. The mentioned story has nothing to do with the reality.
Guys don't forget to share your reaction about this article in comment section!
This is the story of a Christmas Eve or Christmas night on around 1995 when my aunty, Miss Rita, I'm calling her Miss Rita as she used to teach me English and in that time I was student of STD V.
Also Read: Imagination Short Horror Story: When I hear Nishi Dak, A Bengali Ghost
Miss Rita was very friendly nature teacher and one of the fav teacher of my not only class in fact of my school. Due to she shared a good relation and rapport with her most of the students, including me, we used to have fun and recreation with her.
Means she used to invite us for festival and we used to invite her too. It was 1995, the festival Christmas day, when this time Miss Rita invited us to her home for the Christmas celebration and she asked us to join her in her home on the day and night of the Christmas Eve, means on the 24th December.
She also asked to me and my friends that we will have dinner with her on the night of the Christmas eve as she will be prepares dinner for us and then on the next day of the 25th December, she will be celebrate Christmas festival with her all students.
We as students, means me and my peer group was very happy to have invitation from our fav miss Rita on the Christmas Eve and it was for us a golden opportunity to celebrate Christmas with her on the 25th December.
Miss Rita also promised to us that she will be take us to the Church in the Christmas day on 25th December, so we were heavily excited to visit her and here we went to the Miss Rita's house on the Christmas Eve.
We all now in the evening time visited Miss Rita's home, and it was the Christmas, when we went to her house, she serve us cold coffee as welcome drink and Egg Sandwich in the starter.
Now, all students have some friendly conversation, with the teacher, Miss Rita, and after sometime in the night, she serves us dinner.  In the dinner, Miss Rita served us Chicken Tandoori, Rice, Daal, Matar Paneer and Salads, still I can remember.
Dinner was too good and food was also very good. After dinner, Miss Rita asked all of us to take a small nap as in the 8:00 PM we did the dinner, as her plan was to cut cake in the night at 12:00 AM when the Christmas Eve will end and Christmas will be starts the 25th December.
But at the 10 PM in the night, it was still, Christmas Eve, suddenly, my friend Payal started screaming and she was also looking scared. We tried to know what happen and I asked my friend Abhishek to come with me, as my sleep was break with the screaming of Payal and I was too scared.
And when finally, with me and Abhishek and with my peer group we went to the Payal's room, she was sharing bed and room with Miss Rita, she asked to us that suddenly, she saw in the midnight Miss Rita was going towards garden (Miss Rita's Room was situated besides the Garden).
Payal further narrated that when she asked to the Miss Rita where she is going, Miss Rita did not gave her reply and she was just moving and Payal kept following her to feel something awkward and weird which she can't explain and she suddenly get scared and scream as suddenly she saw that Miss Rita fall down and she is faint.
When my peer group get to know that Miss Rita was faint, we rush towards Miss Rita and make her sleep on the bed where we make her conscious and she narrated to us when she asked to her why she was going towards the garden?
She said as she hear something and she tried to go towards garden to find out the reason of that weird sound but in the middle of path, somehow she became weak and fall down to get faint but she also said that in garden it seems like she saw somebody was standing or you can say she felt so which she never understand.
Miss Rita now asked to us "Who was that person in the Garden"? And we all students looked puzzled and confused now.
Let us know if you have any answers to this question!