"I Always Wanted To Write Something That Helps People, So I Started My Blog." – Brajesh Kumar Singh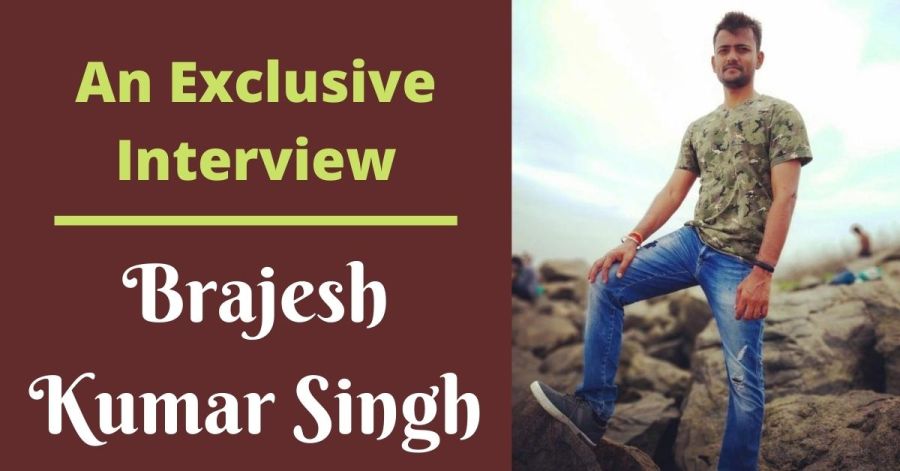 Brajesh started his blogging mission with a very noble intention of helping people.
This weekend, we got an opportunity to chat with Brajesh Kumar Singh for this exclusive interview. Well, he is extremely passionate about blogging and is now a successful Social Media Outreach Strategist, Digital Marketer, and blogger. The talented and skilled blogger was very candid with us and discussed several interesting and unknown facts about his life and profession.
Brajesh completed his graduation in engineering way back in 2015, but he always dreamed of becoming a professional blogger. Now, he is living his dream and is on his way to achieving a lot more accolades — thanks to his impeccable blogging, digital marketing, and writing capabilities.
Team CheckerNews is extremely delighted to publish this Featured Interview of Brajesh Kumar Singh. So what are you waiting for?
Here Are the Interview Excerpts
Hi Brajesh! Welcome to TheCheckerNews. Briefly Introduce Yourself.
Ans: Hello to all the beautiful readers. Myself Brajesh Kumar Singh. Born and Brought up in Samastipur District of Bihar and currently living in Bangalore. Education wise: I have completed my Engineering in Computer Science Background in 2015 and working in IT companies from 2015. I started by blogging career in 2011 i.e. from college times.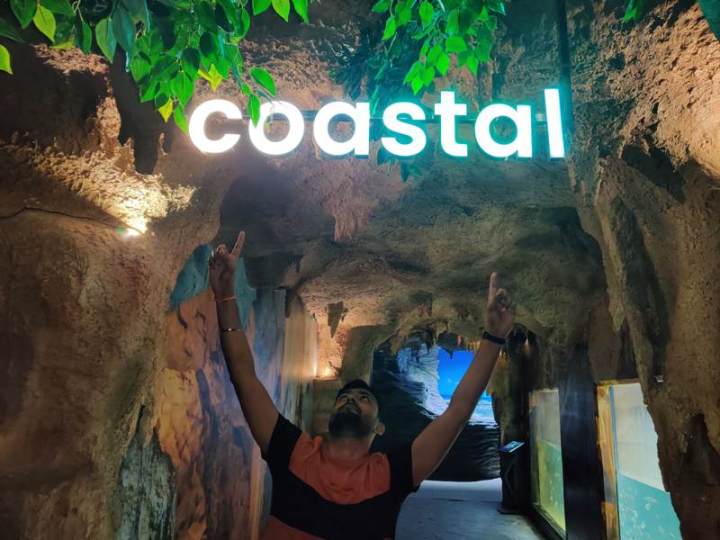 Please let us know how you became a successful engineer-turned-blogger?
Ans: Still I am learning and daily try to learn more and more about the blogging. I started my blogging career during my college days. I always wanted to write something that help people so started my blogging website with tricks. Basically, those tricks were useful in computer applications and software and hidden features of OS. After that I started writing about the hacking stuffs and tutorials for Kali Linux. From 2017 I mainly focusing on Tech, Lifestyle, Travel, etc.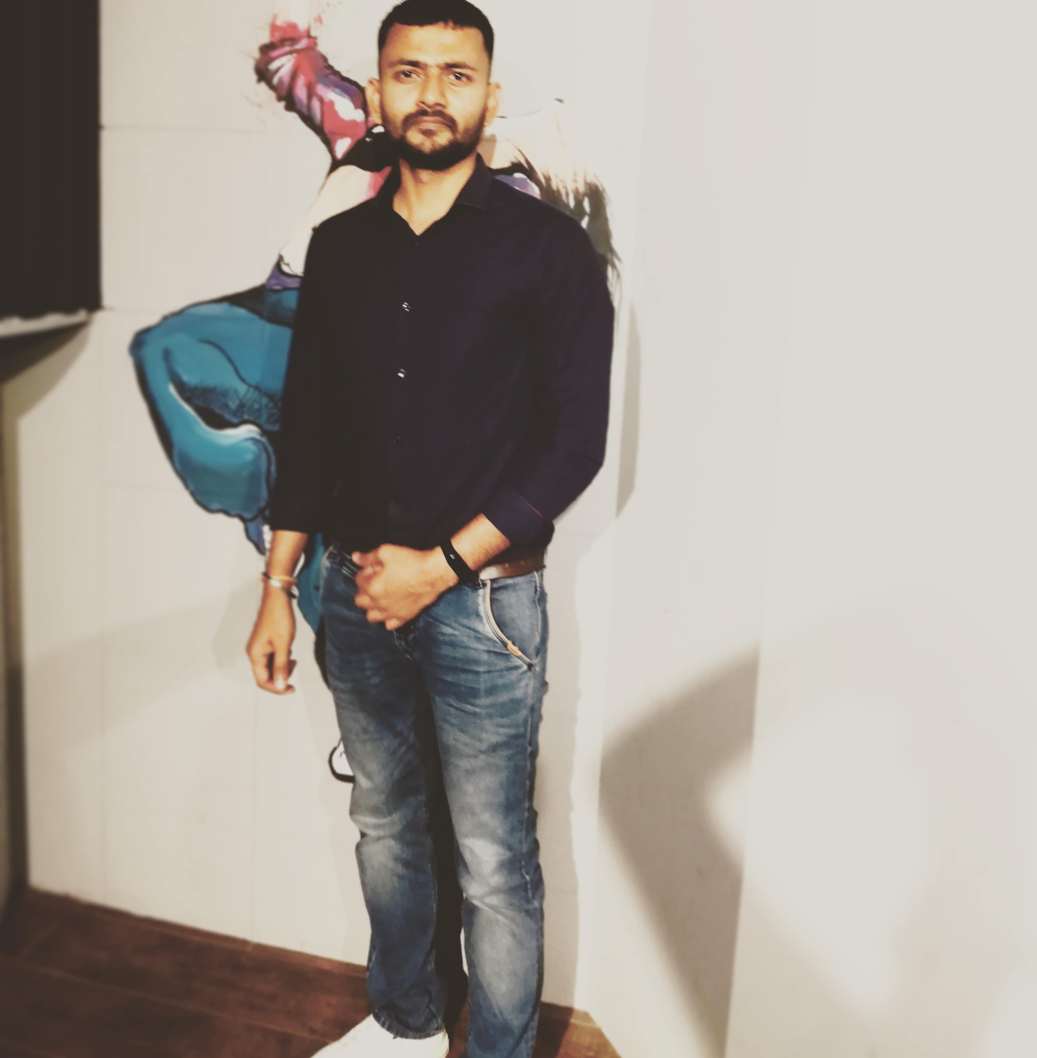 Please comment on your journey so far as a professional writer and blogger.
Ans: I am still a learner and trying to get better day by day. But Yes, journey was awesome till date and support of my well-wishers was really superb till dated. Got featured in so many news and got awarded as well.
You also wrote a book on Blogging. Please let us know what this book is all about, and how can we buy it.
Ans: Yes, Recently I wrote one book on Blogging and the name of that book is Blogging-O-Pedia. This book is many focused-on blogging careers where a beginner can easily understand the concept of blogging and start their career in this field.
https://www.instagram.com/p/B-iBSKzn7EF/?utm_source=ig_web_copy_link
Anyone can buy this book from Amazon. Kindle and Hard copy versions are there on Amazon 
Is there any shortcut to success when it comes to blogging? How can we achieve success in this field?
Ans: According to me shortcut of success is focus on the content quality and trending topics not only on earning money.
"The better quality is the reflection of better results."

– Brajesh Kumar Singh –
How are you spending time at home due to COVID-19?
Ans: During the starting phase of the covid I started writing book and now I am planning to launch some new venture. Soon I will make the announcement via my social media channels. You can stay tuned to my social media channels or personal website brajeshofficial.com
What keeps you motivated and who are your real-life role models?
Ans:For me the source of the motivation is my readers and their reaction on my blog and their messages on my social media profiles make me to write more and more for them. 
Please comment on some the difficult times that you have successfully overcome in your career and life.
Ans: Around 5 years (2011-16), I was just investing the time without any guaranteed of getting recognized or getting paid. But hope was there and today I have achieved too much from Blogging Career.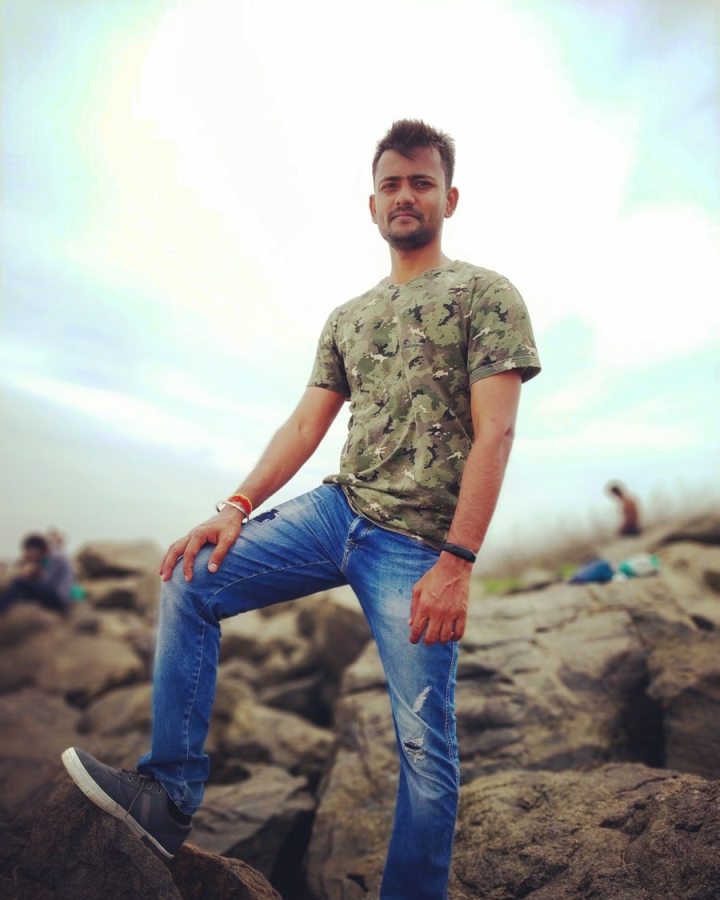 What advice would you give to someone who wishes to be a successful blogger, entrepreneur and writer?
Ans: My simple advice will be: don't loose hope and keep writing the good content to make your readers happy. Connect yourself with the readers and then
write for them and engage with them. I know after sometime it will be difficult to manage with all your readers, but with the help of social media you can connect them with live session and other techniques.
I hope you guys have really liked this motivational interview of Brajesh Kumar Singh.
Herewith, we at TheCheckerNews, also wish the blogger very best in his life and future endeavors.