Earn While You Spend: Experience The Buying Bonanza At Shopper.Com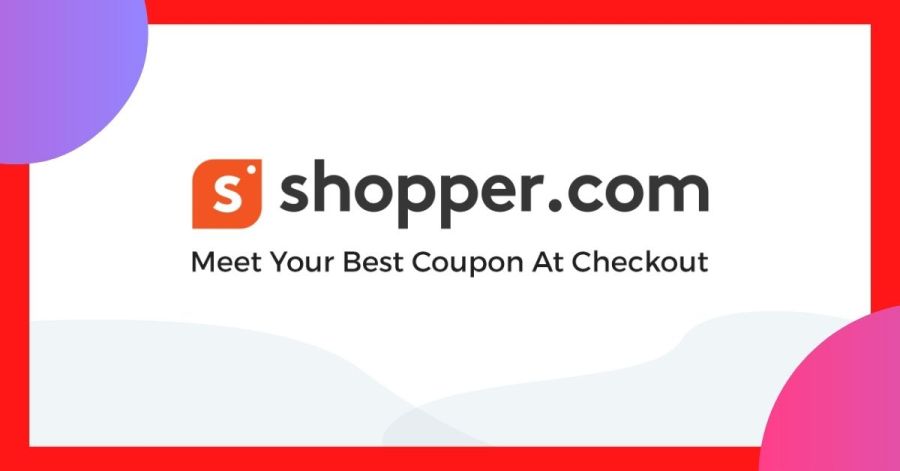 With the ongoing COVID-19 raging across the world, online shopping has become a necessity for the people who, mostly, are keeping indoors. In fact, online stores currently are acting as the main platforms across the world to source essentials of life being delivered at the doorsteps.
Shopper.com is one of the most popular among them. At Shopper.com, what comes as a bounty is that one can also earn through its unique cashback system while they spend on every booking done online. This cashback bonanza made Shopper.com as one of the most prominent players in the online shopping platform and the popular one-stop destination to source essential commodities.
And the good news is, everything will happen automatically – you don't need to worry about anything. It will automatically apply the best discount codes at checkout to complete your online order while offering you some irresistible offers at a single click. You can easily shop from more than 34k+ online retail stores across the world using its platform.
Experience The Real Joy Of Shopping
Shopper.Com is the shopper's paradise. It's the one-stop destination where several shoppers and buyers come together for mutual help and cooperation. Here, the community works in a very cohesive manner. Each member shares useful information like irresistible offers, coupon vouchers, discount codes of various brands from time to time as and when these are launched.
Once you register yourself on the site, you become a part of this community and become eligible to grab thousands of cashback and discount coupons of well-known brands and quality products.
You can even earn when someone else buys online using your referral code on Shopper.Com.
With every transaction, you will be rewarded. You just need to add a coupon on the site. When someone uses that coupon code at checkout, you will be automatically rewarded with cash or kind. It works in the simple concept of you help the community, and the latter will help you with money and attractive offers.
Shopper.Com – A Path-breaking Initiative For Online Buyers
Shopper.Com, the brainchild of Sonu Bubna who is the Co-founder, is based out of UK. At this very innovative e-commerce community site, each member is treated as part of its extended family. Explaining its modus operandi, Sonu Bubna said the ecommerce sector needs much-needed innovations to renew the shoppers' interest in online retailing, and Shopper.Com is an honest effort towards this.
Sonu Bubna, in fact, has created a history as far as innovativeness in the area of online shopping is concerned.
The company boasts of integrating Artificial Intelligence (AI) into its platform to make Shopper.Com more user-friendly. It facilitates high-speed connectivity and fast processing of each deal through its user-friendly and effective ecommerce platform.
Shopper.com has a team of diverse professionals with plenty of experience and specialized knowledge to always offer advanced services and benefits to its customers.
How To Use Shopper.Com
It's very simple! Just add Shopper.Com's extension to your Firefox (Mozilla) and Google Chrome in a few easy steps and start earning.
Steps to Follow:
1) Integrate Shopper to Your Google Chrome Extension
i) Go to Google Chrome's Webstore from your desktop PC.
ii) Type shopper.com in the search box.
iii) Once you see the Shopper.Com logo with clickable "Add" button, press it.
iv) Soon, you will see "Added."
v) That's it! You successfully integrated shopper.com into your Google Chrome's extension, and become eligible to its offers and discounts.
2) Start Your Online Shopping
Once you integrate the site to your browser extension, no extra steps needed.
You can now normally shop from your favorite ecommerce online retail stores. Start adding products to your cart and coupons will automatically get cumulatively added to your account as well.
3) How To Redeem Coupons
When you complete your order, the discount offers will be automatically applied for your orders at checkouts, and thus you save a lot of money in just one click.
Key Information: Shopper.com enjoys a super rating of 4.9 out of 5 on Google Chrome Store. More than 50,000 users have already downloaded it.
Shopper.Com Redefines The Meaning Of Online Retailing
The idea behind creating shopper.com is based on the fact that almost 60% of online shoppers can get a better deal while shopping at virtual merchandising stores. Though there are lots of coupon sites, but what makes Shoppers different is its community power.
Shoppers.Com is a closely-held community of the shoppers, by the shoppers and for the shoppers. Unlike other coupon sites, on Shopper.com, online buyers form an integral part of the system, and are referred to as the site's esteemed members.
The company also provides solid customer support assistance to ensure that no member is annoyed or upset, because of any delay in order booking or redeeming coupons. The platform makes the best use of AI, data processing, and manual data mining to give the best of the benefits to its members.
The site also frequently offers exclusive product details and other information to its members. It's a community-driven platform to help and benefit each other. It greatly contributes towards bettering the online shopping experience of the buyers, and provides them with a lot of discount offers and cashbacks.
The Conclusion
Recently, several products got out of its stock. Shopper.com started its interactive alert system through which the site informs its customers that unavailable products are back in stock. The feature is applicable to around 200-million items and products across 30+ nations including India, the US, and the UK.
The biggest benefit of this online-ecommerce store is, you don't need to go to several coupon sites to grab each discount coupon individually.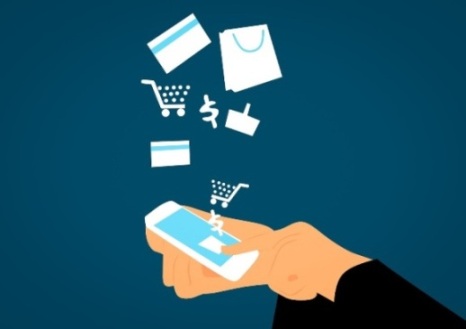 Once you have added the Shopper's browser extension, you can start booking your orders online. The coupons of various ecommerce stores will be automatically applied at your check out process to give you good discounts and stunning offers.
So, what are you waiting for? Register yourself on Shoper.com today, and multiply your earning potential through online shopping. It's absolutely free!