"Writing Is Like Oxygen To Me, I Simply Cannot Live Without It." — Rrashima Verma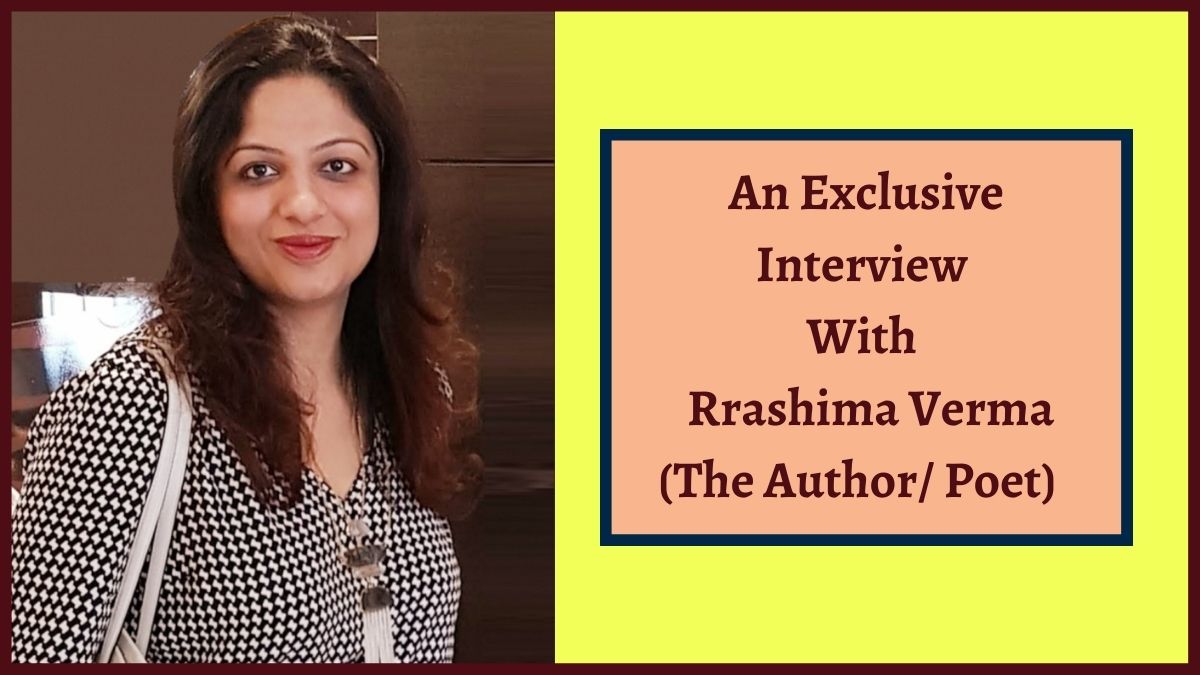 Rrashima Verma is an author and poet based in India. She has written several poems and stories until now. She has an extreme tight schedule owing to her professonal responsiblity as a strategic business analyst for a US-based company.
She is versatile and never shies away from accepting new challenges and responsiblities.
Recently, we invited Rrashima for this exclusive interview and she happily agreed for the same. We are extremely grateful that she accepted our kind invitation.
In this exclusive interview, we discussed her literary life, professional work, time management, future projects, and much more. We hope our readers would also get inspired from it.
We also take this opportunity to wish her all the best and good luck for her upcoming novel 'A Break In Love.'
Here Are the Excerpts
Thanks a lot, Rrashima, for your collaboration with us. Briefly introduce yourself.
Ans: I'm a strategic business analyst by profession and a member of the senior management team at Strategic Analysis Inc, a US-based business consulting organization. I've spent around 20 years in the corporate world working with Fortune 500 companies on their business growth strategies across a varied spectrum of industries.
I'm also a writer, columnist and poet. My writings have been published and featured in leading national and international literary publications like Spark, Indian Review, The Writers and Readers Magazine (UK), West Trestle Review (California), Active Muse, Women's Era, Women's Web, Indian Periodical and several others.
How do you manage time for your professional work and literary passion? Can you please offer some tips.
Ans: I'm zealously passionate about my work as well as my writing. Sometimes of course that may mean having to give up a few hours of sleep since a lot of my writing tends to happen at night. I do think however, that it's all a matter of balance and commitment. For instance, irrespective of other pressures, I make it a point to set aside at least an hour every day to write.
How has your literary journey been so far? Please explain.
Ans: My literary journey has been a very enriching and gratifying one. Over the years, I have met and worked with some incredible people and developed invaluable friendships that I truly cherish. Some of the editors of the publications that I write for, are thorough professionals and it is a total pleasure to work with them. My literary agent, Mr. Suhail Mathur of The Book Bakers literary agency, is immensely creative and talented and has really given wings to my dreams as an author. It has also been a fantastic experience to work with the wonderful team at Vishwakarma Publications on my upcoming book. All in all, it has been a truly rewarding journey.
Your upcoming book, 'A Break In Love' is coming soon. Can you please comment on it?
Ans: Represented by The Book Bakers and published by Vishwakarma Publications, 'A Break In Love' is a contemporary, urban romance set in India. It is a story about how and whether relationships can survive in this frenetic, fast-paced world and the challenges that modern-day couples face. This is a book with universal appeal and one that every reader will instantly connect with.
Please say a few words about writing. Was it your childhood passion?
Ans: Yes, absolutely! I wrote my first story when I was 7 and have been writing ever since. Writing is like oxygen to me, I simply cannot live without it.
You have also written a lot of poems. Can you please share some links from where we can read your poems
Ans: You can read some of my poetry on my website RrashimaSwaarupVerma.
Over the years, I have written poetry for several leading literary publications. Here are links to 4 of my personal favourites out of my collection.
Broken Wings (A Tribute to Nirbhaya)
Tonight I Cannot Sleep IndianPeriodical.Com
Lavender — IndianPeriodical.Com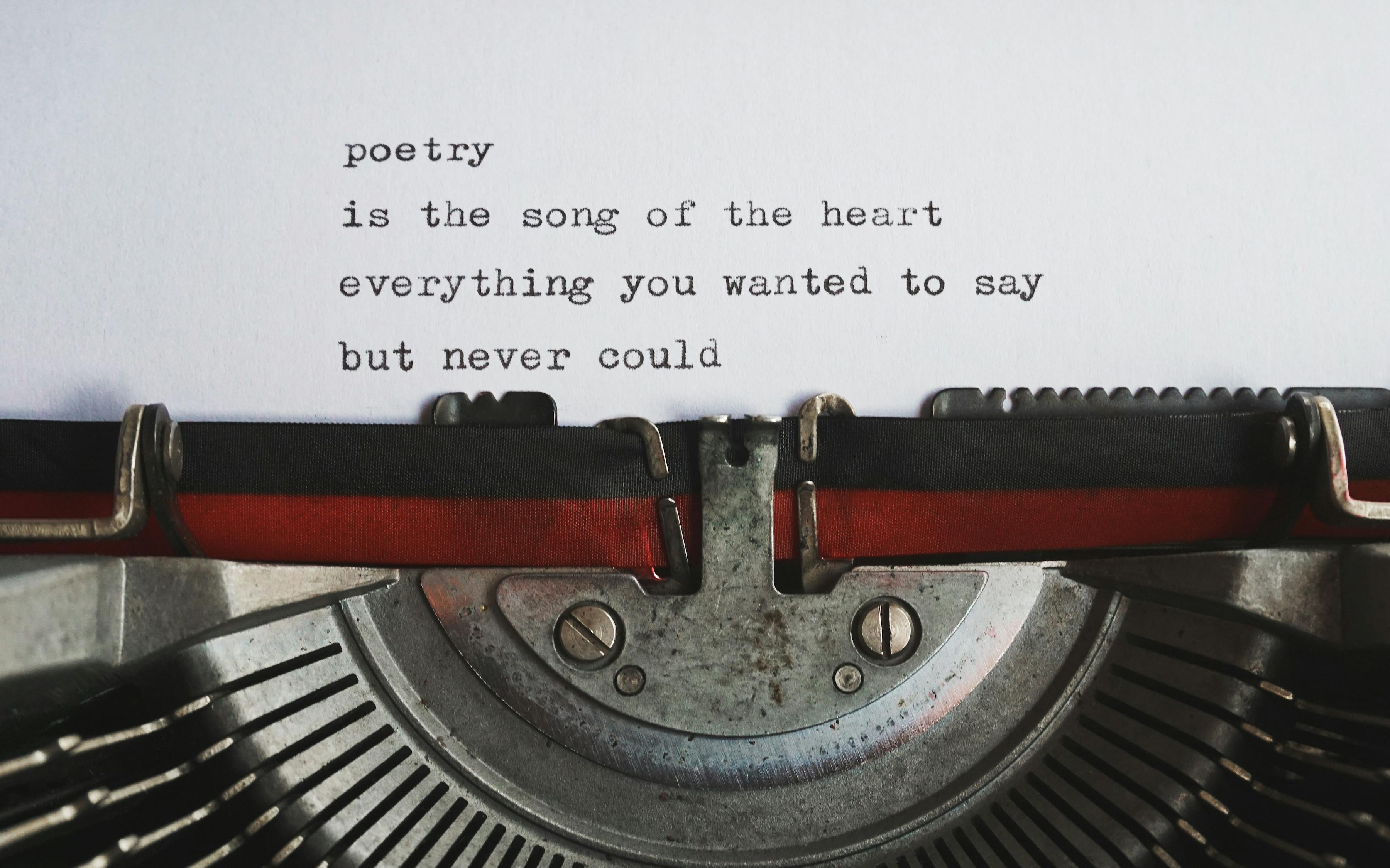 What are your current literary projects in hand?
Ans: I am currently working on three projects with my literary agent, Suhail Mathur. The first one is a self-help book on health and fitness. I'm an ardent fitness enthusiast and a co-owner with one of the city's most outstanding fitness clubs and this book is very close to my heart. The second one is a non-fiction book on a popular subject that will appeal to a very wide audience.
The third book is one of the most fabulous projects I have ever worked on. The credit for this goes to Suhail since he's the one who drove me to write it. It's a historical romance based on a true story and has allowed me to tread some truly novel ground. Believe me, this one, once completed, is sure to make waves in the literary world. I can barely wait to get it out there.
Do you also run a website or blog site? Please comment.
Ans: Yes, I have an author website where I regularly upload my published work as well as a monthly newsletter and travelogue. I believe every author must have a website since it is the author's permanent abode from where he/she can connect and interact with readers. Check out my website at Rrashimaswaarupverma .
What piece of advice would you like to give to new authors and poets?
Ans: Put everything you've got into perfecting your craft. Be your own critic. Don't allow yourself to be pigeonholed. Experiment with new ideas. And most importantly, find yourself a brilliant literary agent like Suhail.
Finally, can you recall some of the most difficult moments that you have successfully overcome in your life.
Ans: I think the pandemic has truly been a strange time. It has challenged us, defied us, tested us in ways that we had never imagined possible. Having said that, I like challenges. I truly believe in the famous quote, "When the going gets tough, the tough get going." I try to practice this in my own life and the pandemic has been an example of that.
(Thank you, Rrashima, for this fabulous interview. We wish you a glorious future ahead).