Top 5 Sure Shot Formula To Get New Clients to Your Party Rental Business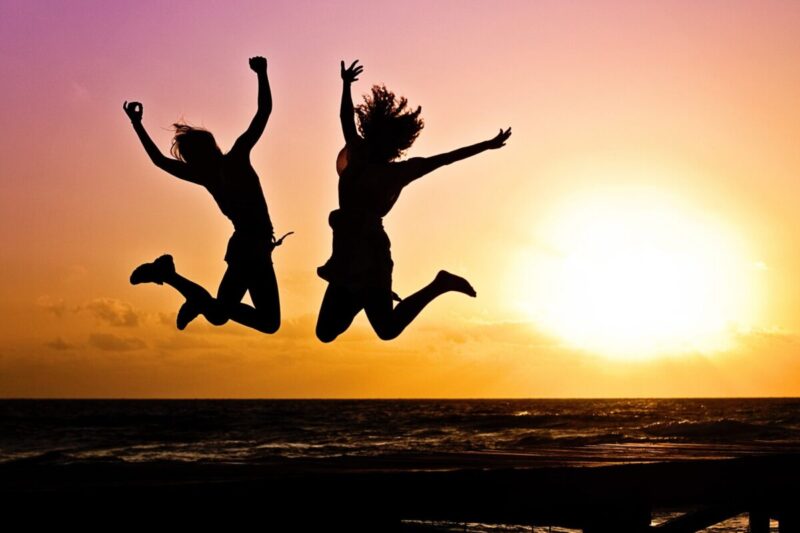 The mere thought of running your own party rental business and making it big sounds interesting and exciting. But it's not so simple. You have to work on it, making the best use of all publicity tools and resources available. 
Party rental is one of those business options, which allows you to get creative and pragmatic at the same time. Starting from an office event, to birthday parties and marriage ceremonies; events and parties are important and significant in anyone's life.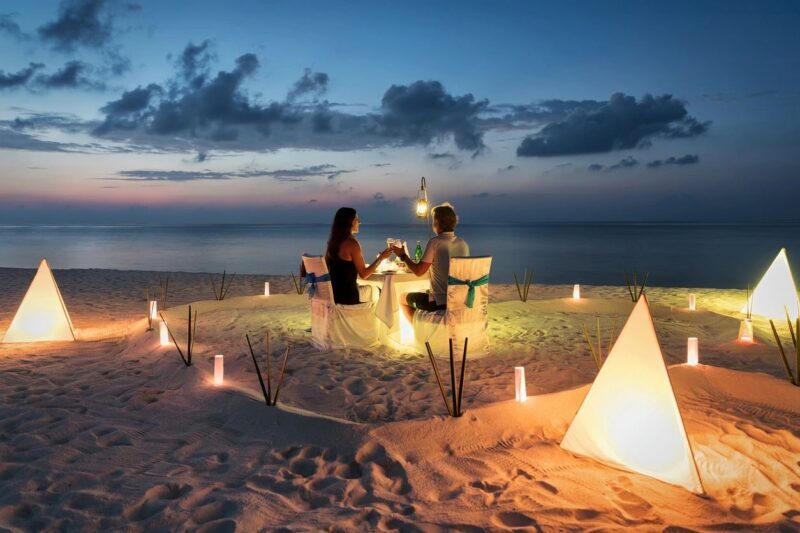 It is the responsibility of a party rental firm to make adequate arrangements of supplies on time without fail. 
The main concern for any party rental business firm is to acquire new customers. Now, the question that arises here is how can you attract new clients to your party rental business. 
Be a Good Listener First
First of all, you have to understand the needs of the customers. You shouldn't order a lot of party rental supplies, which are outdated and obsolete. 
It's always better to talk to your customers and understand their requirements. You should also do your research on it to understand the theme of the current party trends and which types of party rental equipment is prominently used at all parties and events. 
You can interact with local wedding planners or event organisers to get an idea of such kind of party rental equipment. 
Know Your Customers & Understand What They Want
Many firm owners fail to understand the requirements, needs, and changing preferences of customers. As a party rental business owner, you have to know your target audience. 
Once you understand your target audience, it will become easier for you to grab new customers. You should also market your products to the right place at the right time. Make yourself fully available to customers' needs. 
Work on Your Web Presence And Make Your Brand Popular
Today, most businesses and e-commerce firms make the best use of websites for lead generation purposes. According to a recent statistical report, more than 70% of firms have a website to acquire new leads and customers.  
The same goes with party rental firms too. You must have a business website from where customers can not only get to know about you more but they should also be able to book their order online. As an entrepreneur, you have to make sure that your website is fully functional and is easy to operate. 
Leverage the Reach of Social Media to Promote Your Business
In the current era of digital marketing, you can't ignore the significance of social media towards lead generation capacity. According to a report, more than 50% of B2B marketers opined that social media improve their ROI and sales in 2020. 
Similarly, more than 90% of customers visit a website immediately after going through a firm's social media profiles. The same principle applies in the case of party rental firms too. 
A party rental firm, which can make its standout presence online on social media sites, tends to do better than its competitors. 
Prioritise the Safety of Your Customers Always
As a party rental business, you should prioritise the safety of your customers. Double-check all equipment and supply materials before offering the same to customers. When customers receive quality materials, it will create your long term reputation in the market and thus, help you get more clients.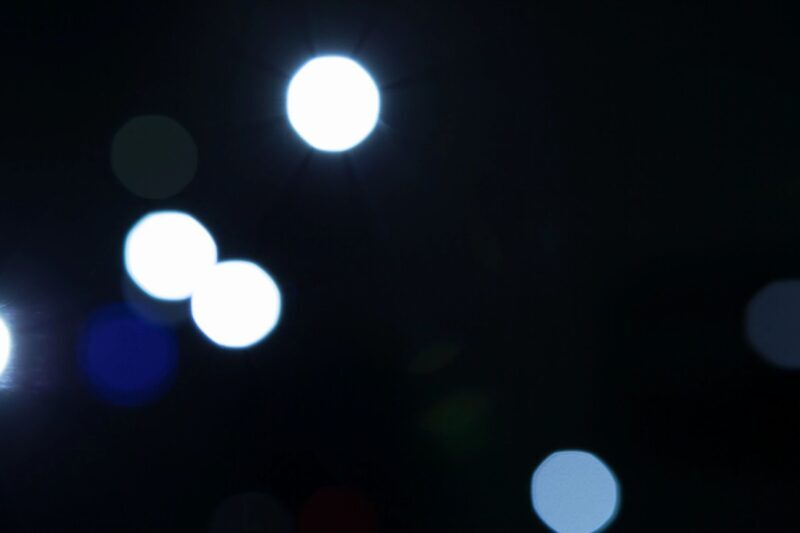 Never supply unsafe party materials to your clients. It's always better to personally check each material before renting them out to your clients. 
The Conclusion
Someone said it right that the first impression is the last impression. When you meet your client for the first time, try to create an indelible presence in their minds. They should feel something different and better when you interact with them, this intangible element—impression—helps you get new clients and grow your business in no time.