ISRO'S MASTER CONTROL FACILITY IN HASSAN ADOPTS FREEDOM FROM DIABETES' HEALTHY CANTEEN MENU FOR LONG-TERM WELL-BEING OF EMPLOYEES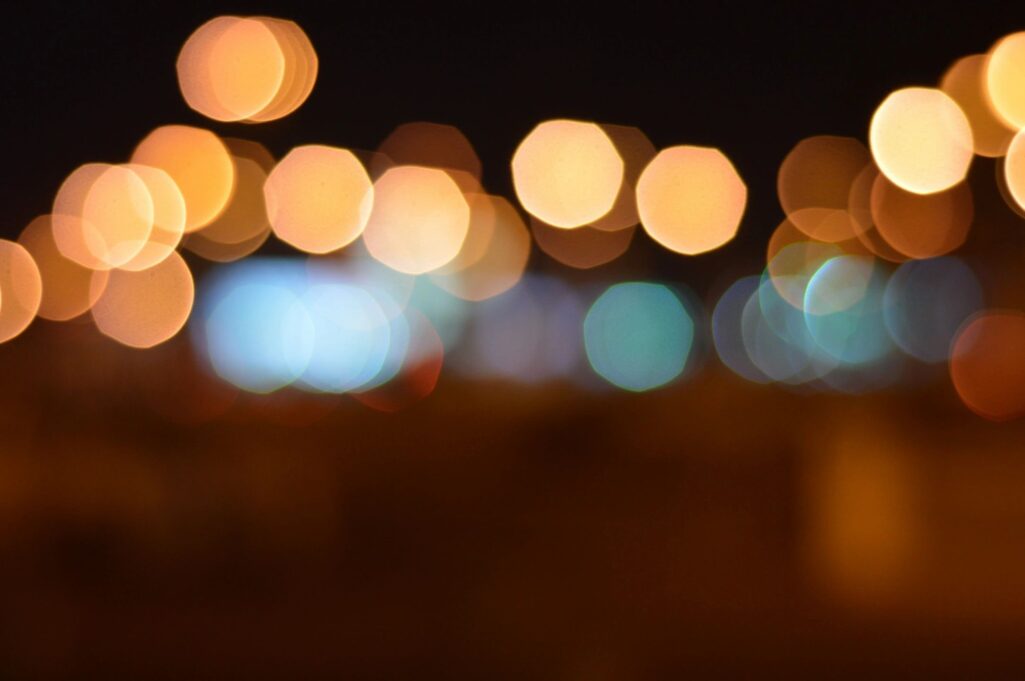 Inspired by India's leading organisation specializing in Diabetes Reversal – Freedom from Diabetes (FFD), the Master Control Facility (MCF) of the Indian Space Research Organisation (ISRO) based at Hassan in Karnataka has switched its conventional canteen menu to serve healthy meals for the long-term wellbeing of its employees. The facility took up FFD's #healthycanteenchallenge to ensure that its employees consume a balanced diet that is rich in nutrition and taste. Typically, the Thali meals now served at MCF canteen are a spread of vegetables, salads; foods cooked in less oil and clean carbohydrates.
In a bid to combat the increasing risk of lifestyle related disorders including obesity, diabetes, cancer and cardiovascular disease, FFD is reaching out to Human Resources of organizations to take a small step towards make healthy food available in canteens.
"We recently hosted FFD's Dr Malhar Ganla for sharing insights on lifestyle disorders, including obesity and its repercussions to health. The session proved to be an eye opener. Dr Ganla stressed on the need for leading a healthy lifestyle especially, for people with desk jobs. While regular physical activity is required to maintain good health, diet too plays an important role. Influenced by Dr Ganla and to ensure that the staff consumes healthy food, the management at the MCF decided to tweak the canteen menu to serve meals that are healthier," says Shri H. Premanand Shenoy, Director, Master Control Facility, Hassan.
"Sedentary lifestyle has become a leading cause of obesity, type-2 diabetes, cancer and cardiovascular disease, among others. Also, it has become a significant public health issue. FFD is on a mission to fight this epidemic to help arrest it taking roots and eating healthy is one such initiative. Not only will the switch to healthier diets lead to better health, but it'll also ensure lesser medical leaves, lesser recovery time and more productivity. It is exciting to know that MCF-ISRO has welcomed our suggestion and adopted a healthy canteen menu for its employees. We are calling on leaders to take a step to make healthy food available in canteens," concludes Dr Pramod Tripathi, Founder, FFD.
Dr Pramod Tripathi is the pioneer of diabetes reversal in India. Through FFD, he has been making efforts to raise awareness, educate and eradicate myths on diabetes. Since 2013, FFD has helped over 13,000 diabetics to become free from dependency on insulin or diabetes medicines and is aiming to free 100,000 diabetics by 2025.
About FFD: –
Freedom from Diabetes (FFD) is a culmination of its founder – Dr Pramod Tripathi's long and wide-ranging quest for diabetes reversal. Dr Tripathi's single-minded focus on reversing diabetes led him to study varied disciplines, including Allopathy, Ayurveda & Yoga, Meditation, Neuro-Linguistic Programming, and Healing. FFD has helped over 13,000 diabetics to become totally free from insulin or diabetes medicines, over 2000 individuals have successfully reduced at least 10 kg, and has freed close to 1500 individuals from consuming cholesterol tablets and another 700 from hypertension tablets. FFD's multi-faceted program is reflected in the multi-disciplinary nature of its team which includes a variety of experts, including doctors, mentors, and experts in diet, exercise, and stress-release, tech-innovators, and support staff to ensure operational excellence.