ON INTERNATIONAL YOGA DAY, PMC ORGANIZES A GRAND YOGA CAMP FOR PUNEKARS LED BY DR PRAMOD TRIPATHI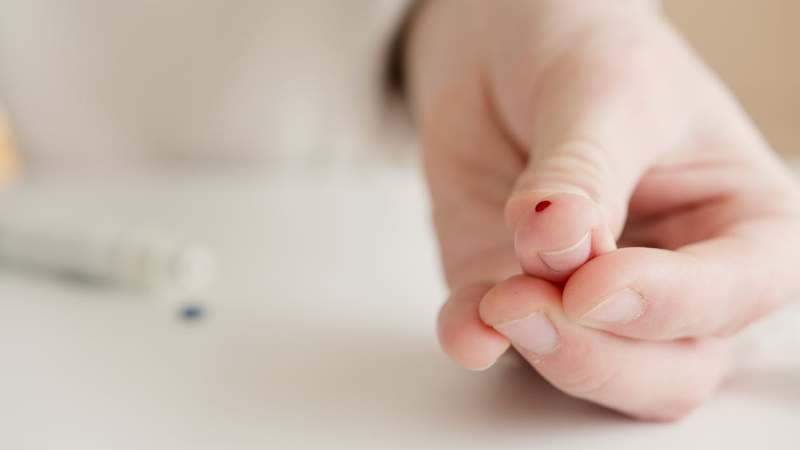 Mumbai, June 29: On the occasion of International Day of Yoga 2022, the Pune Municipal Corporation (PMC) organized a Grand Yoga Camp for Punekars at the Bahuuddeshiya Hall on Market Yard. The yoga session that was conducted by Dr Pramod Tripathi, witnessed attendance of close to 200 of the city's residents.
Dr Tripathi, an accomplished Yogi, took the participating individuals through a series of Yoga asanas ranging from easy to moderate to intensive and explained the various benefits of practicing each of the asanas. The session was also live streamed for the benefit of everyone across the world. The Grand Yoga Camp was organized by the PMC with the aim to promote the habit of practicing Yoga for better health and wellness of its citizens.
Dr Pramod Tripathi holds an Advanced Diploma in Yoga & Ayurveda from the Tilak Maharashtra Vidyapeeth, Pune. He has also conducted the Yoga Instructor for Diabetes Movement (YIDM) by Vyasa, Bangalore. Dr Tripathi is the founder of India's leading organisation specializing in Diabetes Reversal – Freedom from Diabetes (FFD).
About FFD: –
Freedom from Diabetes (FFD) is a culmination of its founder – Dr Pramod Tripathi's long and wide-ranging quest for diabetes reversal. Dr Tripathi's single-minded focus on reversing diabetes led him to study varied disciplines, including Allopathy, Ayurveda & Yoga, Meditation, Neuro-Linguistic Programming, and Healing.
FFD has helped over 13,000 diabetics to become totally free from insulin or diabetes medicines, over 2000 individuals have successfully reduced at least 10 kg, and has freed close to 1500 individuals from consuming cholesterol tablets and another 700 from hypertension tablets. FFD's multi-faceted program is reflected in the multi-disciplinary nature of its team which includes a variety of experts, including doctors, mentors, and experts in diet, exercise, and stress-release, tech-innovators, and support staff to ensure operational excellence.