What To Look For In A Personal Injury Attorney?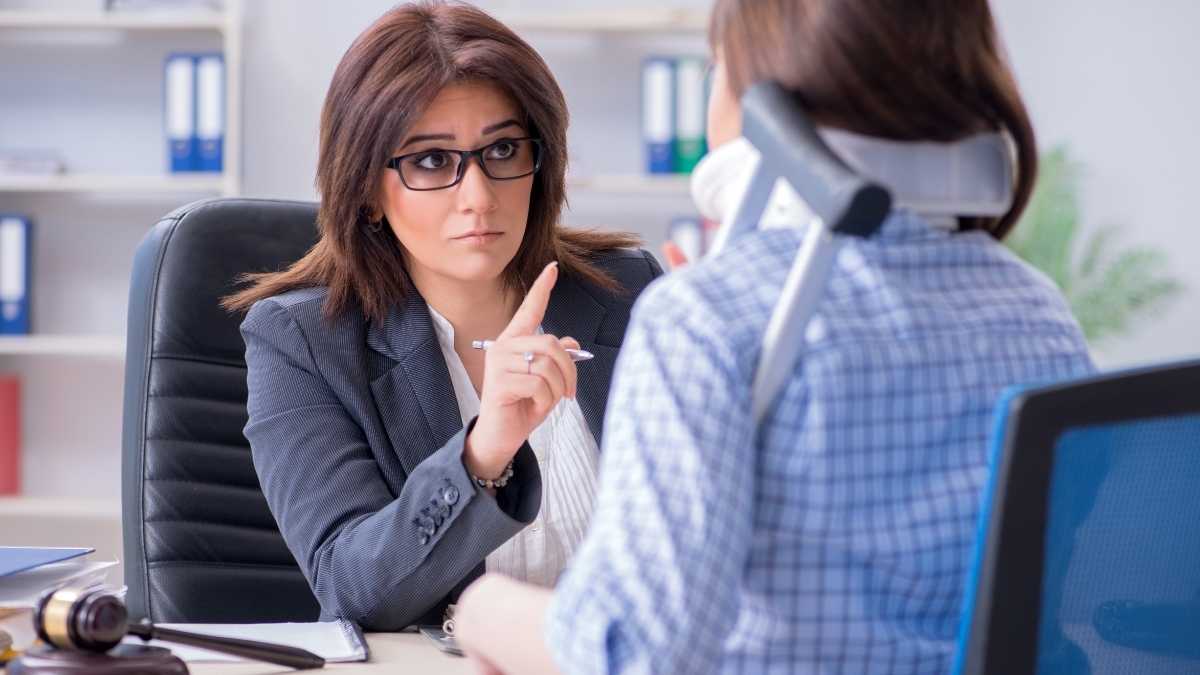 If you are here, you are probably been through a traumatic event and are looking for a personal injury attorney. If you try searching for a personal injury lawyer you will know how difficult this decision is, considering how many of them are there in the market. Taking the decision of who to hire as your personal injury lawyer will make or break your case. This is why it is essential that you make the right pick. Here, in this article, we are going to discuss a few things that you must consider while hiring a personal injury attorney for yourself.
Things to consider before hiring a personal injury attorney for yourself
As we mentioned, it is crucial to have a well-experienced personal injury lawyer at your side. Here, you will find out the list of things for you to consider while choosing a lawyer to handle your accident case.
The first thing that you need to check while hiring a personal injury lawyer is to find out their experience. If they have ample experience, it will be easier for them to handle the case. With more experience comes more confidence and knowledge that will help you in your case. So, always pick the personal injury lawyer who has experience in handling cases similar to yours. In addition to that, the experience will also ensure that he or she has a complete understanding of the medical concept. This way he or she will give you the right advice and will also make sure that you get the best medical assistance.
The next thing that you need to do while looking for a professional personal injury attorney is to check for the client reviews. Since every good personal injury lawyer has an online portal with a load of reviews and testimonials, it is highly advisable that you check them out to know if he is the right attorney for your case or not.
Pick someone who is recommended by your friends or family
Another thing that you need to consider while hiring a personal injury lawyer is to pick the one that your friend or family recommends. By doing that, you can be sure that you have a good attorney at your side.
Another very important thing for you to do is know what fee structure do they follow. It is best that you choose a personal injury attorney who works on contingency fees, meaning he or she will only be paid if you receive a just and fair fee compensation for your injuries. One thing to note is that the more complex the case, the more percentage of contingency fee you will be charged. Usually, the percentage varies between 25% and 40%.
Conclusion
In the end, we would just like to say that it is important that you choose the right personal injury attorney to handle your case. Above, we have mentioned all the things that you need to consider if you are looking for a personal injury lawyer.