Career Option: Working As Junior Assistant At IIMs or IITs Vs Bank Clerk?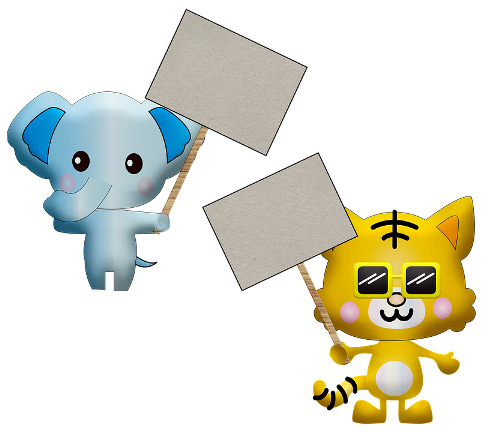 When it comes to choosing between the post of junior assistant at IIMs or IITs or bank clerks through IBPS examination, many of us get confused. But you should choose what you want from the core of heart. Secondly, both posts are government jobs. You can expect hundreds and thousands of students applying for a few posts.
So, you can expect the contest to be hyper competitive. However, making a correct career choice can be a fulfilling experience for a lifetime. While making a choice, don't forget your personal aptitude and mental/ physical well-being. After all, whatever job you choose, you'll do it for years.
Junior Assistant (at IITs/ IIMs/ Colleges) Vs PSU Bank Clerks
First of all, salary as a junior assistant might be fractionally low than what you earn as a bank clerk, but your mental and physical well-being will be maximum as a junior Assistant.
Still, all junior assistants get satisfactory salary, besides other perks and amenities. You need not change your jobs.
Work environment at educational institute is super. You are working with the best educated people.
In banks, salary is high.. but work pressure is maximum, too!
Factors to Consider: Junior Assistant Vs Bank Clerk
Most of the IIT/ IIM campuses are free of pollution, including Roorkee, Gauhati, Bihta, Kanpur, Kolkata, and others

You don't have to worry about frequent transfers

Work pressure will be normal here

You can even pursue a course here from the institute where you are employed. The institute will surely assist you on this.

IIT/IIM is a big brand that always helps.

You have canteen/ conveyance facility.

You'll get maximum cleanliness and super hygienic atmosphere inside the campus.

There will be no external factor or tensions like customers abusing you or you have to mandatorily get posted in Delhi (that we see in some SSC/ UPSC jobs).

You will get medical facility within the campus premise and you may even request for an accommodation, too.
Stick to this job for a few years, you will achieve lots more. Working in IITs or IIMs or any other reputed colleges or institutes in India will also have a separate growth chart for its employees.
Wrapping Up
First of all, lots of congratulations! If you're an unemployed or trying hard for government jobs, you should accept whatever comes to you first or whichever you successfully qualified. But overall, if you compare between a bank clerk and junior assistant, then, obviously the latter will have an edge when it comes to securing mental peace and hassle-free career.