The Relevance of Sales Team for Any Business Firm or Organisation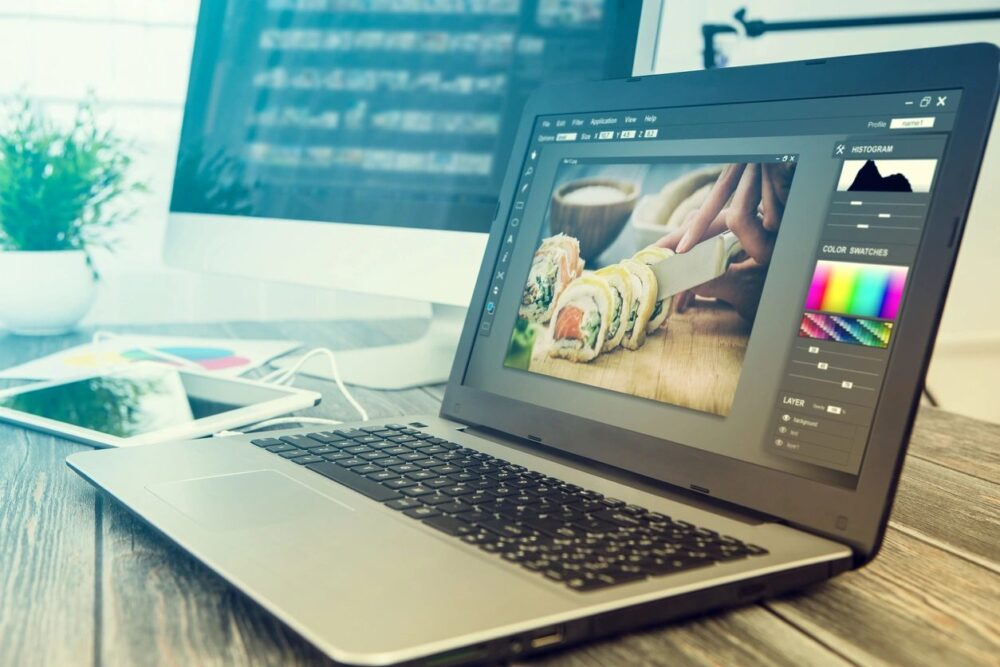 Sales continue to be the lifeblood of any business and it is likely to stay so even many decades and centuries later. Entrepreneurs ideate, think and innovate. It's the sales team that actually translates those ideas into reality. There needs to be a proper flow of communication across all channels of an organization.
Especially when a company is newly launched or goes into an expansion phase, it requires a great sales team to move further. Choosing the best sales personnel is not just imperative but in sync with the company's overall business objectives and annual ROI targets.
In the next section, we'll take a look at some of the undeniable benefits of hiring effective sales personnel for your firm or enterprise.
How Can Sales Professionals Transform the Business?
Be it a product, service or piece of consultancy advice, the role of a sales team goes beyond the obvious. No matter what type of business you deal in at the end of the day, you can't go and sell the same. After all, the task of an entrepreneur is to create products or services and improve their quality. They can't look into the nitty-gritty of sales.
You should hire sales professionals for that purpose. Especially when you are a growing company, you need the services of sales personnel even more. It's the sales team that coordinates and works in tandem with other departments of the organization, including product development, finance, marketing, and IT to help the firm thrive and accomplish its objectives.
The role of a sales team is peculiar in a growing company. Sales professionals can't simply sell products and services and move on. They have to act as a bridge between the customers and the company's final objectives. Customers have the inherent belief that they can reach out to the sales team of a company as and whenever they need them. That's why after-sales service is so crucial to winning customers' trust and faith even after you've already sold the product or services.
In the subsequent section, we'll specifically look at some of the emerging sales profiles that are essential for any growing company.
Inside Sales Executive
An inside sales professional generates new leads from inbound processes and outbound cold calls or email communication. They need to be extroverted, cautious, smart, and convincing. The success of an inside sales professional lies in the latter's ability to manage hundreds of calls per day, while working with channel partners. They are one to identify qualified prospects and then take an effort to convert them into leads.
When you are hiring an inside sales professional, make sure he or she should have excellent communication skills along with the ability to manage multiple tasks without getting overwhelmed. Both graduates with a few years of sales experience and a fresh MBA or any other professional degree/ diploma in management can apply for such a post.
University Partnerships Manager
Hiring a university partnership executive or manager is crucial to the education sector and Edtech enterprises. The university partnership manager has to develop rapport with relevant universities and institutes of higher education. A person handling the university partnership domain needs to identify new partnerships in the education domain and develop good relationships with the key stakeholders.
The more universities and educational institutes you bring into the fold, the better will be the firm's lead-generating capacity and ROI. The person managing university partnerships should get into contracts with relevant institutes and keep a tab on relevant metrics to understand engagement rates with universities and other institutes and identify if the firm is meeting its objectives or not.
A bachelor's degree in business, finance, and marketing can apply for such a post. However, they should have a proven track record of working in the relevant industry with not less than five years of experience. Knowing relevant trends in the education industry will be an added advantage.
EA to CEO/ COO
EA to CEO or COO means the person should be appointed for the post of Executive Assistant and he or she needs to work closely with the company's CEO or COO. The person handling such a post or aspiring to apply for the same should be initiative, organized, and versatile. They may also have to handle various other tasks as asked by the senior management.
Ideally, candidates with the necessary experience in handling or managing financial reports, project valuation, data comprehension, and relevant activities, should apply for this post. They need to have a strong data interpretation ability along with team spirit. EA should be punctual, polite, and approachable.
EA may also have to act as an internal and external interface or key personnel in the absence of the director while representing the company. They may also need to create a financial project feasibility report before the company takes up any new projects.
Marketing Communication (MARCOM) Personnel
In the current era of information and digitization, marketing communication specialists or executives are essential for any growing company. A MARCOM (Marketing Communication) expert has to manage the company's overall online and offline branding activities. They are responsible for creating brand awareness and urgency in the minds of the target audience to generate new leads.
Starting from distributing promotional material, and analysing customers' queries and comments on social media to reaching out to them, the role of a marcom personnel is both exciting and responsible. However, before hiring a marcom professional, make sure he or she has enough experience to build long-term rapport with a potential target audience. It is the task of a MARCOM professional to showcase the company's products and services during events and workshops. They also design and distribute necessary promotional content and brochure among potential customers.
Other key responsibilities of a marcom professional include monitoring the website, writing marketing copy, creating newsletters, promoting the company's blogs on social media, and addressing clients' queries. A degree or diploma in mass communication along with proficiency in MS Office, SEO, and social media is expected for marcom aspirants.
In Conclusion
Hiring a sales team may take time, but it's worth waiting. You should hire aspiring sales professionals who have robust experience in sales in the relevant industry for which you work. Sales professionals you hire should be multidimensional with a flexible approach.
They should be collaborative, helpful, and fully proficient in handling key aspects of digital marketing, including SMM, SEO, Blog posting, and email marketing among other tasks.