Rajeev Bhardwaj: An Actor Par From Excellence!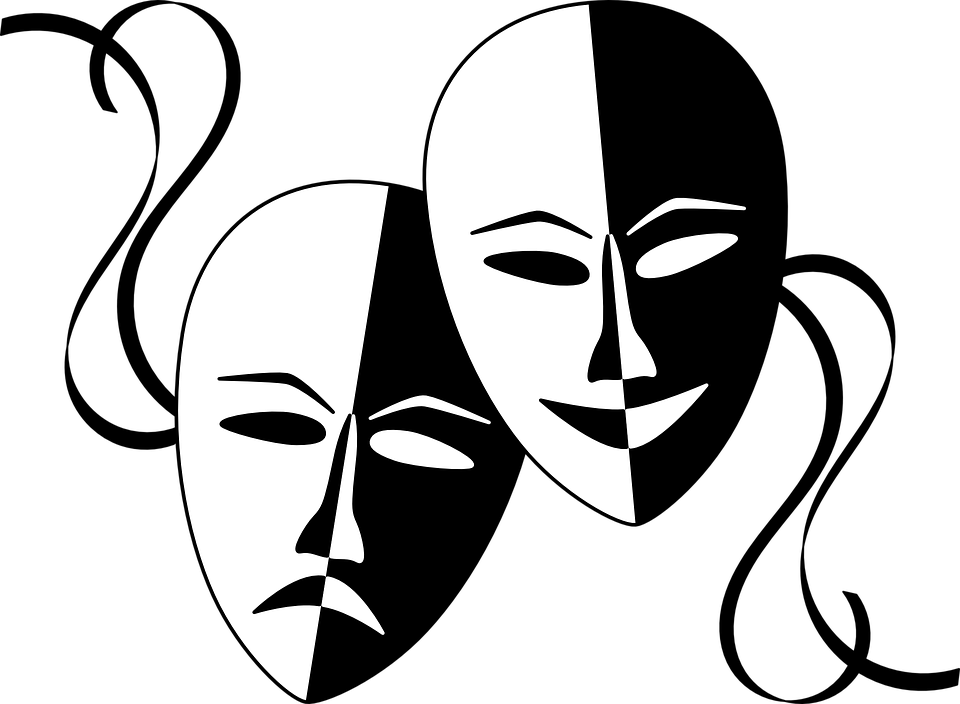 Some actors or artists' doesn't need introduction and the TV actor Rajeev Bhardwaj is kind of the actor who doesn't need or even require any kinds of the introduction because he is already proved his skills and charisma on the silver screen from almost a decade indeed.
Read Now: Girish Jain: The Charismatic Personality Of The Silver Screen
It is certainly, no need to mention that the TV star namely Rajeev Bharadwaj is a multi faced actor and he is without a doubt, multi talented too.
View this post on Instagram
The TV and the Bollywood actor "Rajeev Bharadwaj" is proved his worth at the silver screen from a being Theatre artiste, to the TV and the film actor.
From a TV anchor, to a handsome TV personality, from a fitness freak to a perfect inspiring luminary of the Indian silver screen flawlessly.
It is the TV celebrity Rajeev Bhardwaj feels and considers that the love and acknowledgment his onscreen characters have received over the years is something wonderful and incredible.
The TV actor Rajeev Bharadwaj shared these all things in the different media and official social media account too which can be flaunted and showcase in his you tube channel.
Well, the famous person of the small screen, Rajeev Bharadwaj, has been started his acting career, in the era of the 2000s, and in that time he appeared and proved his worth in the TV serial "Kahani Ghar Ghar Ki" and then appeared in many movies and series, Devon Ke Dev Mahadev, Super Nani, Dum Maaro Dum, Fear Files, Savdhaan India, Bharat Ka Veer Putra Maharana Pratap and so on.
It is also yet to discuss here that the superb Bollywood actor, specifically, Rajeev Bhardwaj, steals the show in the iconic, role of the Sage Kashyap in the famous Hindi TV SOAP opera called, "Devon Ke Dev…Mahadev".
The Meerut born entertainer, Rajeev Bhardwaj, is a professional computer engineer, alongside, he is often keep himself engaged in some noble work to via his You Tube videos, and TV shows and so on.
He often shares some positive motivational videos on his You Tube channel and some other social sites, like Instagram and Facebook.
It is in reality, the fetching and the dashing TV personality Rajeev Bharadwaj's video is work as a stress buster and motivation booster which is needed by all of us.
Currently, the actor Rajeev Bhardwaj is part of the soap opera, Aye Mere Humsafar and he is doing best here, and getting much accolades.