Long Hair Secret For Girls And Boys | My Perspective | Real-Life Experience
My Long Hair Secret – Real life Experience
Amidst, this coronavirus-induced lockdown across the country, it becomes quite difficult to get your hair cut at salons and parlours. But, this period also gives you ample time to analyse how to grow your hair naturally and keep it shiny, long and strong.
Every day, we learn something. A well-trimmed and stylish hair do are the basic styling sense that everyone is expected to know. Having thick and long hair is the most easiest way to enhance your beauty and handsomeness for girls and boys respectively.
It's Applicable to Both Boys & Girls
I dedicate all my sweetness, cuteness, and handsomeness to my hair. Yes, unlike girls, I don't care too much about my hair, but I take 30 minutes daily for its care and hair hygiene.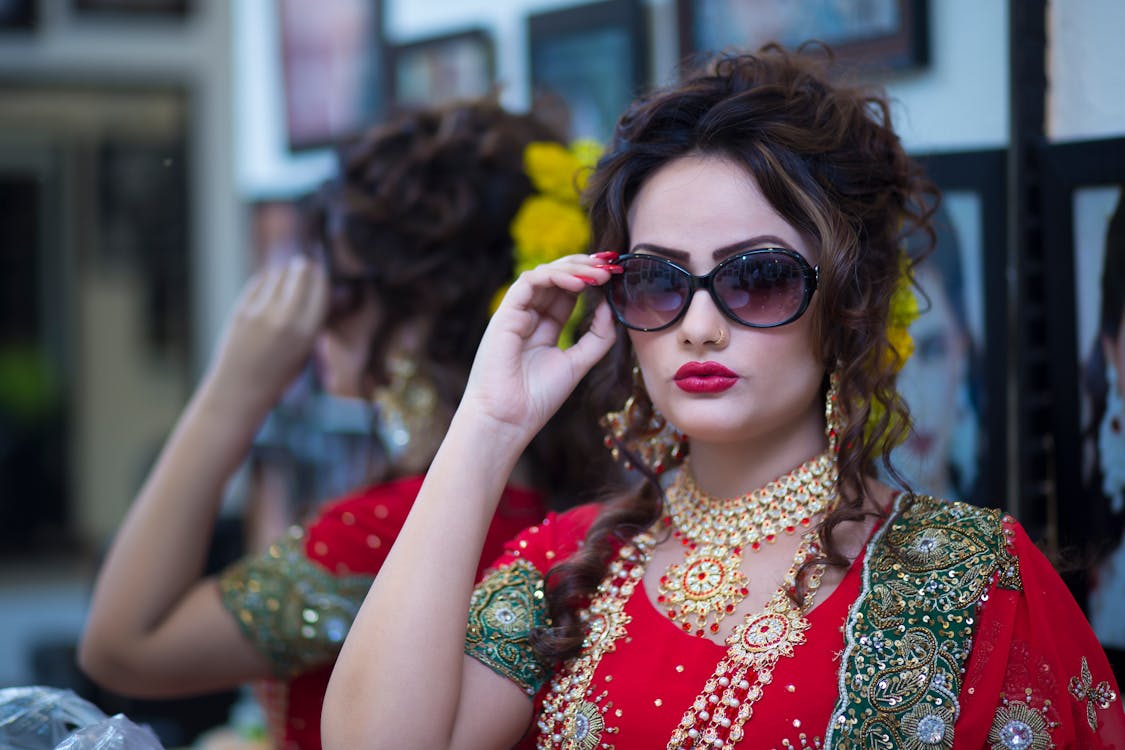 Let me tell you that by grace of God, I don't have a single trace of white hair as of now. My hair is long but not too much. I get my hair cut regularly every month.
Use hair oil regularly on your hair and in scalps. Don't miss it. It strengthens your hair and gives it a shiny look.
I, personally, prefer sarso ka tel for daily use. These days, there are many brands selling hair oil in typical sarso ka tel. Use it, and I"m damn sure you will love it.
I use quality shampoo with occasional conditioner twice a week. And, it gives glossy look on to my hair.
Don't use too much chemicals in your hair. However, u can add the natural ones like egg, multani mitti, etc.
After bath, make sure you dry out your hair well. Wet hair might weaken the root of the hair.
Don't tie your hair too much. Even for a simple bun… keep it light. As a girl, you can prefer freeflow open hair too — girls look quite beautiful in such look.
Frequently comb your hair. It feels good and massage your scalp thoroughly.
Let me know what you think of it in the below comment section.