Birthday Special: Actress Malavika Mohanan's Majestic Sari Look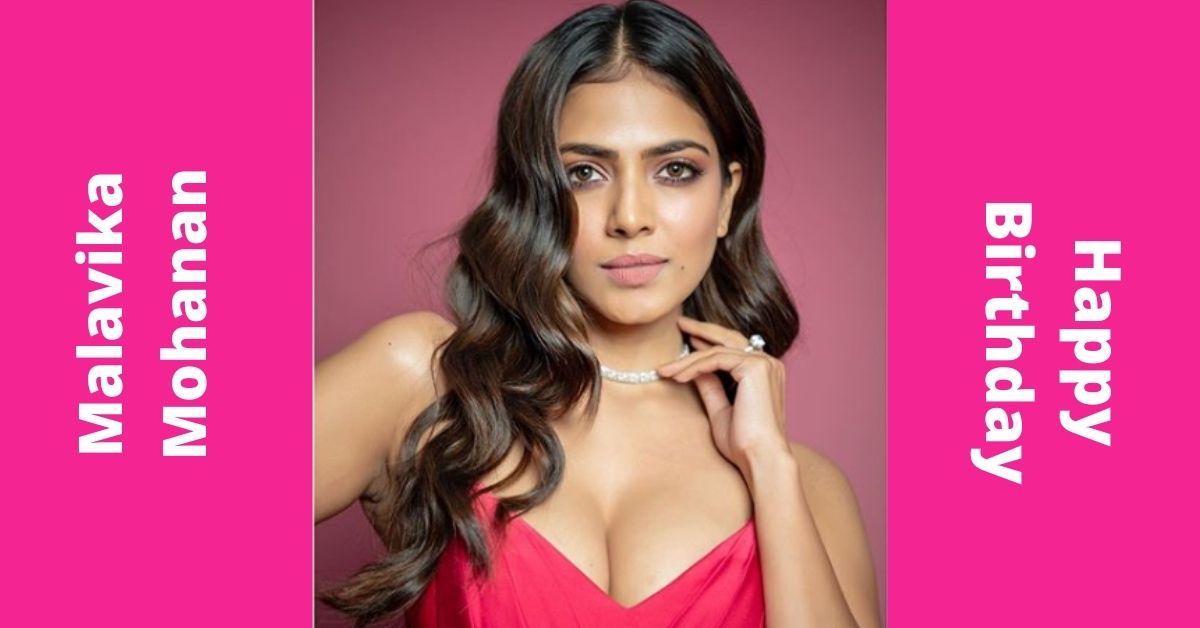 Malavika Mohanan Majestic Look in Sari
Media can't stop going gaga over the Bollywood actress and Southern star Malavika Mohanan's new looks in Saree. Every time she drapes a sari in her own inimitable style, millions of hearts fly like a kite.
https://www.instagram.com/p/Bxo3OlrAlOK/
Malavika Mohanan Is Magnificent
Well, I am a guy. I have eyes for beauty and fashion. I do have my favorites but as a matter of fact, all girls are beautiful in their own respects. However, no actress has captured my heart so much in Saree in the last few years as much as Malavika did. I saw her in Rajinikanth-starred Petha for the first time, and instantly started liking her.
https://www.instagram.com/p/BworY53gobo/
I really-really admire her for being so kind, adorable, beautiful, talented and of course for taking the entire Bollywood by storm with her awesome performance in the film Beyond the Cloud. Indian Sari is known for its intrinsic beauty. It is one of the nation's most famous ethnic wardrobes.
Historically, Sari is famous for the last many centuries together. Women certainly looks ethereal in Sari. And, I am extremely happy to say that Malavika looks so much spectacular in Sari.
https://www.instagram.com/p/BwPp46OA0FA/
I fell in love with her look in this costume. She looks so adorable, cute and stunning. If you also wish to get this outstanding Malavika Mohanan's look then follow few of the advice as given below:
Get Malavika Mohanan Saree Look in Five Simple Steps
#5) A light-colored Sari is always the best bet for every occasion. Kanchipuram Sari is the best. 
https://www.instagram.com/p/BssjIcrgaLs/
#4) Complement the same with a dazzling blouse. These days, designer blouse is too common. You can pick any one of them as per your choice!
https://www.instagram.com/p/BpBpdeBgW4X/
#3) Put gorgeous flowers in your hair. In India, such hair styles is quite popular particularly in Southern parts of the country. Girls just add extra cuteness by doing so!
See how Malavika looks so stunning in the below pic.
We FINALLY have a decent picture together! *yay* @dulQuer @archana_kavi pic.twitter.com/ai4jfoIS3j

— malavika mohanan (@MalavikaM_) September 28, 2013
#2) A light-colored lipstick, nose ring, ear rings and kohl will give you that stunning adorable look on your face.
https://www.instagram.com/p/BQrvyYSDP4w/
#1) Always keep a dazzling smile on your face.
https://www.instagram.com/p/BQfI17WFK5L/
Last but not the least, keep your hair style free or tie it in style. Even a bun hair style looks good. I really admire girls in Sari. It enhances their beauty to an infinite extent.
I really fell in love ♥ with Malavika and her sari style as well. Wishing this cute and glorious actress all the best for her upcoming future. As per media, her next film is HERO. Keep winning hearts.♥ 
(Note: All Images are Sourced from Malavika Mohanan's Actual and official Instagram, Facebook and Twitter Account)