How I Wear Lehenga Skirt & Chunni To Look More Handsome & Beautiful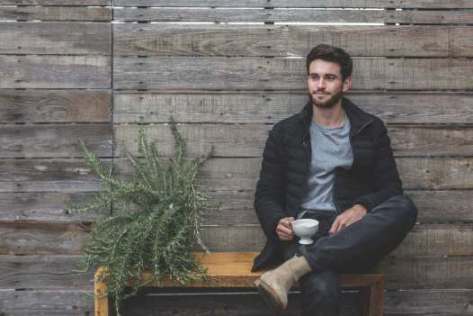 The greatest achievement for any person is to born as a girl. No matter, what the underdeveloped countries say or even the people with irrational mindset speak … the fact of the matter is, 'girls add beauty & charms to this otherwise routine and crazy world.
Each & everything about girl is stunning. And, Lehenga is in itself a wonderful traditional outfit for girls. Lehenga is the only wardrobe that fully complements a girl's  beauty from hair to toe. Mind you, it's far simple than Sari.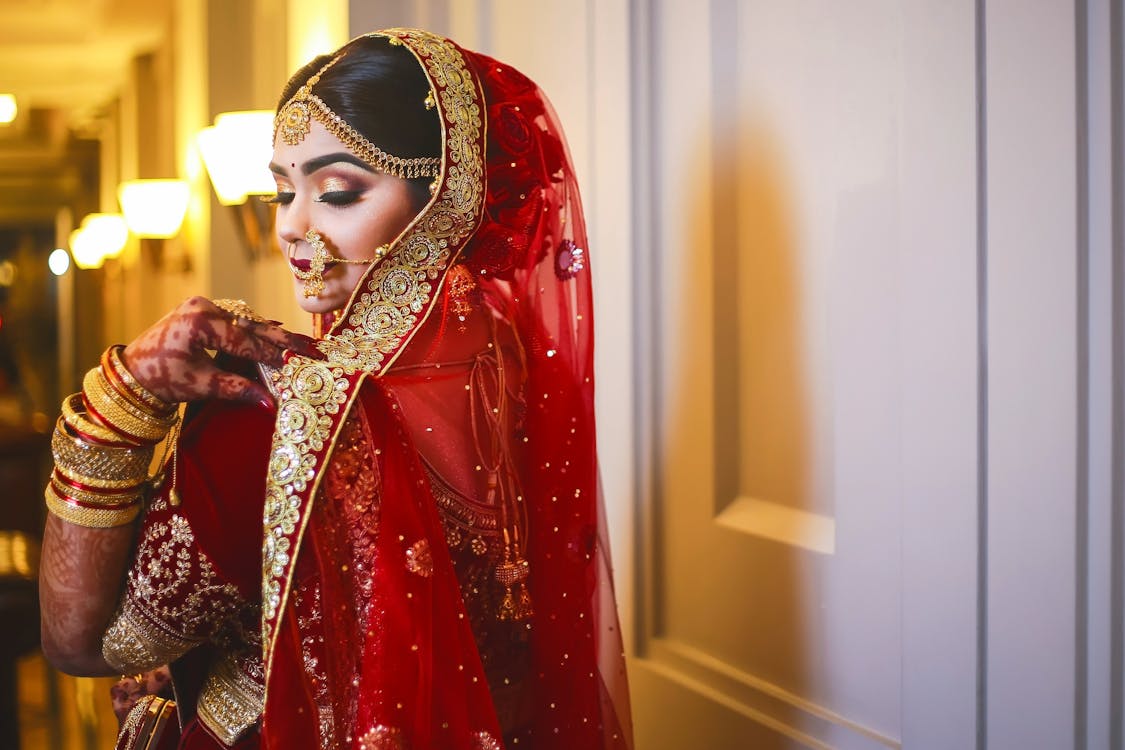 A long free-flow hair and slight makeup can literally transform a girl into a fairy. Not to forget, that blouse or your Lehenga-top in matching color also weaves its magic. Whether you are a petite or bulky girl, a top always enhances your beauty with its perfect magic. It shows your bust and a bit of cleavage in the most feminine and lovely manner without looking weird or sexy or out-of-sync with a traditional Indian look.
A bit of embroidery and Zari look good. Always go with a matching designer blouse and dupatta. A stylish dupatta on your shoulder with a Lehenga outfit makes u look more suave and stunning too.
A Lehenga skirt should be around ankle-length.
Dress it properly and be comfortable. Also, put on ur Lehenga skirt below three inches from ur navel. It not only lightens up your belly, but also gives u ample options to show your waist and navel while looking super cute. Make sure your skirt is tightly worn and tied.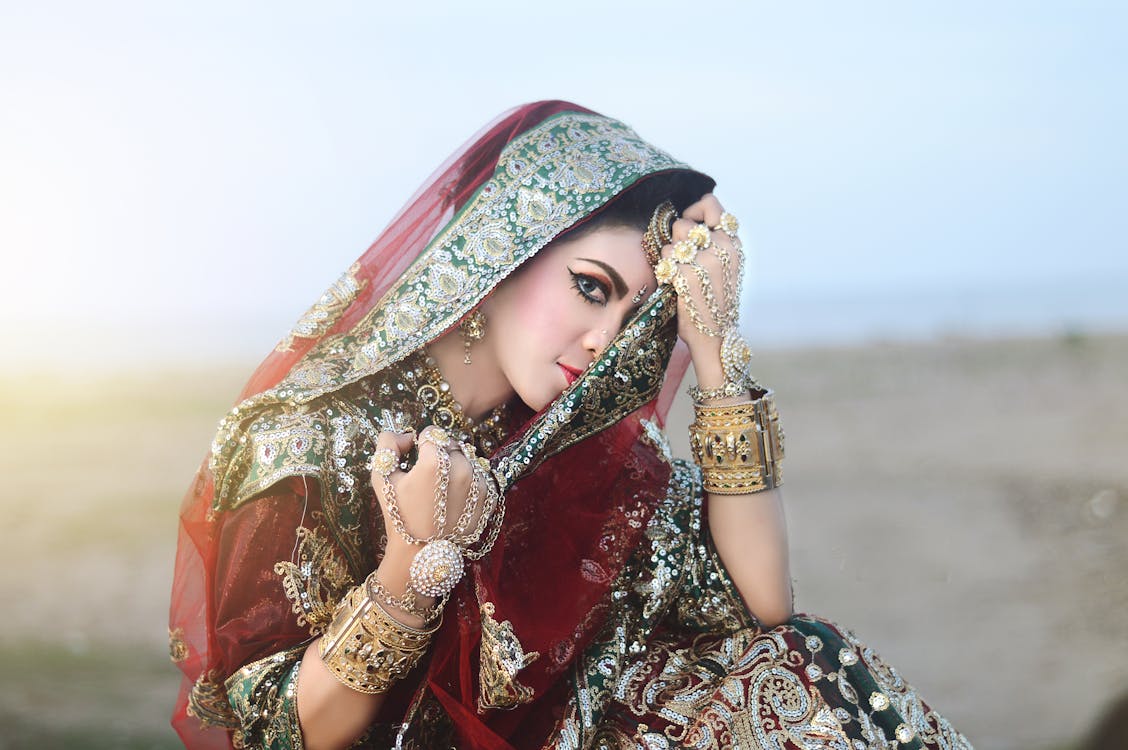 A bit of Jewelries on front and bangles on hands will give you complete bridal look anytime and anywhere. You will look really beautiful and stunning.
Just follow the above tips and do let me know if u have more queries!