ICPA Clinical Series' Episode Unveils A New World Of Affordable & High-Quality, 'Made in India' Laser In Dentistry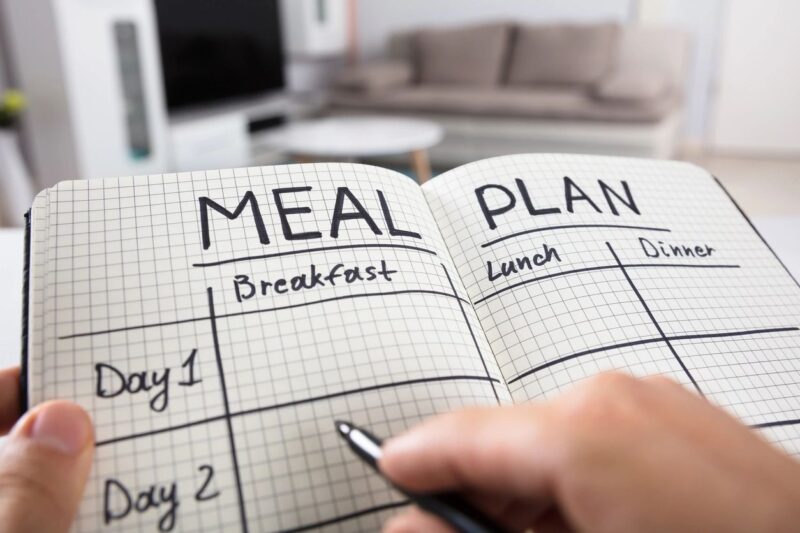 Mumbai, April 05: India's leading Pharma Company in the oral healthcare segment – ICPA Health Products Ltd (ICPA) hosted its latest episode on the subject of Affordable, High-Quality 'Made In India' laser for the Indian market. The 23rd episode featured founder of LaserVEDA and designer of 'Novolase' Made in India Laser – Dr Chandrashekar Yavagal, MDS (Paediatric Dentist). The episode on Laser Dentistry unveiled a new world in non-invasive advanced therapies including Photobiomodulation (PBM) and Photodynamic Therapy (PDT) with evidence backed clinical applications for faster healing, effective pain control and anti-inflammatory action with the use of a single therapeutic agent. The session explored the new development in laser dentistry which has opened up new avenues for its clinical application in almost every branch of dentistry ranging from oral medicine to orthodontics.
The episode addressed the paradigm shift from the clichéd old school of 'Cutting Laser' knowledge towards the modern school of Laser Medicine. Dr Yavagal gave the participants an overview of the new science of non-invasive Laser therapies like Photobiomodulation (PBM) & Photodynamic Therapy (PDT) that can help in the reversal of pre-malignant lesions, cancer mucositis, TMJ problems, trigeminal neuralgia or other forms of craniofacial pain. A highly interactive session that covered the multifaceted applications of modern Laser science to manage various oral and maxillofacial conditions previously considered untreatable and, at the same time, richly reward dentists.
Dr Chandrashekar Yavagal holds a Post Ph. D. Doctorate in Laser Biophotonics & Laser Photodynamic Therapy. He is also the Director and Head of India's first exclusive department of Laser Dentistry & Photomedicine at MMNGH Institute of Dental Sciences, Belgaum, Karnataka.
For the benefit of dentists who may have missed out, the session is available across ICPA's various social media platforms, including YouTube, Facebook and LinkedIn.
'ICPA Clinical Series' is an initiative to address specific clinical challenges dentists face in their everyday practice. Themed 'Each Episode – One Clinical Challenge', the series is moderated by ICPA's Head of Research & Innovations – Dr Rajeev Chitguppi. Each session in the series has a guest speaker chosen from specialists from various domains of dentistry.