India's Oral Healthcare Specialist – ICPA Health Products Ltd Completes 50 Years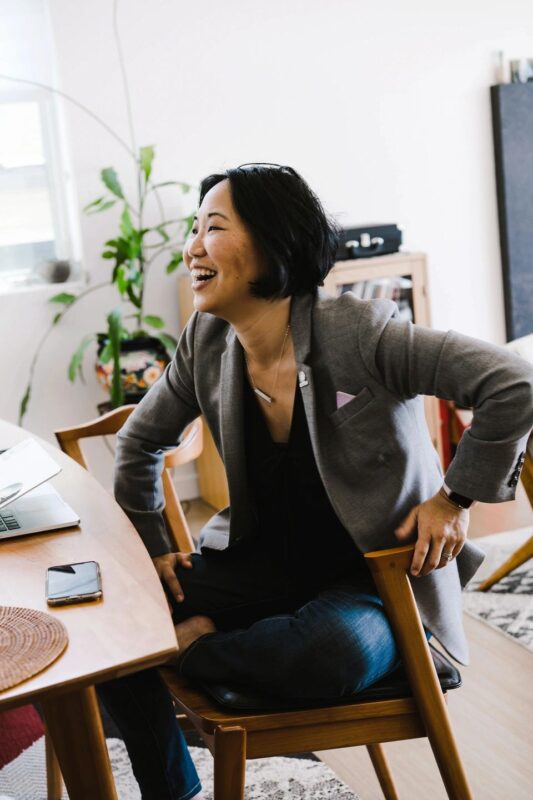 India's leading Pharma Company in the oral healthcare segment – ICPA Health Products Ltd (ICPA), the makers of Hexidine mouthwash and Thermoseal toothbrush and toothpaste recently completed 50 years. On the occasion of having crossed a major milestone, the company has announced its expansion plans in Europe, Latin America and CIS countries. In addition to the 37 countries, ICPA's products will now become available in ten more countries. In the EU, ICPA will be available in Germany, France and Italy; in Latin America, Argentina, Bolivia, Brazil and Chile and in the CIS, Tajikistan, Turkmenistan, Uzbekistan and Ukraine. With its entry into new markets, ICPA expects to add another 10 per cent to its existing sales turnover of over Rs.200 Cr. Alongside, ICPA is also broadening its product portfolio in the Ear, Nose & Throat (ENT), derma, therapy and paediatrics segments to offer consumers a wider range in products of their preferred brand.
"Successfully completing 50 years in an industry that is one of India's most fiercely competitive is a big achievement. Today, ICPA enjoys a 14 per cent of the market share of the INR 1,050 Cr prescription based Indian dental market making us the number one company in terms of volume. From here, we are looking to aggressively grow our market both domestically and internationally. With the current expansion our presence will extend into the EU, Latin and CIS countries. This activity will also help us leverage our strength in the existing markets in these regions while simultaneously penetrating these markets even better," says Abha Damani, Director, ICPA Health Products Limited.
ICPA serves a very niche consumer base in the pharma segment which has worked to its advantage. Over the last one year, ICPA has introduced an array of new products in the ENT, oral, derma, and paediatric segments including Heximetro – a mouth gel, Moyzen and Oleoboost in derma and Royal Baby for children, and a nasal spray.
"ICPA ranks in the top 100 Pharmaceutical companies in India and is the country's second largest company in the dental segment. So, while we continue to expand geographically, we are also expanding our product offerings across segments with special focus on ENT and paediatric products. This will offer consumers a broader variety within our specialized products and help us entrench our position as the market leaders in the segment. We will soon be coming out with a slew of products in derma as well," adds Ms Damani.
ICPA is the pioneer in Strontium Chloride segment to introduce its toothpaste with this formulation in 1974. In 1980, the chlorhexidine molecule was introduced by ICPA in India through Hexidine. Today, Hexidine and Thermoseal are the company's most well-known brands which are prescribed by most dentists across the world.
"In the online marketplace, we recently got listed on Jiomart in addition to Amazon and Flipkart where we have been present over the last couple of years. We are now aggressively expanding both our reach and product offerings to achieve a growth rate of around 30 per cent to become Rs.500 Cr Company over the next 5 years," concludes Ms Damani.
ICPA Health Products Ltd. is the leading Indian manufacturer in the oral healthcare segment with well-known, trusted products like Thermoseal and Hexidine. Headquartered in Mumbai, the 50 year old company has an international presence in South-East Asia, Middle-East, UK, Australia and French West Africa. In addition to dental products, ICPA also specializes in herbal and cosmetic products all of which are manufactured at its state-of-the-art, facility certified by the EU, WHO GMP and ISO in Gujarat. ICPA enjoys the franchise of around 70 per cent of India's dental surgeons along with a significant number of ENTs and cancer specialists in the subcontinent.