ICPA Donates A Fully-Automated Random Access Clinical Chemistry Analyser To KEM Hospital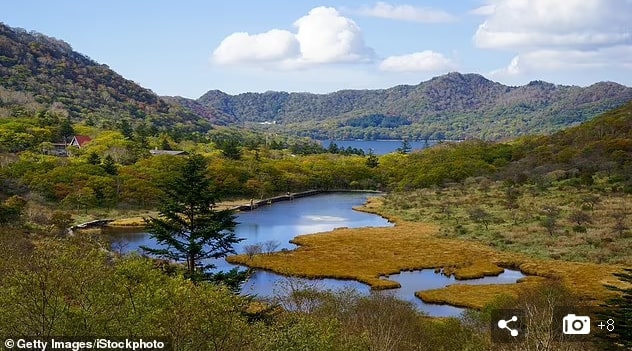 ICPA Health Products Ltd (ICPA), India's leading Pharma Company in the oral healthcare segment, as part of its CSR activity has donated a fully-automated Random Access Clinical Chemistry Analyser to KEM Hospital. The unit is installed in the hospital's Nephrology Department and will benefit over 70,000 patients annually. Mr Rohit Mehta, Founder & Managing Director of ICPA inaugurated the device in the presence of the Dean – Dr Sangeeta Rawat and the HOD – Dr Tukaram Jamale of KEM Hospital. Chemistry analysers are medical laboratory devices used to calculate the concentration of certain substances within samples of serum, plasma, urine and/or other body fluids for tests in kidney and other related diseases. Substances analysed through this instrument includes certain metabolites, electrolytes, proteins, and/or drugs.
In the past, ICPA has donated four 2-D echo machines to KEM Hospital for its cardiac and ophthalmic departments and also, an electrosurgical unit for its Gastrointestinal (GI) department. Availability of these machines has eased treatment for numerous patients at the hospital.
ICPA also supports the education of students through the Ramkrishna Vivekanand Charitable Trust up to their Graduation and provides medical aid to the needy in Ankleshwar, Gujarat, where it has its manufacturing facility. The company also offers marginalised, young children with access to computers through Kuntunath Foundation and imparts them with the basic IT knowledge and skills. The company has empowered close to 100 students over the last four years through several such initiatives. It also has undertaken water-harvesting projects in the region which has benefitted over 8 schools with access to clean water.
ICPA Health Products Ltd. is the leading Indian manufacturer in the oral healthcare segment with well-known, trusted products like Thermoseal and Hexidine. Headquartered in Mumbai, the 50 year old company has an international presence in South-East Asia, Middle-East, UK, Australia and French West Africa. In addition to dental products, ICPA also specializes in herbal and cosmetic products all of which are manufactured at its state-of-the-art, facility certified by the EU, WHO GMP and ISO in Gujarat. ICPA enjoys the franchise of around 70 per cent of India's dental surgeons along with a significant number of ENTs and cancer specialists in the subcontinent.