An Exclusive Interview with the Author Mr. Vishal Jacob
Read here the Interview of Mr. Vishal Jacob
Briefly describe your journey until now. Have you accomplished what you
wanted or still have a mile to go?
The journey never ends and the goal-post for feeling that I have
accomplished 'enough' keeps moving! One thought that I have come to
strongly believe is that the larger problems we solve are all people-related
issues. For example, in my initial years at work I focused a lot on building
myself a strong foundation, but this was also related to how well I could
collaborate with clients and colleagues or how well I could manage
expectations with key stakeholders in my company.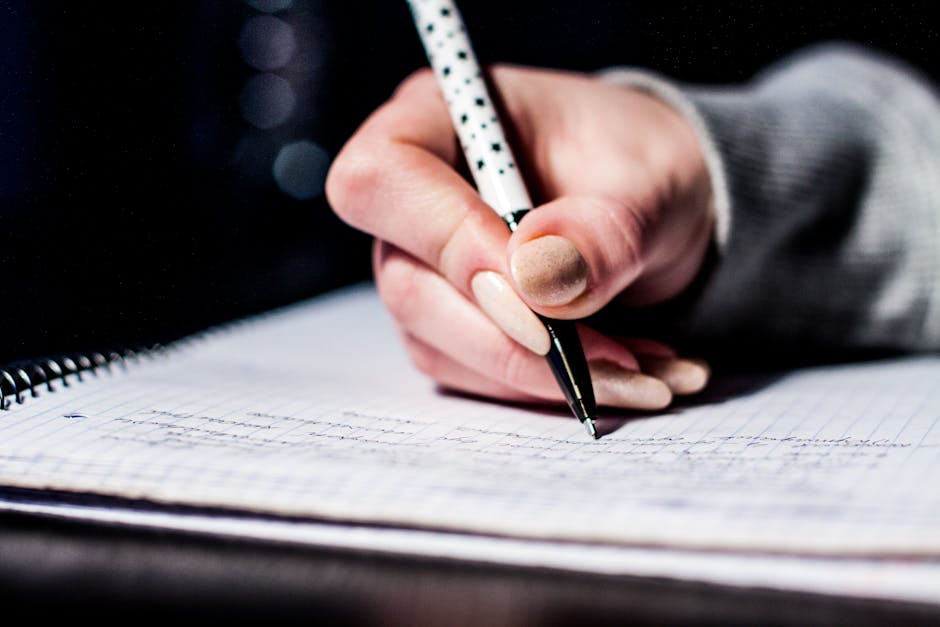 The added exposure ofbeing in a media & marketing agency emphasized the need for understanding the importance of people dynamics. I was fortunate to have
been mentored by some of the best talent in the industry. Today I lead the
digital media practice at Wavemaker and I am trying my best to help people
solve people problems. This book I have authored is one way of doing that.
Am I happy with my journey so far? Yes. Have I accomplished what I
wanted? No, it's just the beginning, I still have a long way to go!
You have rich experience in writing. Give us some tips on the "art of
writing in English".
To be honest this is my first book. I have always been drawn towards non-
fiction especially books that encourage self-introspection, getting the
reader to challenge his/her beliefs. In my writing too I believe that as long
as a person presents an idea rooted in a human truth, the idea will resonate
with people. This goes a long way in allowing the person to convey his/her
idea well. However like you said, writing is an art form and therefore has
many nuances. If leading by content works for me, leading by language and
creativity works for others!
Any particular writer whom you admire the most.
To be honest the content I have been consuming over the last two years
has largely been about human psychology and behavior, something most
people tend to find boring! My lists cover articles, lectures, journals and
books that explore the 'whys' behind our behaviour.
While there are many writers doing amazing work in challenging normal belief systems, the one I admire the most is Sir Ken Robinson. He has dedicated his life to changing education as we know it. His work revolves around recognizing the diversity of human intelligence and creativity and creating ways to best tap into this
diversity instead of the current standardized approach to education. His
research, talks, lectures and books are thought provoking and very
inspiring.
What is your new book "Connecting with Yourself: Why We Think, Feel
and Act the Way We Do" all about?
Whether in one's personal or professional life, I think most will agree that
the larger problems we deal with are all people related issues. But 'people'
is not just others but also ourselves! So it becomes important to
understand the many internal processes that shape our own thoughts,
feelings and actions.
Also Read What is Copywriting and How to Get a job in it
This book explores the many reasons behind our thoughts feelings and
actions. For instance, the reasons behind our uniqueness of perspective,
our learning preferences, habits, decisions, biases, emotions, willpower and
more; the role of stress and our approach to happiness. All in all, it
attempts to show how one can truly connect with oneself. I have relied on
several concepts from neuroscience and psychology. These concepts have
been included in brief in my book.
Why is it that Indian writers don't frequently win big awards such as Booker/ Nobel Prize/ Pulitzer in Literature?
In my view there are three reasons. Firstly, our education systems are not
designed to produce the best talent, whether in writing or in other fields.
For our education systems to be effective they must be able to identify and
encourage an individual's unique talent to flourish. Instead our systems
mete out a standardized approach, killing uniqueness itself. Parental and
societal pressure further veers youngsters away from writing or the other
arts. I have touched upon this aspect in my book.
Secondly, India has produced many writers prolific in their own regional
languages. But if a writer cannot bridge the language gap to be become
nationally recognized itself, it is hardly surprising that he/she finds it
difficult to find international acceptance.
Lastly, most Indian writers do not market themselves sufficiently and are
not seen globally in the right forums. It is often the larger impression and
perception that contribute as much to receiving an award as the quality of
the writing.
What is the philosophy of your life? How do you handle success and
failure?
I have always advocated a philosophy that expresses the need to stay
centered to oneself – i.e., stay balanced in one's relationships, health,
finances and work. Life constantly throws challenges at us in each of these
areas. It is one's resoluteness in the face of challenges and one's ability to
find an equilibrium in these areas that helps an individual lead a centered,
fulfilling life.
Traditional or self-publishing? Which one do you prefer and why?
I think each has its own pros and cons. Self-publishing provides more liberty
to an author to stay true to himself/herself but comes with a limited
effectiveness in marketing and distribution. On the other hand, traditional
publishing provides the clear advantage of reach but an author may need to sacrifice his creative sensibilities. He may need to produce work that is
considered more marketable compared to something that could be closer
to his personal style or preference.
You have rich experience in the field of digital marketing and
communication. Please enlighten us the new entrepreneurs on how to
achieve success in this field.
Yes, my primary work is in the field of digital marketing. For any brand the
idea is to build a strong and lasting connection with its consumers. It
becomes critical to have infrastructure that provides real time insights and
thus real time course corrections or optimization of digital initiatives.
At the heart of the best digital marketing strategies lie data and an agile working
culture. Agility is often carefully built it. Understanding the importance of
data is still nascent but improving.
Last but not the least, when is your upcoming book releasing and how can
we buy the same. 
My book is out on Amazon.in, Flipkart.com, Infibeam.com,
Notionpress.com, Amazon.com, Amazon.co.uk, Kindle, Google Play and
iBooks. It should hit the stores sometime early this month. You can get
more information Here !
Thank You Mr. Vishal Jacob for your amazing interview.