Top 3 Memorable Rakhi Dishes For Celebrations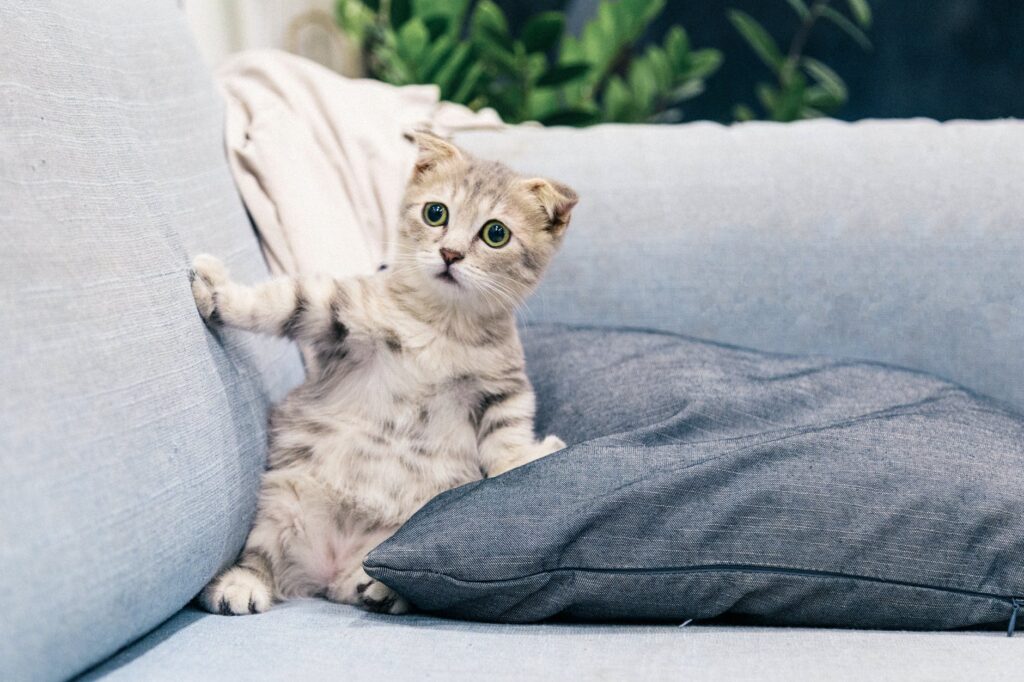 The pious festival of Rakhi or Rakshabandhan is celebrated across India with its full fervor and excitement. The festival marks the sincere and lovely bond that brothers and sisters share with each other. In its real term, it won't be wrong to say that after parent-child relationship, sibling's bonding comes next.
Almost every one of us loves to celebrate the festival to the fullest. Sisters tie a thread of affection on their brother's wrist while brothers vow to protect sisters forever as a duty. Brothers give various gifts to sisters while the latter prepare delicious dishes on this day.
You can try these dishes easily at your home;
Mungdal Oats Pakoda
Take a bowl and add Grind soaked mungdal and add oats in it.
Also, add green chili, finely cut onions, coriander and ginger paste.
Now add half a teaspoonful of coriander powder, turmeric powder and red chili powder.
Then add a pinch of baked soda and salt as per taste.
Mix it thoroughly and make a batter.
Now put a pan on your gas stove and make pakodas. Serve it with green chutney.
Paneer Puri
Take a fresh bowl.
Add grated paneer (cottage cheese), salt, mangrela, finely chopped coriander leaves, green chilies and also add ginger paste.
Mix them well.
Now take maida (white flour), add salt and refine and make a dough pouring a little water over it.
Make it dough.
Now take the dough in smaller quantity giving it a shape of a ping-pong ball.
Stuff the paneer inside and fry it with desi ghee like puri.
Serve it with tomato sauce and potato fries.
Gourd Payasam
Boil milk on your pan with sugar, cardamom powder and bay leaves.
Now take a gourd (ghia) and crush it well using a grater.
Now put your pan on gas stove and add ghee.
Take the crushed gourd and fry it in a pan with a teaspoon of ghee.
Once it turns sticky and dry, add the gourd to the boiled milk.
Let it boil for a few seconds until it turns dense.
Add raisins, crushed cashew and pistachio with cardamom powder.
Now your gourd payasam is ready. Serve it chilled.
Rakhi is always associated with good food. Siblings love preparing tasty dishes for each other on this day to make the occasion more memorable.