Best Bollywood Remakes of South Indian Movies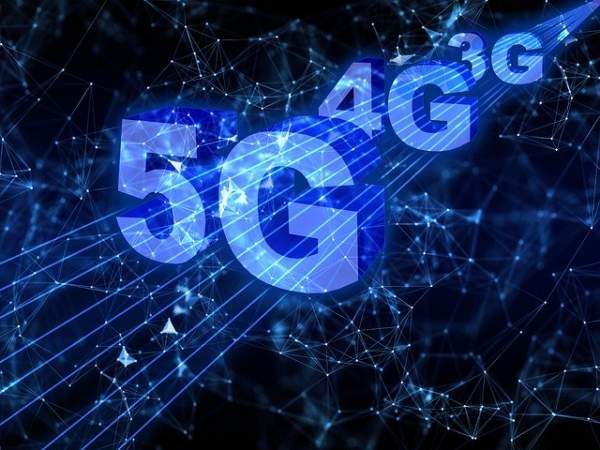 The Bollywood's tryst with remaking films from Tamil, Telugu, Kannada and Malayalam began decades ago. The remakes from South Indian movies into Hindi over the last 10 years show most of them were received positively by the people across India and abroad.
Remaking of South Indian movies by the Bollywood, an age-old tradition of the Hindi entertainment industry, has now attained a new dimension with the addition of Simmba in the long list of such celluloid ventures. On that note, here are some of the best Bollywood remakes of South Indian movies.  
https://www.instagram.com/p/Bse9bjjAEOF/
Simmba: An adaptation of the Telugu movie Temper released in 2015, the Ranveer Singh, Sara Ali Khan, Sonu Sood and Ajay Devgan starrer Simmba is a major box office hit. On the digital platform, the movie is available in HD format through ZEE5. The movie was appreciated for its fresh pair of Ranveer Singh and Sara Ali Khan along with the masala action moments throughout the movie. 
The movie revolves around Simmba, an orphan, who realises his dream of becoming a corrupt cop. But he metamorphoses into an honest soul after a tragedy strikes. Well, viewers now have to watch the movie to know what led to this sudden transformation! 
Singham: Remade from the 2010 Tamil film Singam, Rohit Shetty's Singham tells us the tale of an honest police cop Bajirao Singham played by Ajay Devgan. Settling the problems of the people of the small town Shivgad, Singham is loved, liked and respected by all. But his rivalry with Jaykant Shikre, a notorious goon with political power, leads him to Goa. What happens between Jaykant and Singham in the backdrop of Goa makes for a thrilling watch.  
https://www.instagram.com/p/B0P5nMApQyI/
Bhool Bhulaiya: The story of Bhool Bhulaiya, a psychological thriller starred by Vidya Balan and Akshay Kumar, is so unique that it was received with thumping acknowledgement by the audience all across the world. Why not? Who can forget Bhool Bhulaiya's Manjulika? Manjulika's ghost haunted a house in ancestral Haveli of Siddhartha (Shiney Ahuja) and his wife Avani (Vidya Balan) in Rajasthan. Fans of the movie would find it interesting to know that the movie is a remake of the 1993 Malayalam movie Manichitrathazhu starring Mohanlal and Shobana. 
Baaghi 2: Baaghi 2, a remake of Telugu movie Kshanam, has got a strange premise. Neha Salgaonkar (Disha Patani), is suddenly attacked and on regaining her consciousness, she calls her ex-boyfriend Ranveer aka Ronny (Tiger Shroff) to tell him her 3-year old daughter Rhea (Arravya Sharma) had been kidnapped. 
https://www.instagram.com/p/B0jLruaFtL2/
When Ronny arrives, he is told that Neha is suffering from PTSD and simply imagines that she had a daughter. Who is telling the truth and why is Ronny getting involved in this mess? The answers to these questions form the thrilling story of Baaghi 2. Action fans would love Tiger in this macho avatar.   
Force: A Hindi remake from 2003 Tamil film Kaakha Kaakha, involves a police officer ACP Yashvardhan (John Abraham) and his love-life Maya (Genelia D'Souza) whom he marries. But what happens when Yashvardhan crosses paths with Vishnu Reddy (Vidyut Jammwal), a dreaded criminal? When Vishnu turns the tables on Yashvardhan, the movie takes on a thrilling pace that goes on till the end. 
The success of these remakes can be attributed to their unique storylines blended with cinematic elements that people have grown to love. For this, the star cast and the directors of the movies deserve all the applause. 
(Image and Video Source: Instagram)