10 Things You Can Do Before This New Year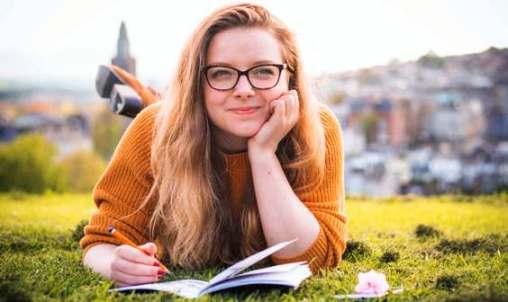 With the New Year is ahead so we will wonder some cool ideas so that we can have a clean ending of the going year 2020.
Even though January 1st or New Year is an arbitrary day, dates of implication and importance are akin to the powerful markers which can help people to start afresh #New Year.
This #New Year doesn't forget to set some goals so that the end of 2020 will be a memorable one.
Loafers for Women: The Past Meets Present with a Swag
10 things you can do before this New Year
Just deletes all unwanted friend requests on Facebook
An unnecessary friend request is the reasons for being irritated so don't give reason to yourself to be irritated so just delete the same before coming of #New Year.
Unsubscribe from email lists if you don't want to have the same.
This is the time when people can remove themselves from unwanted subscriptions'. An email is a significant form of clutter but sometimes it can reason for annoyance, so before the arrival of the #New Year.
This is the time for kiss and make-up so just go and patched-up with your estranged friends before this #New Year.
New Year is ready to knock door so eat and eat whatever you want
All the time we stay concentrate on our health and fitness. This is good we should take care of our health but when the fresh year is ready to come just enjoy sweets, cakes, chocolates as the year 2020 will end so started taking care of health from this 1st Jan will be ideal.
Love yourself
Before the arrival of the 1st Jan just make this habit of yourself and promise to yourself that you will be love yourself and you should love yourself.
Update your profile picture on social media accounts
Probably you got glasses or lost some weight recently? If your appearance has changed significantly in the last year, so this is the right time to click the pic and update the new photo on your social media account before the arrival of the 1st JAN.
Take a #New Year resolution which can be worth and will help you to make your upcoming year perfect.