Inspired From A Real-Life Event – Horror Story – 1 Girl But 2 Souls ! Can He Save Her Life?
Love at First Sight! Yes, It Was
Even before I could realize what was happening to me, I felt something strange. It was a soothing-sweet feeling.
I am falling short of words to describe how that felt deeper inside the arteries and veins of my heart.
To begin with, it was an introductory product launch ceremony in Moscow. A lot of spectators had arrived in to grace the show.
I was the product manager, so I was giving demonstration to the visitors about my product.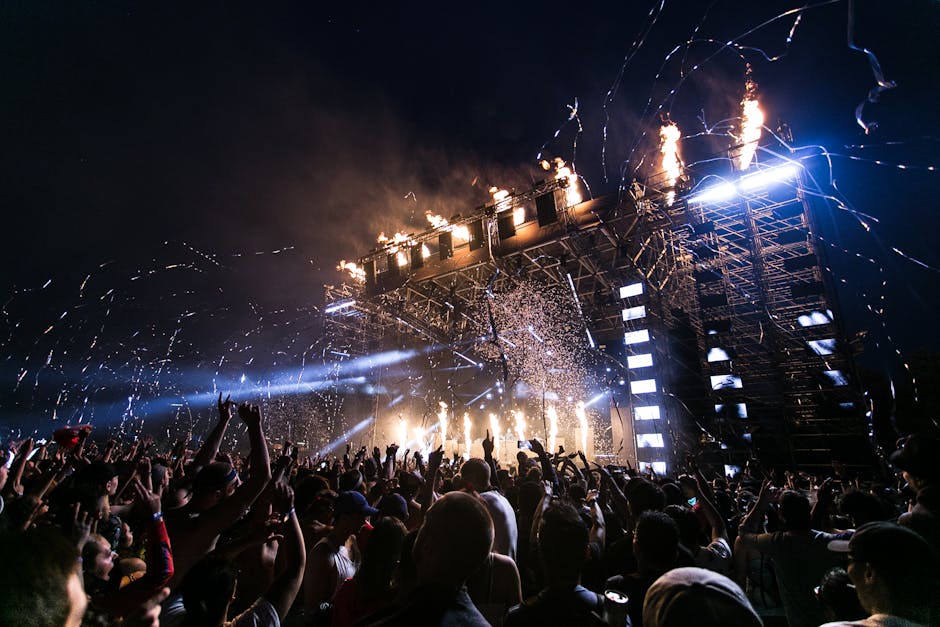 Cutting the long story short, a gracious Journo in her early thirties approached me with a smile.
That journo came forward asking me more details about the product, which I respectfully explained to her and she jotted down the same on her notebook.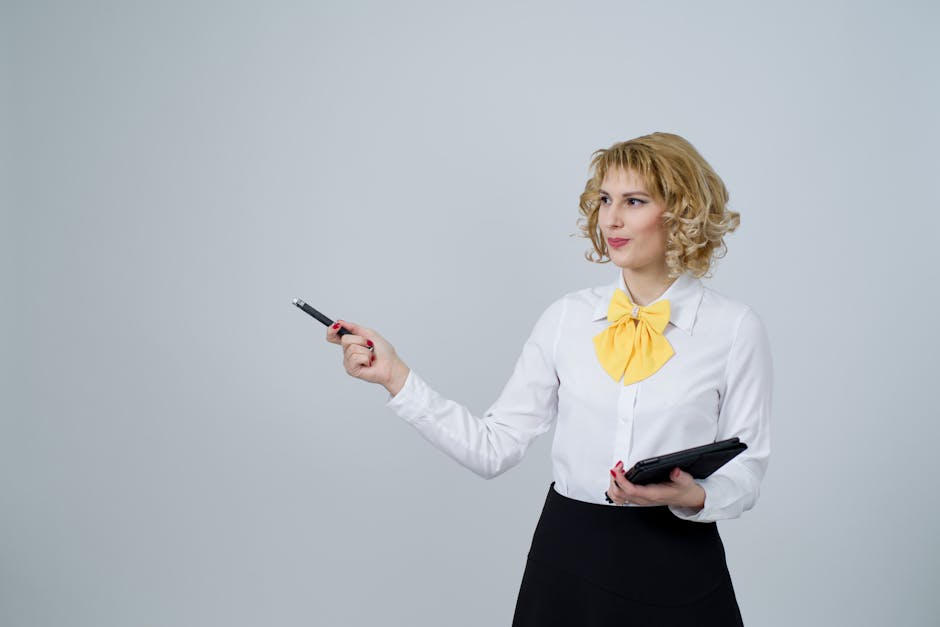 She gave me her office visiting card, and I put the same inside my wallet.
Once the event was over, I took a cab and went to my hotel.
Love or Death: What Will You Choose?
Next Morning, I was determined to visit that lady journo at office. However, destiny took me somewhere else!
While checking the visiting card, I recalled that the lady's name was Jenny Olivia, and she worked as a business reporter at some leading business daily in Russia.
I immediately went to that office to meet Jenny. And, it was important to me both professionally and personally as well. I wanted to know more about her and also about how she would write an article about my company's product.
I reached the office and asked about Jenny at the reception desk.
In a sombered tone, a receptionist replied that She is no more!
Jenny Is Dead!
I was taken aback. What the Hell!
I met her last night, she was all fine, then what has suddenly happened to her?
Even before I could react further or say something…
What? She Is Jenny!
There she is… Standing on the roof of the opposite building. Meanwhile, the receptionist was still telling me the entire story of Jenny's demise, and how she died a couple of days back due to road accident!
Somehow my eyes stuck to the opposite building! There she is. Jenny was clearly waving her hands at me.
I immediately rushed there and found Jenny was standing on her leg on top of the roof's railing. I rushed to save her!
Wait, Jenny Is Alive
Just then, I found Jenny was holding my hand from behind. I was shivering with an unusual fear. I don't know what was happening to me and what I had seen before my eyes.
I was puzzled which one is real Jenny? There can't be two Jennys: one behind me and the other in front of me!
Jenny embraced me tightly from behind and said, run away from here.
As soon as both of us left the building, it immediately collapsed like a pack of cards.
In fact, the total site was cursed and jinxed, it was a haunted area in Moscow. Ghosts and dead spirits won't let anyone survive here! It was an isolated area around 72-miles away from Moscow's din and bustle.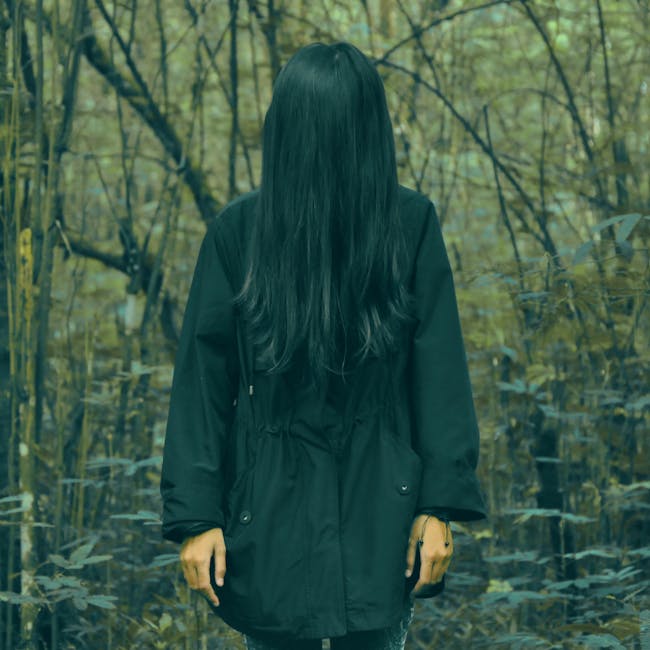 I was still in shock and didn't know where was my life heading to. I was struggling to breathe out of sheer fear. Somehow, I kept my faith in this Jenny. 
The Enigma of Jenny
Jenny was the same reporter to whom I met at that event. But the office at which she worked was full of evil spirits! The entire locality and area was scary.
That's the reason why I only saw a single receptionist in that office.
It was not even a media office, but a graveyard.
Some evil spirits made it appear as a media office!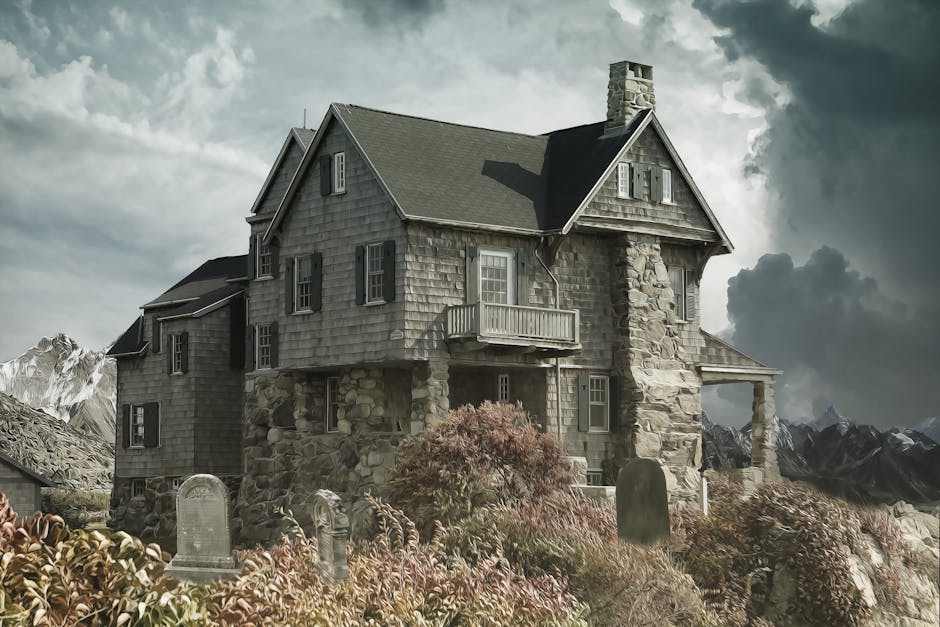 Gradually, taking me into confidence, Jenny told me that even she had newly joined this office and didn't know anything about it. Even she didn't imagine that she could face something as terrific and horrified as like that in her new job.
I enquired how Jenny got to know about this office and job?
Jenny said, she was urgently looking for a job. She met a mysterious woman a few days back who gave her that job reference.
I asked: Where is that mysterious woman now?
She died at this very graveyard due to a cardiac arrest while trying to visit her husband's grave a week ago.Her husband worked at some media house, and died unfortunately while on duty.

So, the old lady was already dead when she gave me that job reference.
Co-incidentally, that receptionist was that same old lady.
Both of us ran to the nearby police station safely without any further trouble and told everything to them.
Soon, firefighters and rescue squad ran towards that building. Holding onto each other closely, we promised to never get separated from each other. However, I still doubt, anyone or Police would ever believe us! 
A few hours later, I received a call from a Police station informing me that there was no building collapse nor any chaos anywhere in that cursed locality.
I and Jenny don't know whether to call it a nightmare or a narrow escape from death?
Thankfully, We are living happily after that episode, but we only shifted to Berlin now. Both of us now work together as a business partner as we recently started our own media venture into online news portal. Hopefully, it continues like that!
(As Stated by Nicholas Jonh)
Note: Any resemblance to this story will be a pure coincidence and the publisher will not be responsible for that.)