What Are Ten Truths Everyone Should Accept In Life?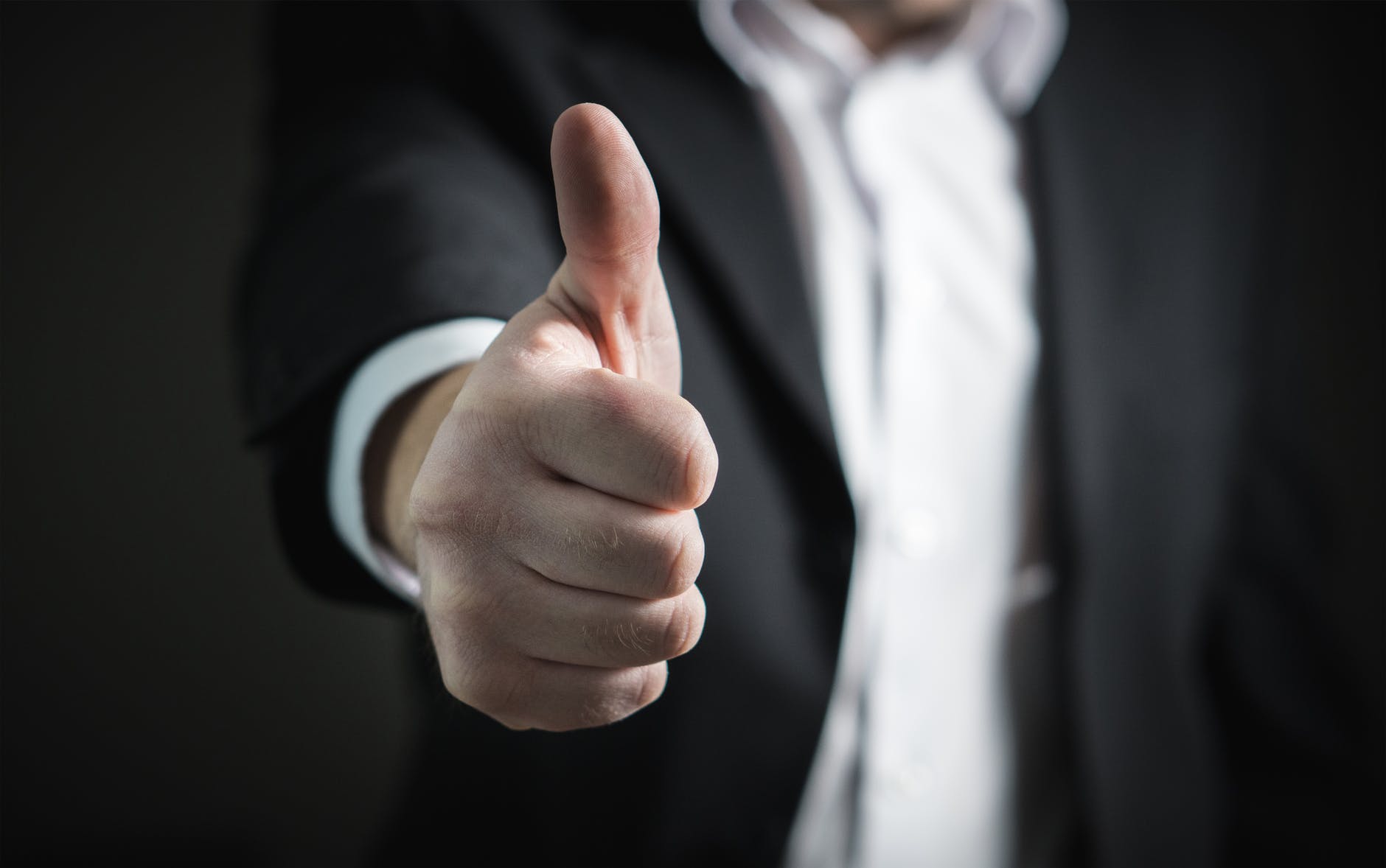 Let's take a look at these thoughts here. You have to read on to exactly know what are these thoughts and how you can follow them for your own safety and well-being.
Your time starts now! Here you go…
10) Your so-called friends don't care about you once they move to different city.
9) Your ultimate friend is your education and personal finance
8) The amount of money that you lose by not investing money in banks will not come back
7) Love is a mystery. You don't know how the other person will react.
6) Many people marry just to have se*.
5) It's better to stay alone then associate with people who are not of your standard
4) At present, it's difficult to get a job without professional degree. If you are planning to just get a job with a graduation degree, then think again.
3) Your parents are your real treasure.
2) Never expect everything to be spoon fed or you'll get everything on a platter. Go and work hard for it
#1) There is nothing called success and failure. It depends upon perception. So never run after money, name and fame or success. Run after what makes you happy.
Let me know your thoughts on it.