The Portrait of An Imaginary Painter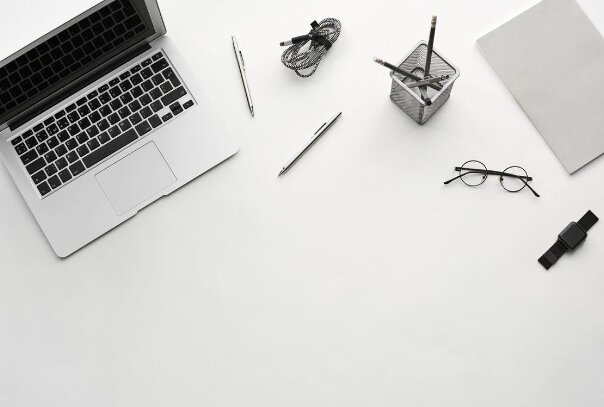 A painter with a keen eye can portray almost all aspects of human life. His or her observation of outdoor, indoor, oceanic, maritime, and wildlife has been made lively through colors and shapes.
Sometimes, these canvases in color become so expressive that you feel to converse with them — be it a man, woman, tiger, or a cute big cat.
Please help me add yourself — Botto.
Often on seeing the forests in painted forms, you cannot just feel you are walking by the side of oaks, cider, and other tall trees.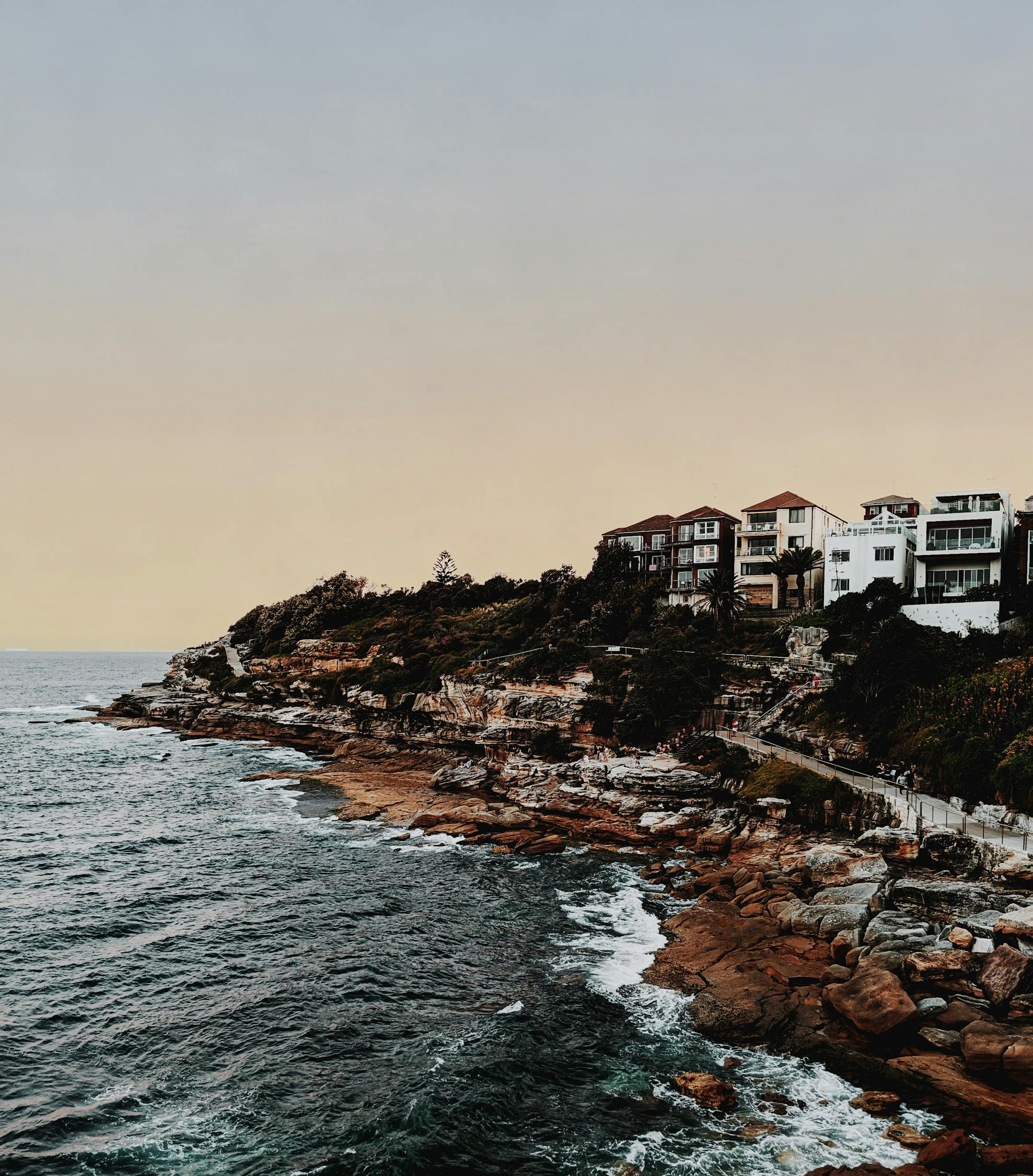 In fact, this is quite natural — as a painter had been experimenting with pencils, brush, and colors since childhood and some of them start painting as early as they reach 10. Thus, as we can see, painters made painting his or her life.
Some painters earned a degree in art and participated in many professional workshops, but some are mainly self-taught painters — whose paintings amaze everybody.
Now with so many experience  and years in painting, any painter would wish to participate in a number of art shows year after year. Their shows are being held in several parts of the globe, including India, the US, the UK, Australia, New Zealand, France, Canada and Russia among others.
Known for painting different activities of shipping and maritime, their artworks are showcased in a large number of the maritime museums as well all across the world.
Fine art means the finest expression given on pieces of canvas with brush and colors. This expression is found manifested in an artist's creation. In other words, he is keeping the heritage of art alive for posterity.
The pieces of art finding their places in their Gallery are such that their beauty and significance in relation to the artistic heritage are simply boundless. They are motivating, exhilarating, and enchanting.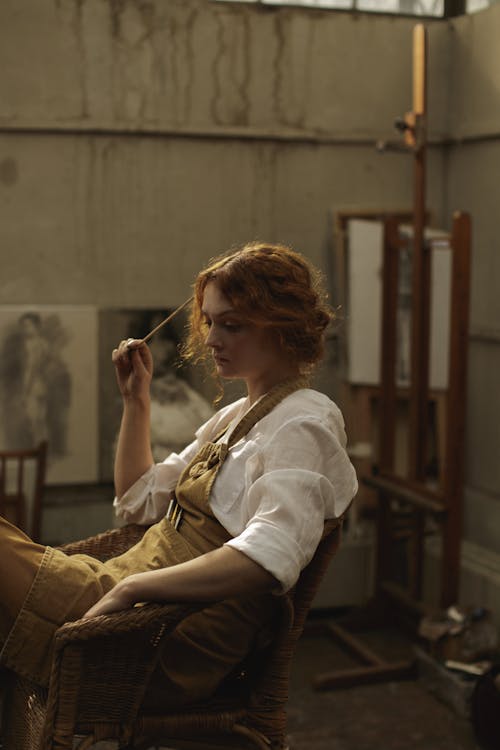 Since the human culture is integrally associated with pieces of the canvas of colors, they are the greatest indicator of civilization and rhythms of the society, by and large.
Paintings really are a replica of what we were, what we are, and what we will be in generations to come.