Piccolo Movie Trailer Released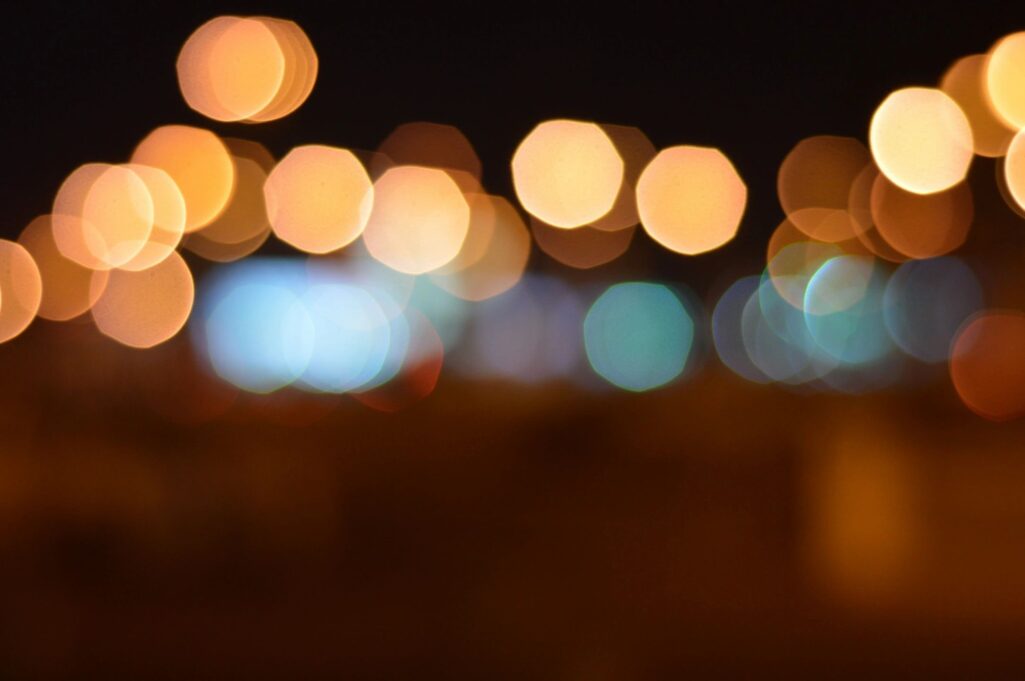 Films with a different twist are being produced in Marathi which are similar to the daily struggle of living and their consciousness. ' Piccolo ' in this book The film will hit the screens on January 26. Earlier, the excellent trailer of this movie MNS President Hon. Rajsaheb Thackeray By the hands of was published recently . By Rajsaheb to the movie wholeheartedly good luck given _ On this occasion The film is directed by Abhijeet Mohan Warang Also In a central role Starring Pranav Ravrane and Ashwini Kasar was present. Presented by Fortigo Motion Picture Pvt Ltd and directed by Abhijeet Mohan Warang, ' Piccolo ' is a musical film produced by Rajesh Muddapur.
' piccolo ' In this is the story of a music loving artist. How does this artist, who creates a new hope of living with the accompaniment of music, keep his art alive by overcoming the obstacles in the musical instrument ? And who helps him and how ? This ' piccolo ' will be seen in How to live happily This is the film that gives the basic mantra of this. come on How do the lovers in the central roles of the film overcome the struggle of survival by playing music ? This ' piccolo ' It will be interesting to watch in the movie.
' Piccolo ' with Pranav Ravrane and Ashwini Kasar Kishore Chowghule , Abhay Khadapkar , Diksha Puralkar , Namitha Gawkar , Padma Vengurlekar , Vishwajit Palav , Milind Gurav , Harshad Jadhav , Raghu Jagtap , Rohan Jadhav , Harshad Raul , Shubham Sutar , Harshad Parab , Vidya Karlekar etc. The story of the film is by Pramod Shelar. Photography is by Karthik Parmar and compilation is by Parag Sawant. Music and Sound Composition is by Anand Lunkad and Art Direction is handled by Narendra Bhagat. The associate producer is Sagar Mhatre and the executive producer is Raju RK Zende. The film will be distributed by Filmastra Studios.