8 Interesting Facts About Akkineni Nagarjuna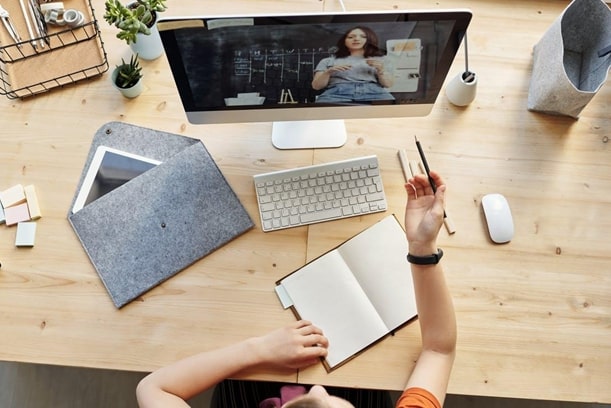 Akkineni Nagarjuna: Akkineni Nagarjuna (Telugu: అక్కినేని నాగార్జున) is not only an actor, but he is also just indeed a multi-talented phenomenon and he is emerged to be the producer, dancer, entrepreneur and television presenter.  Akkineni Nagarjuna mainly serves the Telugu cinema as an actor.
Apart from the Telugu movies, Akkineni Nagarjuna is having some Hindi and Tamil movies on his kitty. He has received nine state Nandi Awards, 3 Filmfare Awards South, and a National Film Award-Special Mention.
In 1996 Akkineni Nagarjuna started his film career with the movie Ninne Pelladata, the National Film Award for Best Feature Film in Telugu for that year which he produced. The actor Akkineni Nagarjuna is mainly known for his works in biographical and religious films.
Akkineni Nagarjuna essayed some of the real-life characters in some movies including, 15th-century composer Annamacharya in the 1997 film Annamayya; as Yavakri (the son of the ascetic Bharadwaja) in the 2002 film Agni Varsha.
As Sai Baba of Shirdi in the 2012 film Shirdi Sai; as Chandala in the 2013 film Jagadguru Adi Sankara, and as Hathiram Bhavaji in the 2017 film Om Namo Venkatesaya.
On this 29th August 2017 he will be celebrating his 57th birthday, so let's recalled some lesser-known facts about the actor Akkineni Nagarjuna by scrolling down the article:
8 Interesting Facts About Akkineni Nagarjuna
1). Akkineni Nagarjuna is being part of Sports Team:
Akkineni Nagarjuna is the co-owner of 'Mumbai Masters' of Indian Badminton League along with Sunil Gavaskar.
He has also owned 'Mahi Racing Team India' with Mahendra Singh Dhoni.
2). A popular brand in the TV too:
Akkineni Nagarjuna and his popularity in the South is just like the megastar Amitabh Bachchan's popularity is in North India – his TV show 'Meelo Evaru Koteeswarudu' which is the Telugu remake of Hindi show 'Kaun Banega Crorepati' is a massive hit game show.
As of now, he is hosting the TV reality show, Bigg Boss Telugu, indeed.
https://www.instagram.com/p/B0GaJ9Mi3F1/
3). Akkineni Nagarjuna and his Journey in the tinsel town:
After completing his graduation Akkineni Nagarjuna made his acting debut with the movie Vikram directed by V. Madhusudhana Rao. This film is the Telugu remake of the 1983 Hindi film "Hero".
Post the success of Vikram, Ram Gopal Verma cast him in his college drama Siva, which proves a breakthrough in the career of Akkineni Nagarjuna and eventually Akkineni Nagarjuna never looked back.
4). Much active in social work:
Akkineni Nagarjuna is the co-founder of Blue Cross of Hyderabad with his wife Amala. This is a registered society is keen to safeguard the safety of animals, which is recognized by the Animal Welfare Board of India.
5). Being an Engineer:
From the Eastern Michigan University, the actor Akkineni Nagarjuna completed an M.S. in Automobile Engineering.
6). Debut as child artist:
Akkineni Nagarjuna debuted as a child artist in the Telugu film Sudigundalu, in 1967 with his father Akkineni Nageswara Rao who played the lead role in the movie.
7). When Akkineni Nagarjuna reprised his role:
Akkineni Nagarjuna made his acting debut in the Bollywood debut with the film "Shiva", was a remake of the Telugu blockbuster "Siva" where he played the titular role too.
The film also marks the debut of maverick director Ram Gopal Verma in the Bollywood.
8). Being 'Celluloid Scientist':
Akkineni Nagarjuna is also known as 'Celluloid Scientist' which is a perfect tagline for him as he tried his hands in various genres of movies.
Please let us know your thoughts on this article in the comment section.