10 Telugu Songs Sung By Krishnakumar Kunnath Aka KK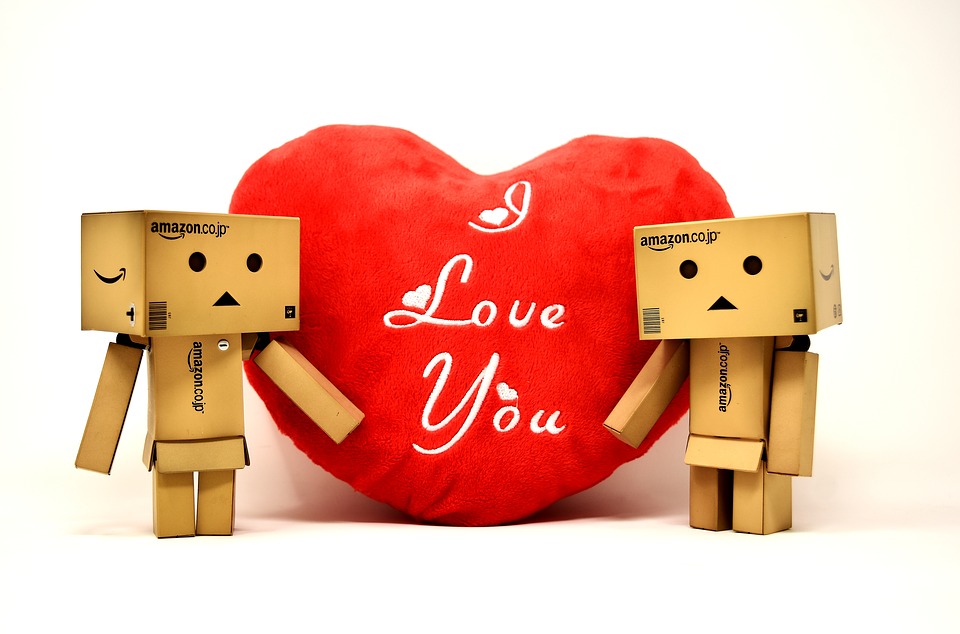 Born as Krishnakumar Kunnath, is widely known as KK or Kay Kay, is sung songs in most of the regional languages, which includes, Hindi, Telugu, Tamil, Kannada, Gujarati, Malayalam, Marathi and Bengali.
The singer KK is regarded as one of the most versatile singers of the nation.
He marked his debut with the song, and album Pal in April 1999. His performance on the album acknowledged a Star Screen Award from Screen India for Best Male Singer.
The singer KK is a kind of not only Bollywood, in fact, the Indian singer who is having a strong, loyal and meaty fan following which is reflects in the social media also.
In social media means, twitter, facebook, instagram and pinterest fans generally go gaga for him and shares their each opinion for the singer. Fans also occasionally, stay engaged with the singer whenever his new song or music video release.
Due to the singer KK render his voices for the various languages movies industry, so in most of the film industry, irrespective of the languages, fans just adore him and his voice.
In this Article we will be discuss about the songs, which are sung, by the singer KK  in the Telugu languages and those songs are also turn to be popular and well liked.
The super singer KK renders his voice for most of the Tollywood actors, from Venkatesh to Allu Arjun, from Prabhu Deva to Raghava Lawrence.
10 Telugu Songs Sung By Krishnakumar Kunnath  Aka KK
1). Song Cheliya cheliya  From The Movie Gharshana
Video Source: Sri Balaji Music
2). Song Life is beautiful From The Movie Life is beautiful
Video Source: Aditya Music
3). Song Gurtukostunaayi From The Movie Naa Autograph
Video Source: Volga Video
4). Song Rock N Roll From The Movie Style
Also Read: World Television Premiere Of Srinivasa Kalyanam On This Sunday
https://youtu.be/eUr1sjvDlts?t=4
Video Source: Shemaroo Telugu
5). Song Nee Kosam From The Movie Nennunanu
Video Source: SriBalajiMovies
6). Song College style From The Movie Prema Desam
Video Source: Aditya Music
7). Song O Sathiya From The Movie Naa Istam
Video Source: Suresh Productions
8). Song Pandaga Chesko From The Movie Ramayya Vasthavayya
Video Source: Aditya Music
9). Song Hosahore From The Movie Darling
Video Source: SonyMusicSouthVEVO
10). Song My Heart is Beating From The Movie Jalsa
Video Source: Geetha Arts Music