Fauji Expresses Gratitude to Soldiers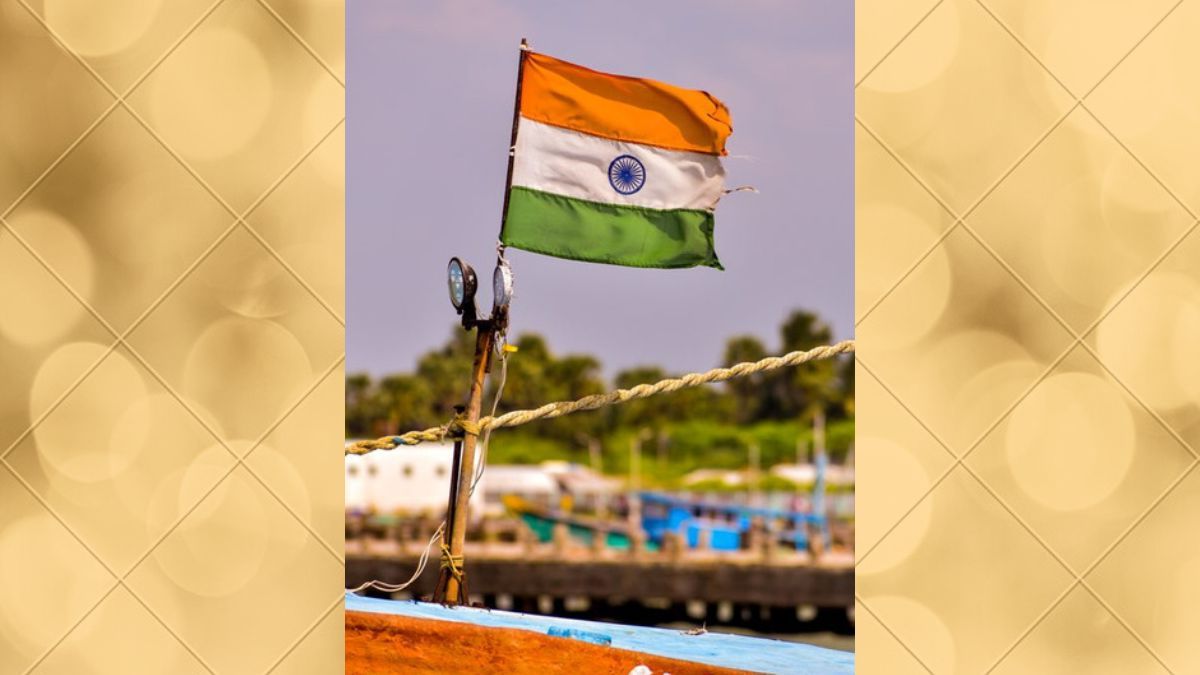 Soldiers are always ready to protect the country. Because of them we can live our life happily. We express our regret if there are any attacks or riots. Later, however, it is easily forgotten. Our soldiers are constantly guarding the border with guns in their hands for our protection , that too without any selfishness . 'Fauji' Desha Praan, 'Aan' produced by Ghansham Yede, presented by Matri Pitru Films, portrays the life journey of one such intrepid soldier. The Marathi movie 'Baan Shaan' has been announced on the occasion of Independence Day.
Directed the movie Fauji Ghansham is done by Vishnupant Yede. Actor Saurabh Gokhale and actress Saili Sanjeev will meet the audience in this movie. Nagesh Bhosle , Sunil Godbole , Hansraj Jagtap , Siddheshwar Zadbuke , Rohit Chavan , Vivek Chabukswar , Milind Dastane, Jayant Savarkar, Mansi Magikar, Suhas Gargade , Vishwajit Beldar , Sanket Tatkari , Ghansham Yede will also be seen in the film.
The producer Ghansham Yede says that the film 'Fauji' has been made to make everyone aware that the Indian 'Fauji' is always ready to protect our country at the border, and to inspire the young generation to sacrifice everything for the country. It is very important to express gratitude to the soldiers who laid down their lives for our country and society. Part of the income from this film will be given to the families of martyred soldiers and the families of farmers who have committed suicide.
Director-producer Ghansham Yede's journey to the world of silver is equally tough. Born in an ordinary farmer's family, Ghanshyam Yede took acting lessons by working as a spot boy. Her role as a tea girl in the President's award winning film ' Elizabeth Ekadashi ' was remembered by all. After that, he made the film ' Bola Alakh Niranjan ' while taking care of the responsibility of writing and directing . His upcoming Marathi and Hindi films are on the way to release.
Story, Screenplay, Dialogues, Lyrics are by Ghansham Yede. Shaan , Vaishali Made , Kavita Ram have composed the songs of the film. Cinematography is by Sarfraz Khan and editing is by Kunal Prabhu. By Mrs. Swapanja Nath Vishwanath , Satish Nazarkar Special production assistance is availed. Sound anil nikkam if Vasu Patil has handled the art direction. The costumes are by Amod Doshi. Mahesh Chabukswar has handled the responsibility of production management.