Ankita Bhattacharyya's 'Komola Sundori Nache' Sets A Beautiful Mood for the Upcoming Festive Season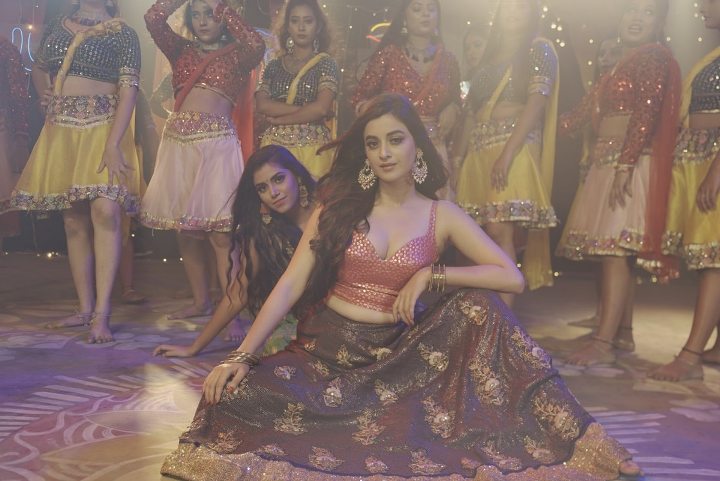 20th September 2022: Times Music Bangla presents Komola Sundori Nache which is one of the most popular Bengali folk songs. It is sung wonderfully by Ankita Bhattacharyya.
It is newly arranged by Atishay Jain and recreated in the most entertaining way for the upcoming festive season. Veteran singer Mr. Rajkumar Roy is the mentor for audio.
The amazing video features the pretty actress Darshana Banik and is directed by Rohan Kumar Paul. It is choreographed by Max (Mukesh Roy).
"Komola Sundori Nache is such a beautiful song. It was absolutely lovely to sing this song. It wonderfully showcases our rich Bengali culture. I am sure that people will love this song," said Ankita Bhattacharyya.
Watch it on YouTube: https://www.youtube.com/watch?v=0c9ltGyLYFA
"This song is mesmerizing. The vibe of Komola Sundori Nache is amazing. I loved shooting for the video. The dance moves are very fun and energetic too. I hope the audience will give a lot of love to this song," said Darshana Banik.
'Komola Sundori Nache is Times Music Bangla'a exclusive release and is now available on its YouTube channel. It is also available on all streaming platforms worldwide for you to listen to!