5 Telugu Actresses Whom We Are Missing Onscreen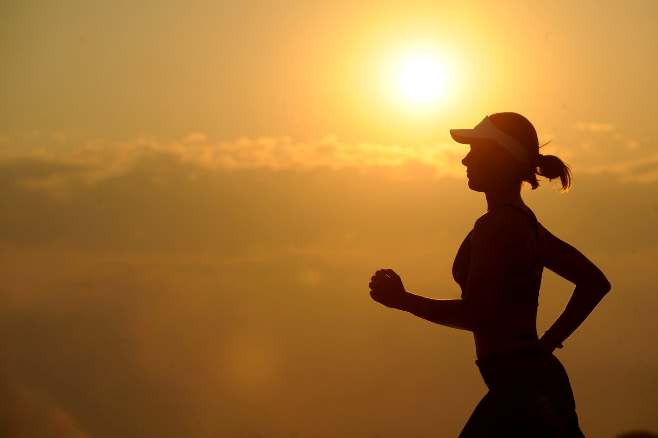 Whether it is Bollywood or Tollywood, even the Hollywood, the any damn film industry is full of some beautiful actress; equally, those actresses are also talented.
Though, in the Indian film Industry, female actors doesn't get much chance to do something or perform meaty role in front of their male counterparts, but still in the 1990s era some Telugu actress became damn popular in the movies and among the movie lovers that they even started stealing show there.
Those actress were also blessed with flourishing and developing careers in the Tollywood cinema, also they show their versatility of being an actress and I must say we are constantly missing those actresses on screen.
In this article we will discuss names of some Telugu actress whom we are missing onscreen. Those actress used to rule the Tollywood in the 90s era.
5 Telugu Actresses Whom We Are Missing Onscreen
1). Meera Jasmine
Born as Jasmine Mary Joseph, Meera Jasmine was a very popular in South Indian actress of 2000s. She was mainly popular in the Tamil and Malayalam movies but she showcased her acting skill in some of the Telugu movies too which were quite successful, like, Run, Ammayi Bagunii, Gudumba Shankar and so on.
2). Raasi
Raasi is a popular actress of her times and she did a number of Telugu movies. Blessed with everlasting beauty, it will be really pleasure to see Raasi Again on the silver screen.
https://www.instagram.com/p/BAUlmZro7hw/
3). Sneha
Born as Suhasini Rajaram, Sneha was a very popular and talented actress of the South Indian film industry. It will be really appreciates to see Sneha on the silver screen again, last time she appeared in the movie Son Of Sathyamurthy as Upendra's wife.
4). Shobana
Shobana was very popular and famous actress of 80s and 90. She was predominantly in Malayalam, Telugu, and Tamil, and also in Hindi, Kannada, and English languages. It will be really pleasure to see her again on the onscreen anyway.
5). Meena
Meena is one of the most versatile and talented actress of her times. She was indeed a born actress and we are literally missing to see her onscreen anyway.