I do solemnly affirm that what I shall state shall be the truth, the whole truth and nothing but the truth.
Long time back, I was studying for an Intermediate Course in Commerce (ICom) at a College in Bihar, India.
It was a time in early 2005–06! Honestly, the college's commerce department/ faculty was outstanding, but overall in terms of other colleges, my college failed to attract enough attention in the media for good reasons!
I was studious. At least, that's how my other friends and professors/ lecturers felt about me in the early days.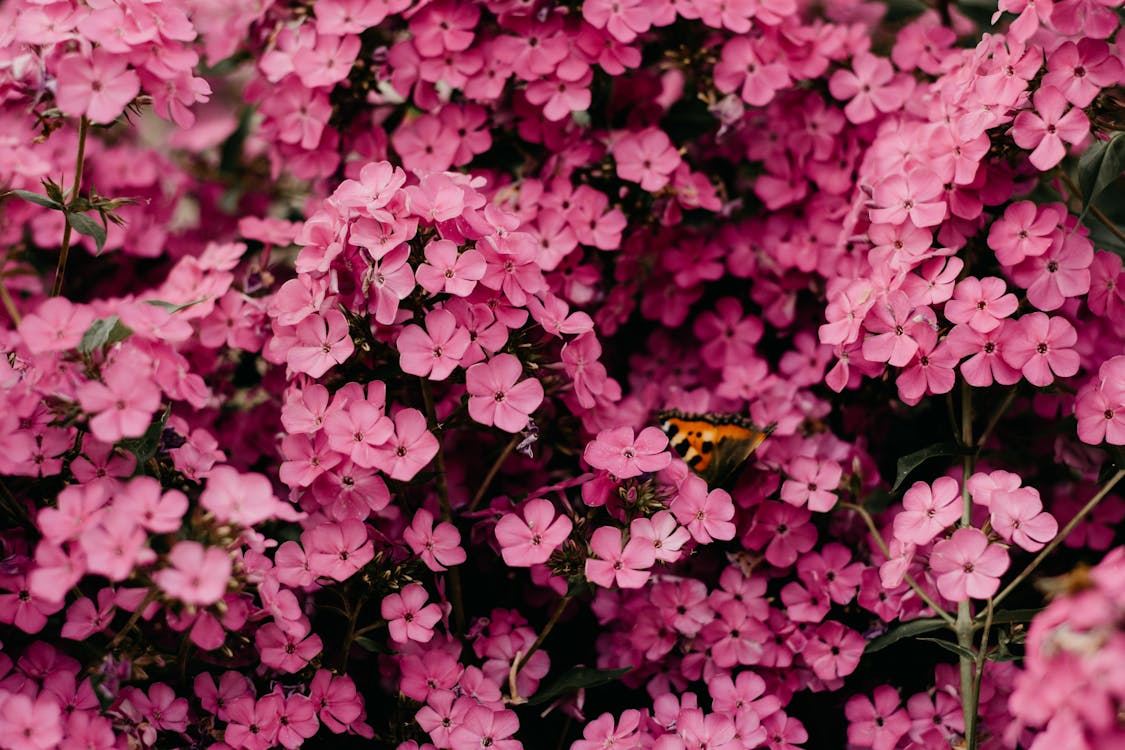 I too kept their hope alive. I studied hard. I was good at studies, but every young student knows the complexities of "Transition Time." It is that time when you shift from your school to college and mostly, such things happen during adolescence or young adulthood times.
I was happy with my college and my faculty. I was thoroughly enjoying the world of COMMERCE and BUSINESS ECONOMICS. I was learning so many new things, and that's how I set my foot into the fascinating world of commerce.
Soon after, I even completed my graduation degree in Commerce (BCOM) too— but that's not the point of my discussion in this answer.
So, at my ICom (1st year and 2nd Year) I had to study a course named "Commercial Arithmetic & Business Statistics" worth 200 marks (2 Papers)!
I was good at my academics, and regularly I attended lectures too. Most professors in my department got to know me.
The trick is, during our Pre-Board Exam (also called SENT-UP) exam, I fetched a whopping 98/100 in COMMERCIAL ARITHMETIC. And the rest is history!
The entire college, including the seniors from previous years, started appreciating me for my scores. Though the final scorecard revealed I got around 65% with a DISTINCTION in a couple of subjects, but even so many years later, it still gives me lots of goosebumps!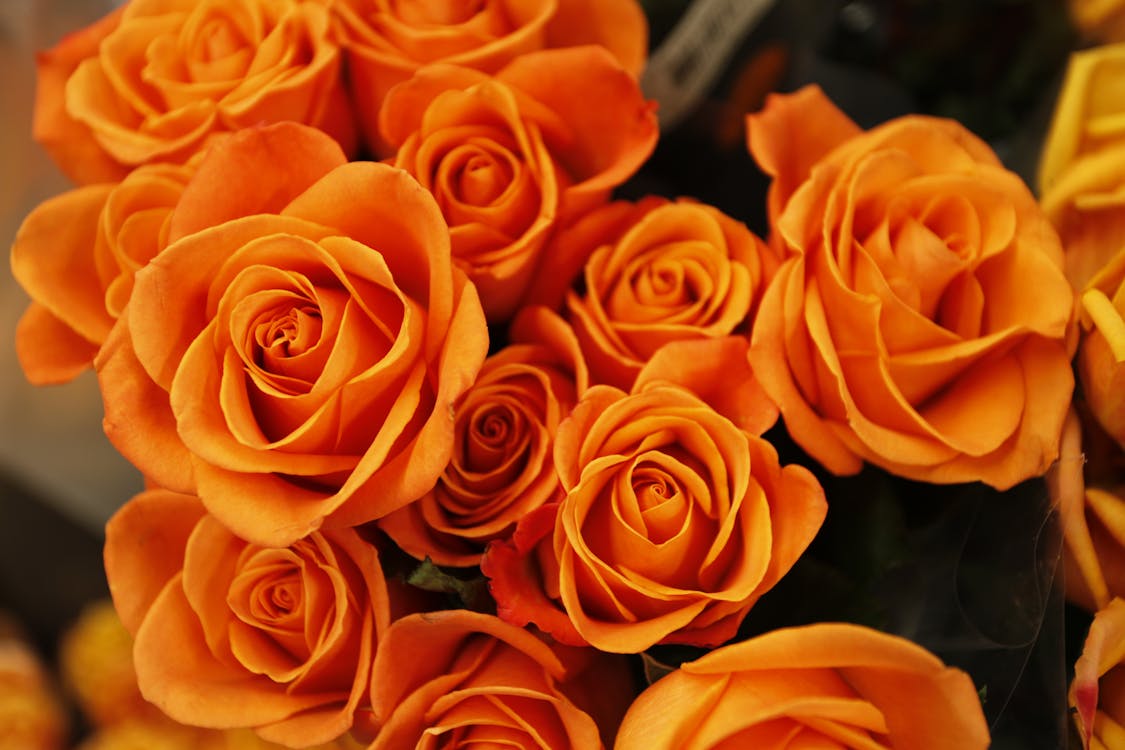 So, I got 98 out of 100 in my commercial arithmetic. It hadn't even happened before me indicating my SURREAL ACCOMPLISHMENT.
Today, I am happily employed and earning moderately well. All thanks to my college, professors, guardians, friends and well-wishers.