Xiaomi Mi 10 Smartphone Series | Mi 10 | Mi 10 Pro | Mi 10 Lite | Features & Specs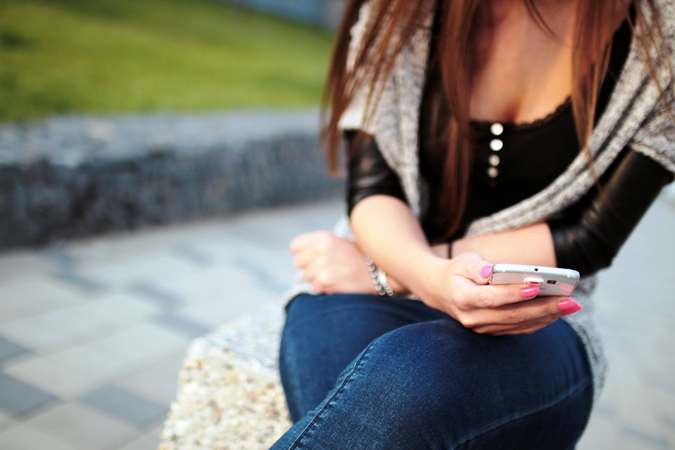 Xiaomi released its highly awaited Mi 10-series smartphones for the world markets on Friday. The company officials made the announcement at an online event on Friday. Xiaomi Mi 10 will woo the high-end customers who are willing to buy highly sophisticated mobile phones with almost all the essential functionalities.
Xiaomi's Mi 10 and Mi 10 Pro were already launched in China in February this year. The Mi 10-series smartphones come with their irresistible look and absolute high-speed performance.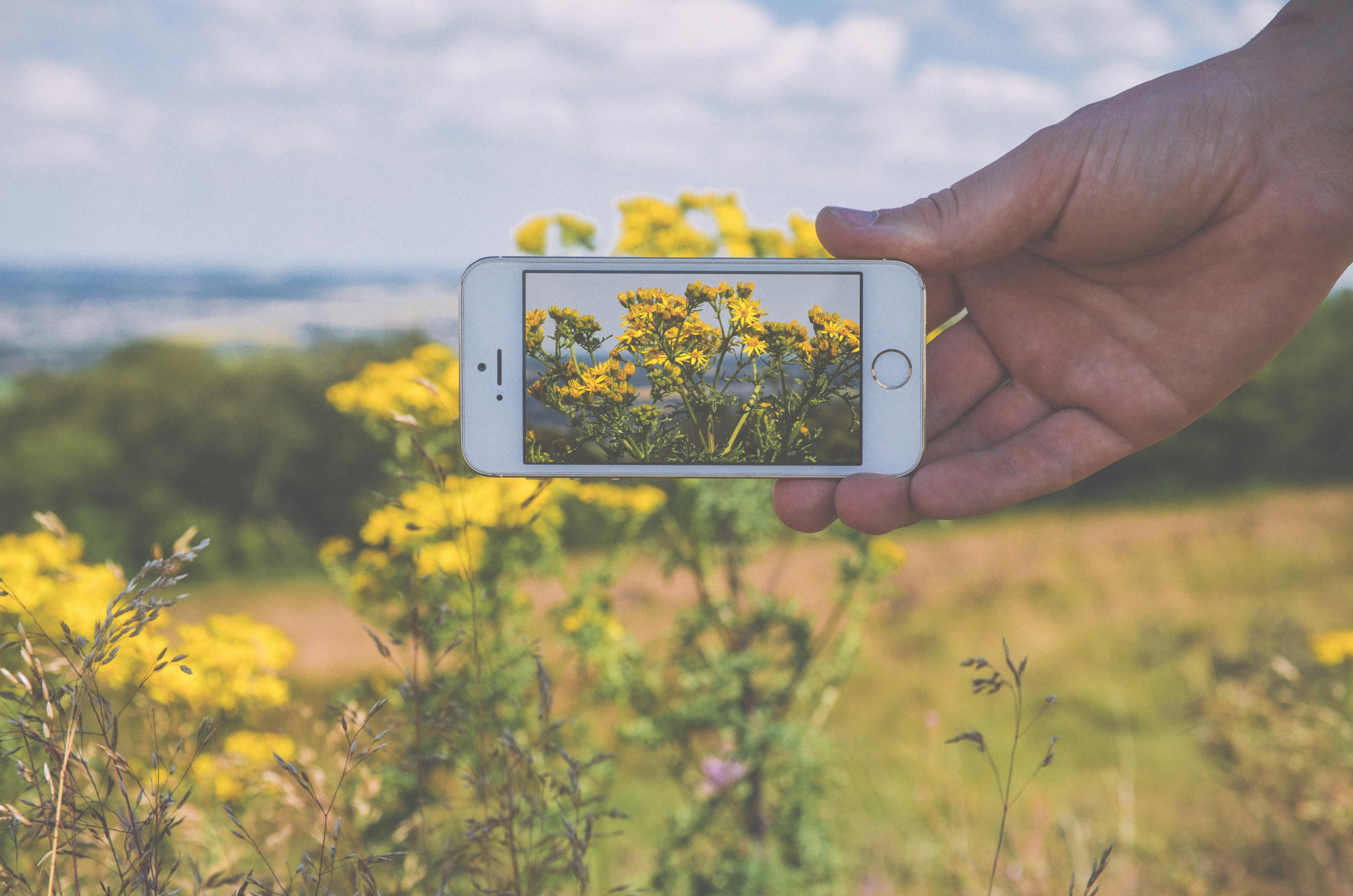 Mi 10 Pro is hogging all the limelight for its crystal clear glass body and glossy look. But all other smartphones in the series are equally magnificent and attractive.
Mi 10 Features & Descriptions
CPU Chipset: QUALCOMM Snapdragon 865
Network Supported: 5G
RAM: 8 GB
Memory: 128 MB
Camera: 108-Mega Pixel Rear Camera and 20-MP front camera
Battery Capacity: 4780 mAh
To Launch On: Sometime in April (Expected)
Os: Android 10
Price: Around Rs. 40,000 (Expected)
Mi 10 has been launched in the market with its three variants; 8GB Ram + 128 GB ROM (Rs 41,000), 8GB RAM + 256GB ROM (Rs. 44,000) and 12GB RAM + 256GB ROM (Rs. 48,000). These smartphones are available in Titanium Silver Black, Peach Gold and Ice Blue colors respectively.
The Mi 10 comes with a quality finger sensor and AMOLED display making it one of the best smartphones available at this price range. It also offers HDR 10 contrast for excellent video filming and FHD+ technology for the clearer screen. Its advanced reading mode makes this Smartphone perfect for users to continue reading, news, articles, stories or research reports on the device itself without any issues.
Xiaomi Mi 10 Lite: Features & Descriptions
CPU Chipset: Snapdragon 765
Display: 6.57-inch AMOLED TrueColor Display
Camera: 48 Megapixel
OS: Android 10
Battery 4160 mAH
Availability: To be launched in India
RAM: 8GB
ROM: 128 GB
The Xiaomi Mi 10 Lite is a 5G-supported smartphone, which is set to hit Indian markets very soon. As the name indicated, Mi 10 Lite is the lighter version of its successors M9.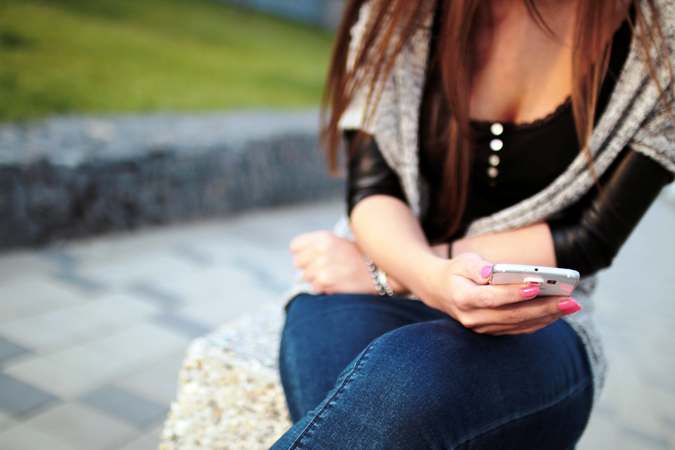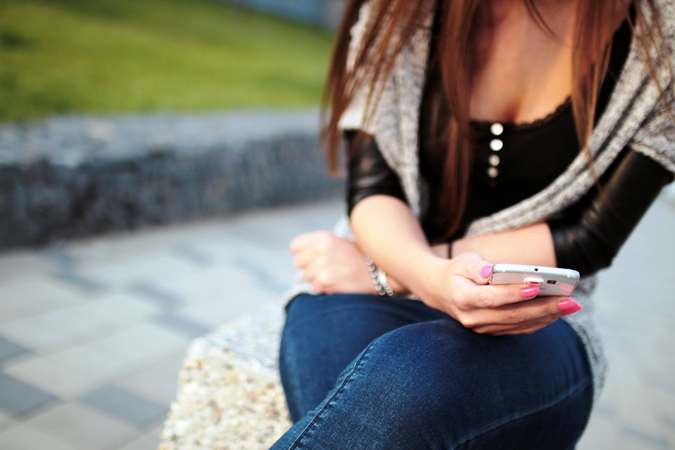 Xiaomi Mi Lite is no match to Mi 10 and Mi 10 pro!
 Xiaomi Mi 10 Pro: Features & Descriptions
Colors Available: Alpine White and Solstice Grey
Price: 52,000 (Expected)
RAM: 8 GB
ROM: 256 GB
CPU Chipset: Qualcomm Snapdragon 865
Battery: 4500 mAh
OS: Android v10 (Q)
Camera: 108-Rear/ 20-MP Front Camera
You can buy Mi 10 Pro as soon as it hits India's online market. Its price is likely to be cheaper in India as compared to what you would be paying in Europe for the same device. Also, it's the ultimate device at this price range. You won't find too many of its competitors in the market.
Mi 10 Pro or Mi 10 or Mi 10 Lite: Which One You Should Buy
Mi 10 & Mi Pro come with 6.67-inch full HD resolutions, but Mi 10 Lite comes with a relatively smaller 6.57-inch AMOLED display. All Mi 10-series smartphones come with Gorilla Glass protection from accidental fall and damage. Mi Lite has chipset support of Snapdragon 765, but other Mi 10 smartphones have the faster snapdragon 865 chipsets. Actual performance may still vary depending upon your use.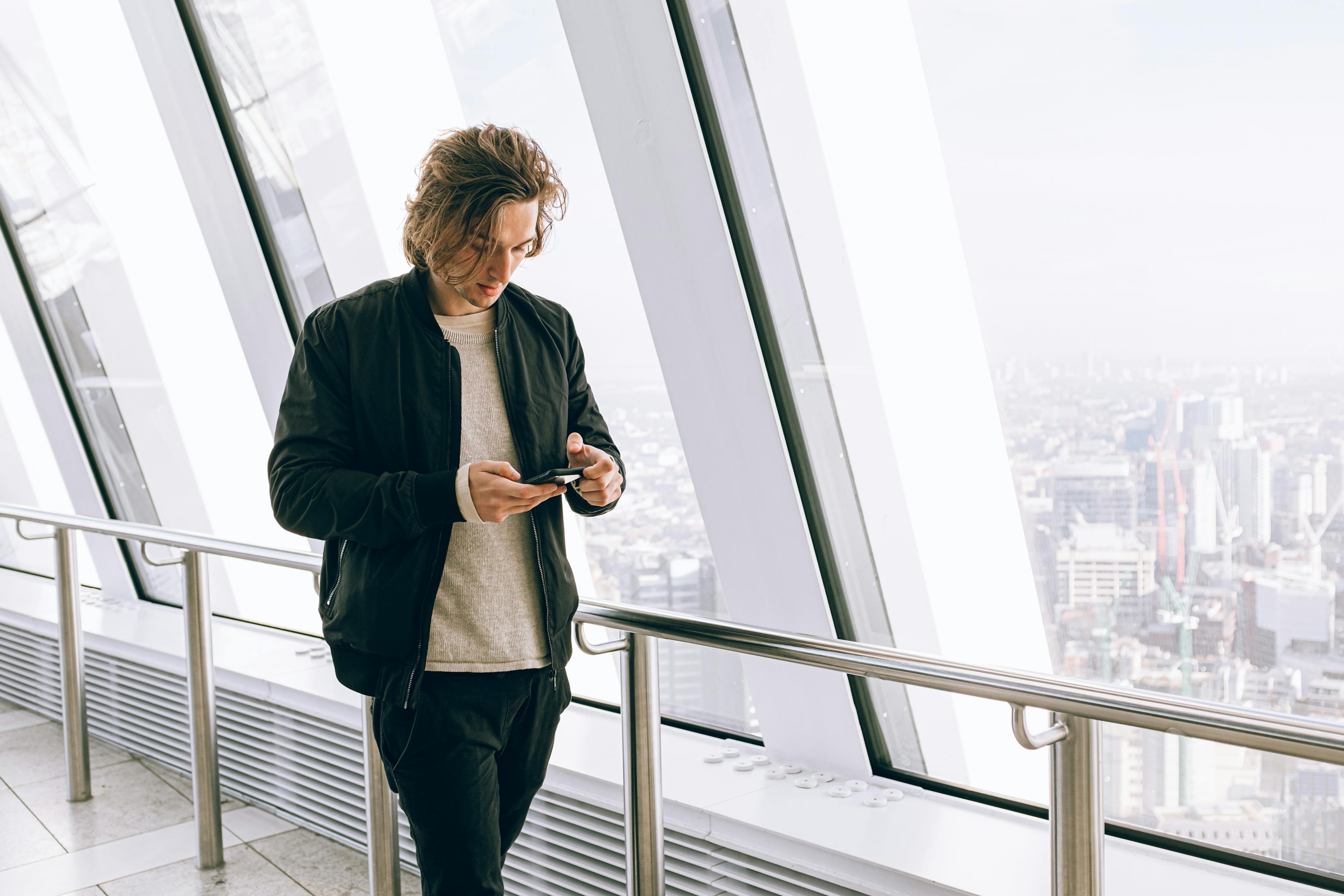 Battery backup capacity will be fastest in Mi 10, followed by Mi Pro and Mi Lite. The in-display finger sensor (security feature) is available on both Mi 10 and Mi 10 Pro. It's still unsure whether this security feature will be provided on Mi 10 Lite smartphones or not. Also, all three smartphones support 5G and Android 10 (the latest OS).
The Last Word
Mi 10 is certainly the most magnificent smartphone in this Mi series smartphone. Go and grab your Mi 10 Pro as soon as it is launched in India.