What To Look For While Choosing A Shooting Location?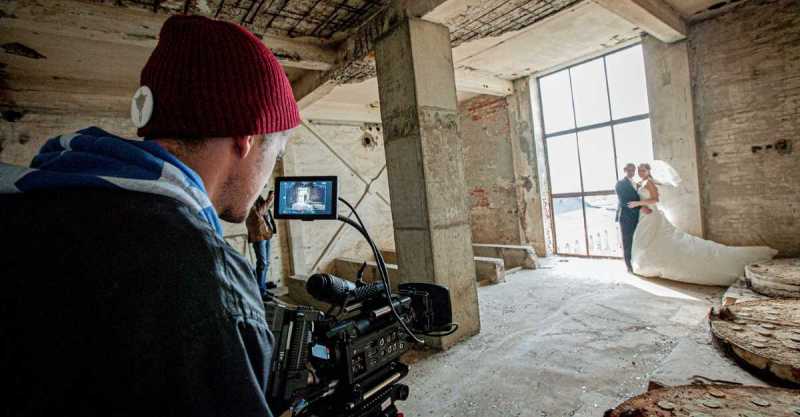 Shooting in itself is a very complicated and time-consuming task. But when it comes to choosing the right shooting location, it is a whole new story. Since nowadays we have several different options of studios and shooting locations, it has become even more challenging to find that "One right" location for your shoot. Considering how tough it could be, we have decided to come up with this piece on what to look for while choosing a shooting location for your project.
All the points that we are going to discuss here are going to lead you to select the "Just the right" shooting location for your project. 
Sounds exciting right? 
Let's get to it then.
Check the accessibility of the location or a studio
The first thing that you need to check while looking for a shooting location is whether or not the location is accessible. Of course, there could be times when you end up liking the location but when you begin the shoot, you find out the location is impractical to reach with the heavy equipment. So, while selecting a shooting location, make sure that you check whether it can be reached easily and if you plan to shoot upstairs, always check whether it is convenient for your team to carry their equipment through the staircase or not.
Find out if the location offers proper lighting
Lighting, no, proper lighting is crucial for any shooting. If you end up at a location with no proper lighting, it might ruin your entire project. So, while choosing a shooting location, make sure that you check if the location has proper natural lighting and if not, there should be a proper lighting system.
When searching a shooting location, it is very easy to slip through and choose the location that is out of your budget and end up regretting that later. So, while you are looking for the shooting location, it is wise to only shortlist the ones that are within your budget.
This is for those who want to record a film on the location. Having sound clarity is very important for a video to be successful. Having excessive background noise can easily ruin the entire video. So, when you are looking for a shooting location, be wise and always check if the soundproofing is proper and if not, make sure there is no background noise.
Final Thoughts
These are a few things that when checked lead to you making the right decision on selecting a shooting location. In addition to all the points mentioned above, it is wise to choose a location that has multiple setups to provide added variety to your shoot. This will save you time juggling between different locations. In case you are searching for a shooting location in Sydney, you must check out the beautiful locations designed by Skout. They are renowned for their fair share of shooting locations and services. So, if in Sydney, make sure you check out the locations by Skoutli.