5 Places to Visit in Patna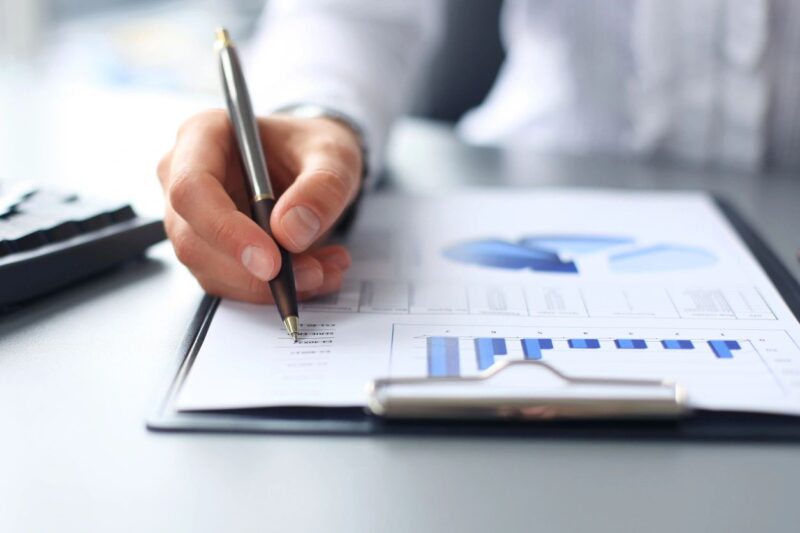 "I just love travel as the travelling actually gives me some voyage goals". Recently, I visited the city and I must say it is a beautiful city and we have many things to explore here. I mean it is a place where people can visit to have some indeed vyage goals which is going to give travel lovers a massive and superb experience.

In this article I will mentioned names of the some of the momentum places or sites of the city which you can visit to have some travelling goals.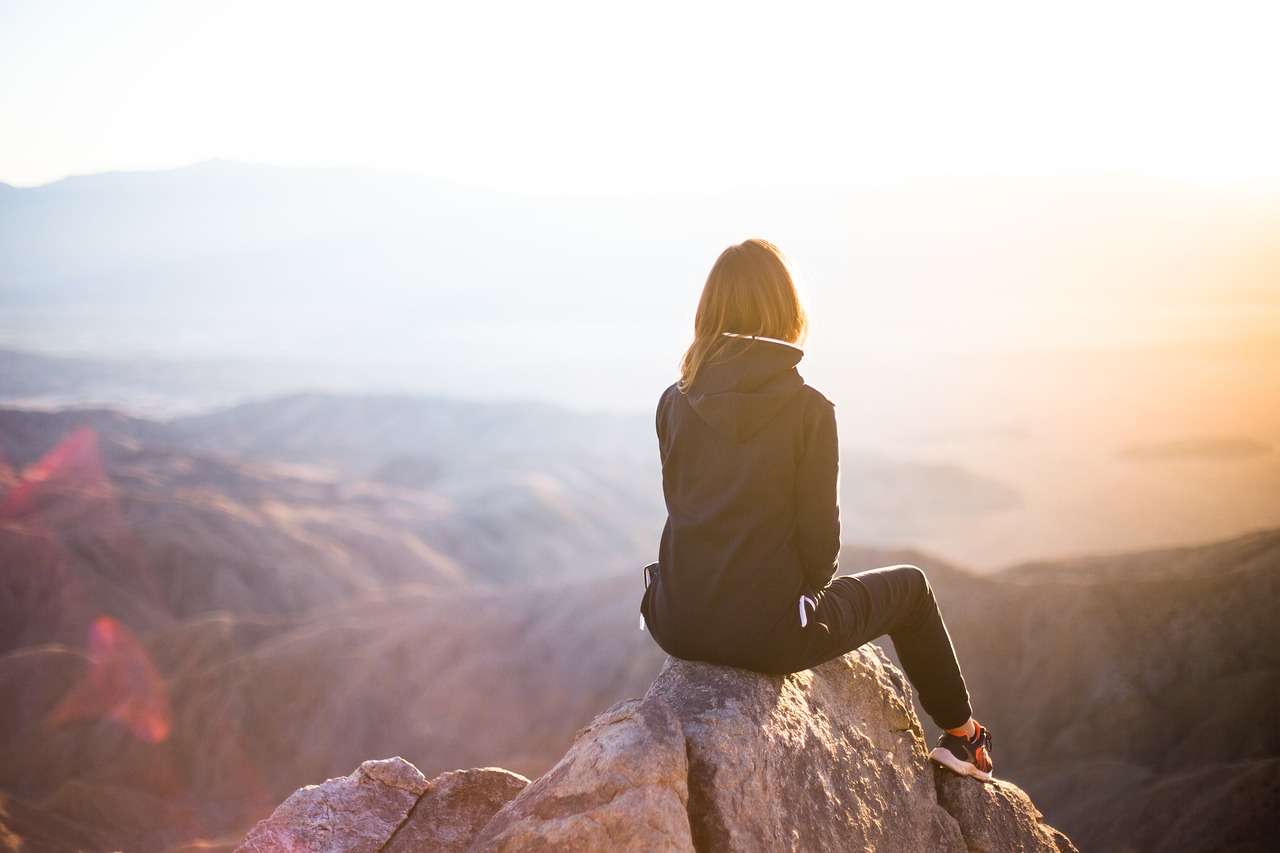 6 places to visit in Patna:

1. Gurudwara: Gurudwara was constructed by Maharaja Ranjit Singh on the 19th century, in the memory or remembrance of the the Guru Govind Singh who was 10th guru of the sikh community. Gururdwara is also one the major attraction city because it is plated WITH stones.
2. Bihar Museam: bihar museam is one of the biggest museam of the city patna and one of the major attractions of the city. It is beautifully decorated and very eye catchy. The beauty of the site not only make it perfect wondering place of the city but also in the state in fact.

3. Wax museam : The wax museum is situated in the mall named the City Center which is actually offer many things bto explore and the especially the Wax Museam is being famous of offerring sculptures of the many faamous peoples which is made up withb the waxy substances.

4. Gandhi Maidan: The Gandhi Maidan is the ancient place of the city which is situated in the river Ganga. The place is also famous for keeping and having one of the tallest sculpture of the Mahatma Gandhi, "Father of the nation".

The all above mentioned features make the "Gandhi Maidan" one of the eye catchy places and sources of the attractions in the city and it is also worked as a park where people and visit and sit for the sight seeing :}

5. Revolving restourent: The revolving restourent is named as the "Pind Baluchi" , it is famous for the fact that it is revolves and complete one revolution about an hour. It is consider as one of the tallest building and restourent of the city patna which is offer entire views of the town indeed.