Top 5 Antenatal Yoga Health Benefits for Pregnant Women | Mom-To-Be Guide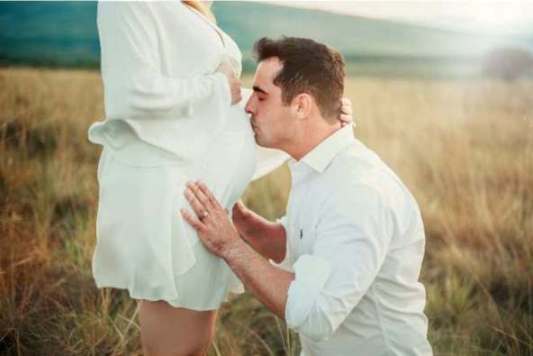 Yoga is intertwined with the concept of the betterment of mind, body, and soul without putting any additional pressure on one's body. Especially, for expecting moms, yoga can do immense wonders that normal medicines can't. 
Antenatal yoga helps pregnant women in a lot of ways. These days, most allopathic doctors also suggest some sort of yoga or exercise for expecting moms. Apart from keeping the body in shape, antenatal or prenatal yoga also helps in relaxing the mind with positive thoughts among expecting moms.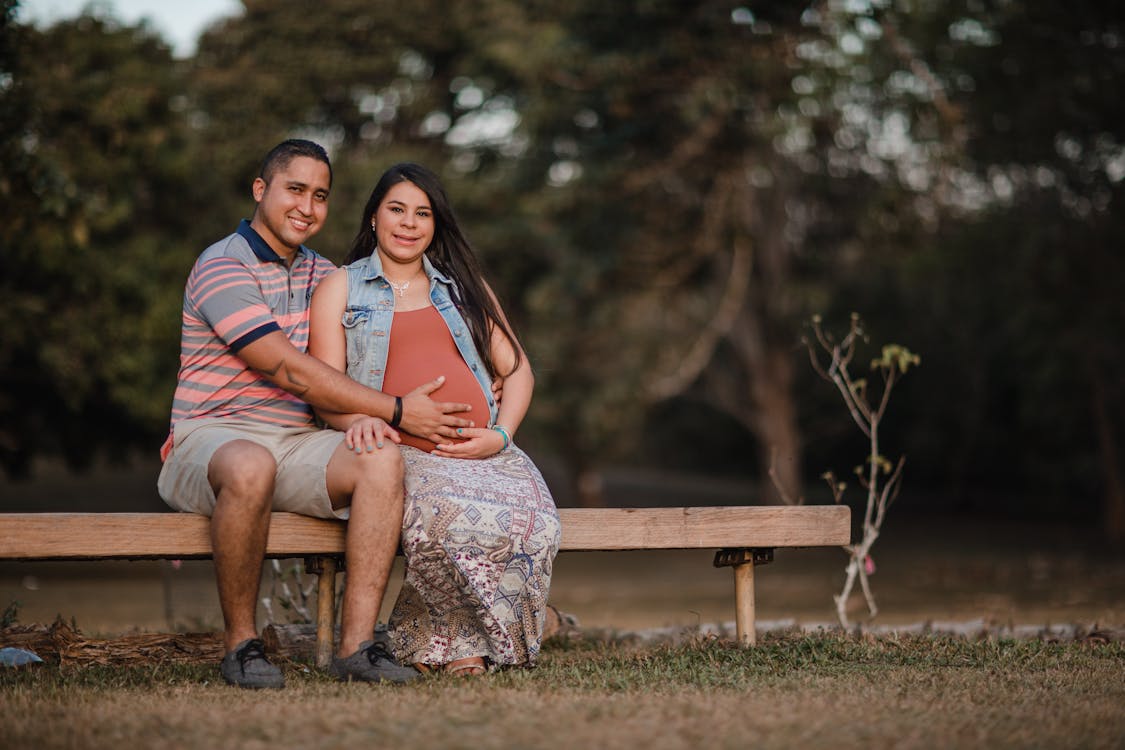 A pregnant woman finds it extremely difficult to do her daily stuff. In such situations, prenatal yoga acts as a panacea for all routine work without putting too much pressure on the expecting mom's body and unborn child. There are several yoga asanas (yoga exercises) that pregnant women are highly encouraged to do for the betterment of their health and fetus. 
#5) Boosts Respiration: Once a woman conceives a child, she starts gaining weight. It makes her movement difficult. A daily practice of yoga can benefit her immensely. "Pranayama" is a very simple form of yoga that boosts the respiratory system while alleviating the pains and stress of an expecting mom.  
#4) Correct Posture: A few weeks of pregnancy changes the posture of a pregnant woman due to alteration in her center of gravity and posture. The balance between the lower back and four abdominal muscles tends to change due to pregnancy. 'Chakravakasana' is a great yoga exercise to correct the same.  
#3) Reduces Labor Pain: A woman who practices various forms of yoga regularly tends to feel lesser labor pain as compared to others. Yoga also regulates heart rate, blood pressure, and blood circulation inside the body. 
#2) A life-cherishing Experience: Many times, expecting moms forget all other things and keep on thinking about their pregnancy. It adds more stress to their lives while subtracting the memorable journey of motherhood that every woman wishes to experience in her life.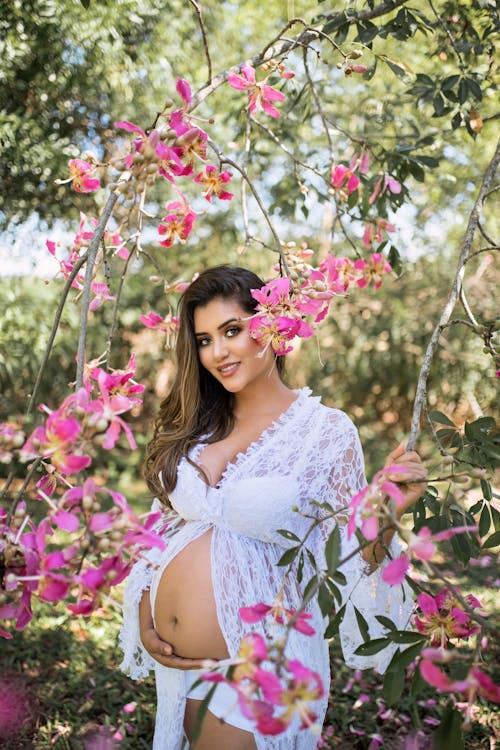 Yoga oozes out the mental and physical agonies that every pregnant woman goes through during their pregnancy days. Antenatal yoga helps creates a divine relationship between an expected mom and her unborn child – deeper inside her womb. She starts realizing what actually goes inside her womb is. In a way, it enhances the mom's affection towards her unborn child. 
#1) Betterment of both Mom and Child: A regular practice of yoga is vital during and after pregnancy. Research studies have shown that yoga improves sleep, physical strength, and endurance to smilingly experience the joyful pains of motherhood during the pregnancy.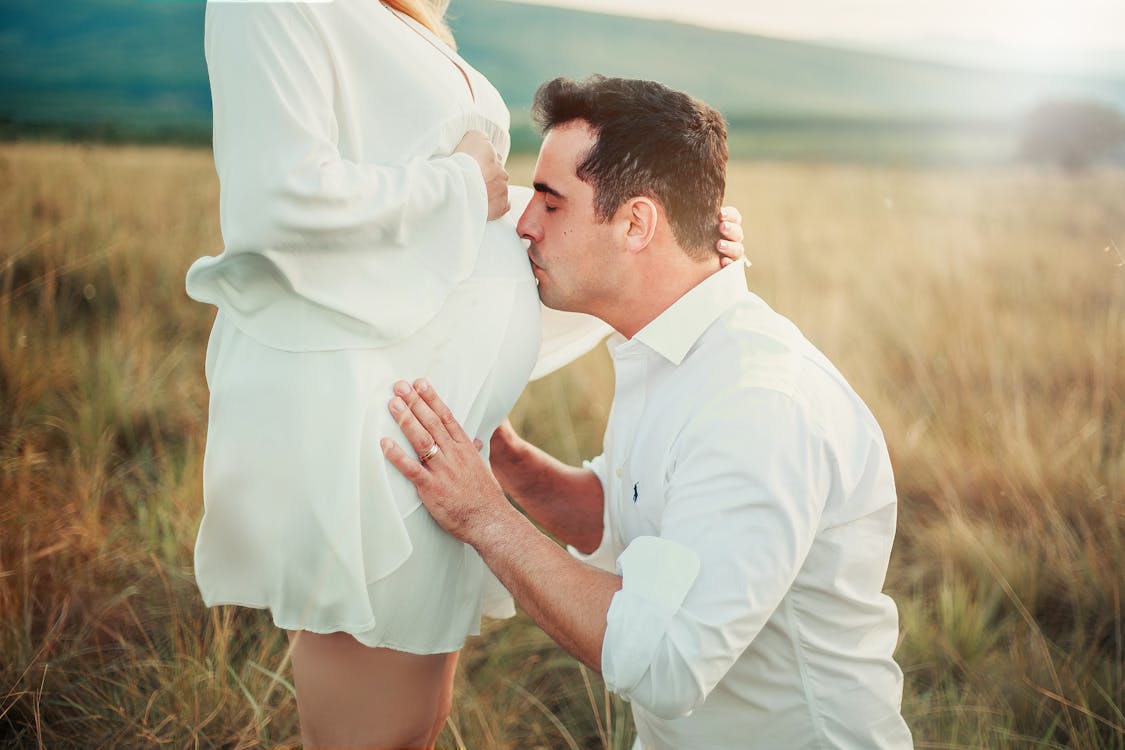 Motherhood is bliss, and yoga adds more colorful hues to it. Labor pains and pregnancy woes are nothing in front of a smiling face of the god's best creation – your child. Yoga helps you accomplish the same in an exemplary manner inspiring millions of other pregnant women to follow the same. 
(All Images Source: Pexels)