ICPA CLINICAL SERIES' LATEST EPISODE BUSTS MYTHS AROUND GUIDED IMPLANT SURGERIES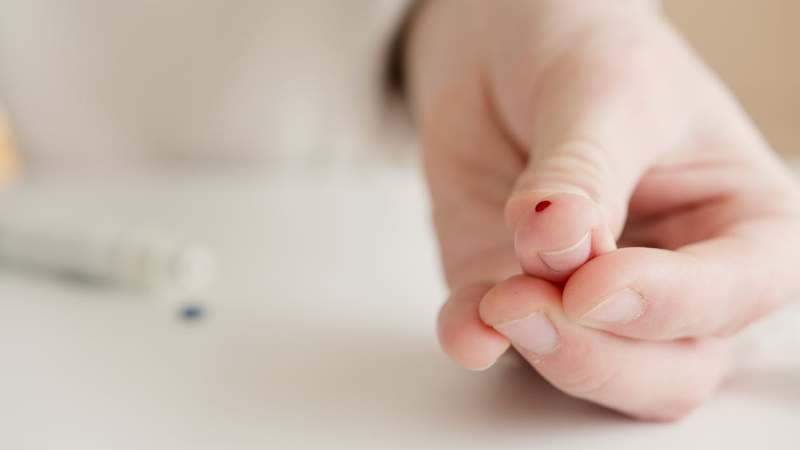 Mumbai, Aug 19: India's leading Pharma Company in the oral healthcare segment – ICPA Health Products Ltd (ICPA) hosted its latest Clinical Series episode on mastering the art of guided implantology. The 17th episode in the series had Dr Shilpa Sonambekar Lathi, MDS (Prosthodontics) as the guest speaker and, the session focused on busting myths around guided implant surgeries and ways to adopt the technique in dental practice. Dr Lathi shared her personal experience with making full use of guided implant surgeries and nudged dentists to incorporate it in their practice. Dr Lathi emphasized on offering 3D visuals of post-surgery results to patients to give them an accurate representation of what to expect.
Technology has enabled dentists to redefine & redesign their clinical approach. From visualizing in 3D to planning in 3D to even executing in 3D, technology has transformed the way dental, especially implant, surgeries are done. Guided implant surgeries have helped dentists to aim for greater safety & precision. Dr Lathi added that guides aren't just for beginners but in fact, work better in expert hands. Dr Lathi, who has established a proprietary venture by the name Digital Dental Implantology (DDI), went on to explain the types, do's & don'ts of guides and their clinical utility in implant surgeries.
Dr Shilpa Sonambekar Lathi is an Associate Professor at the Dept. of Prosthodontics at M A Rangoonwala College of Dental Sciences in Pune. She is the Founder and lead Prosthodontist at DDI and serves as the Chief Dentist at Lathi Digital Dental Clinic.
For the benefit of dentists who may have missed out, the session is available across ICPA's various social media platforms, including YouTube, Facebook and LinkedIn.
'ICPA Clinical Series' is an initiative to address specific clinical challenges dentists face in their everyday practice. Themed 'Each Episode-One Clinical Challenge', the series is moderated by ICPA's Technical Head of Marketing – Dr Rajeev Chitguppi. Each session in the series has a guest speaker chosen from specialists from various domains of dentistry.