Erica Fernandes Is Redefining Beauty, Elegance & Happiness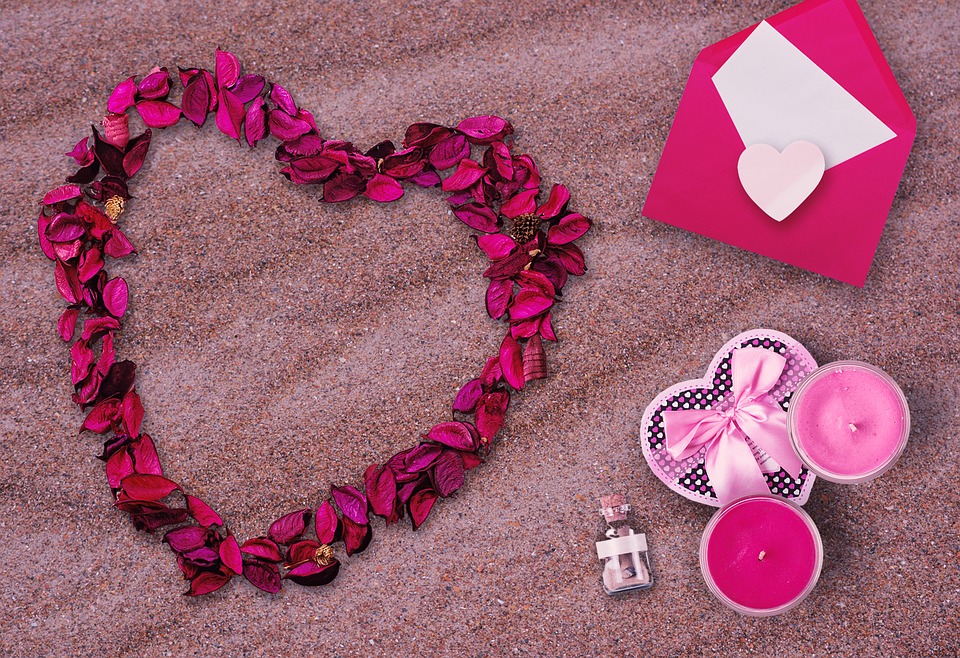 Grammarists will cut me into pieces for saying so! But Erica is a source of 'beautyness' to her fans. As you are googling to know the exact meaning of this term, let me reveal it means 'beauty+happiness'.
Her fans know this already. If you want beauty and happiness, then a mere sight of Erica Fernandes can make your heart jump 1000s of times with unexplained thoughts.
Erica Fernandes is a beauty beyond any definition. And, her acting & creativity, often surprises you with her awesomeness. What you call a complete actress, then Erica Fernandes perfectly holds that spot. And mind you, her acting has only excelled more and more in the last few days.
https://www.instagram.com/p/B–LyMqB6m-/
If her acting in 'Kuchh Rang Pyaar Ke Aise Hi' made you wonder how could a debutant act so well then you would be more surprised to know that her own YouTube channel on beauty and fashion, which has recently got more than 1.9 million subscribers, was started by Erica from scratch.
She is beautiful, chirpy, creative, expressive and dazzling. And, Erica Fernandes is, in fact, far better than many A-list actresses who work at Bollywood. But, I personally believe Erica Fernandes as an actress is way more than outstanding for Bollywood or Hollywood films.
People & fans soon forget these movies once these get released. On the other hand, TV serials and those episodes keep reverberating in the minds of viewers and fans alike. In case of Erica Fernandes, she keeps reverberating inside our hearts. We love her so dearly.
Her acting, expressions and smiles resonate fully with our heart, mind and soul. Starting from her gorgeous hair, kohl-filled elegant eyes, red lips and outstanding traditional wardrobe, Erica Fernandes keeps fascinating us all the time with her spellbound appearances — so perfect & so brilliant — you fall short of words to describe the same.
As Dr. Sonakshi, Erica may have impressed many people, but as Prerna, she has emerged out as a real-life-inspiration to more than 1-billion people across the globe.
And, don't forget how she single-handedly managing her You Tube channel. Script, voice-over, direction and the video explanation, she is doing everything all by herself. Indeed, after a hard work throughout the day at a studio, she still finds time to offer some essential tips to girls, which shows how much meticulous and hardworking this girl is!
You would be amazed to know that Erica's beauty & fashion tips are mostly suitable to all girls irrespective of their differences in heights, shapes or faces. And, she is doing this all without completing any course on it.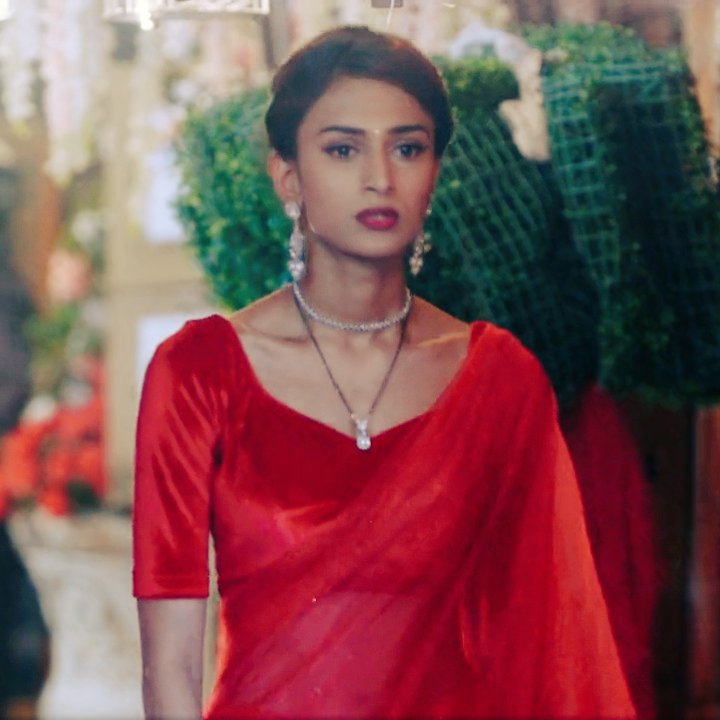 It only shows how well she understands the nuances of beauty, fashion and look. Last but not the least, hearing her makes your day… so soothing, sweet and special. Erica Fernandes redefines the meaning of BEAUTY NESS every single time.
(By: Atish Home Chowdhury)