India At 75: Independence Day Special | Doctors & Medical Professionals—The Unsung Heroes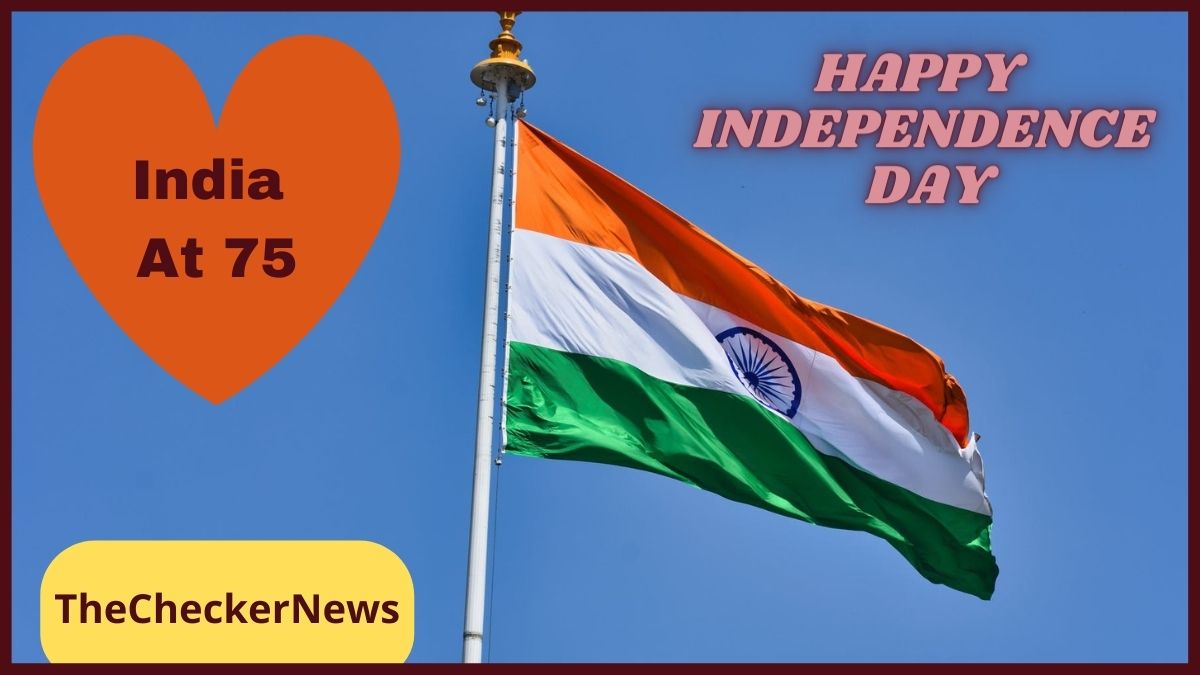 The credit for the happy, healthy, and developed India goes to medical professionals. They are the unsung heroes of the land. They work day and night to save the lives of the people. 
Doctors sacrifice their personal freedom, enjoyment, and other amenities for their patients. 
From the outside, people only look into how much money a doctor makes, but they forget and overlook the kind of dedication, sincerity, and hard work that goes on to make a doctor. It's not an easy profession. Only a handful of a few gifted souls eventually become a doctor in life.
A doctor is not a human engineer. Unlike mechanical instruments, human bodies don't show 100% responsiveness to a particular medicine. In fact, not even a patient knows how a particular drug will work inside their body. When we are ill, the same tablet may or may not work. Doctors may have to alter the medicine in such cases. It makes the task of a doctor more challenging. You may never know what's next. 
The Daily Struggle of Doctors
Doctors have to fight every day. They work in a very stressful condition. They don't have time. Why? They spend most of their hard-earned time with their patients. They either monitor their health condition and work on their well-being.
Some surgeries take hours after hours. You know what—surgeons work continuously without even blinking their eyes. They know their duties. They know their responsibilities. All that they aim for is the well-being of their patients.
In the last 17-18 months, do you know how many doctors have lost their lives due to coronavirus? Thousands of doctors have laid their lives for their patients. Why? They died for the cause of the nation and humankind. They put their professional ethics first, even without caring for their lives.
The Untold Pains Of Doctors And Medical Professionals
The life of a doctor is not all about roses and money. Even after trying their best, if a patient doesn't get cured, the latter's family starts blaming doctors for that. Every doctor can feel that pain within themselves. They see life and death too closely. So they understand what goes to a family when their loved ones suffer due to health woes.
The human body is one of the most difficult mysteries to comprehend. Take, for instance, we have cancer medicines, but we have no medicine to cure COVID-19.
Not just doctors, even paramedics, dentists, radiologists, and lab professionals also work round the clock to save lives. 
Saluting India's Real Unsung Heroes
You may think, anybody can become a doctor in India after graduating with an MBBS degree. Right? No. You are wrong.
When a doctor starts his practice at a young age, they don't get enough patients. Experience and track record are two necessary factors behind the success of any doctor. 
Patients will go to your practice only when you already have enough experience and goodwill. Building a reputation takes time. You can't gain experience and goodwill or reputation within a few months. A lot of years of hardship and dedication go on to make a successful doctor.
At least for once, put yourself into the shoes of a doctor. Soon you will realize why a doctor's job is the most difficult one. 
From the outside, it seems easy. But don't forget their years of hard work, countless hours spent at hospitals, and going to duty even when coronavirus is at its peak. 
There's no substitute for doctors. 
Today, on the occasion of India's 75th Independence Day, I salute all medical professionals for what they are, whatever they do & their supreme sacrifices for humankind. They are indeed the Real Unsung Heroes Of India.