Dale Steyn Says White Lie About Sachin Tendulkar & Ian Gould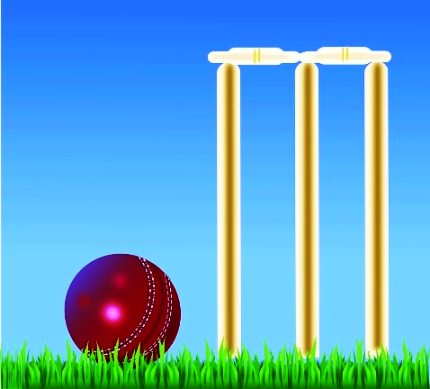 In the ongoing coronavirus pandemic, many people have gone nuts. Can you believe it? It's none other than the Proteas so-called great fast bowler Dale Steyn this time!
Crossing all limits of shamelessness, he is now hopelessly bringing Sachin Tendulkar's magnificent knock (200* at Gwalior in 2010) in bad light for two minutes of fame.
https://www.instagram.com/p/B729oreFUS3/
These days, several are reminiscing about their on-field experiences and memories. Some are sweet while some are sour. However, South African fast bowler, Dale Steyn, did the unimaginable. Just to gain some attention, he stated white lie on his recent Sky Sports Vodcast.
Recalling that game — in which Sachin Tendulkar scored world's first ODI double ton, Steyn said he got too close to get Sachin out through LBW. But umpire Ian Gould had turned that appeal down fearing public's outburst of emotions.
Well, whatever Dale Steyn stated about Master Blaster is nothing but a 'pile of false words' to gain some limelight. Even though he doesn't need any fame – he is already world famous – but now that he already retired from Test cricket, he needs to create false story to stay alive in the news.
https://www.youtube.com/watch?v=87_LesuNp34
In his own words, Dale Steyn stated that Umpire Ian Gould didn't give in to Steyn's LBW appeal against Sachin Tendulkar, because the little master was just a few runs short of the majestic 200-run landmark – first time in ODI cricket history.
Taking all credits from Sachin Tendulkar's fantastic and absolute flawless knock, which I feel, is his one of the best ODI knocks ever, Dale Steyn went on to say on Sky Sports Vodcast that Ian Gould felt if he gave him out, then the umpire won't get back to the hotel!
Poetic Justice | Prompt & Pristine
What a story,Mr. Steyn ??

– You bowled 3 balls to #SachinTendulkar when he was in 190s. All 3 were played with the bat.
– These were the only balls you bowled to him after he crossed 150.
– None of the 31 balls you bowled to him in the entire match produced a close lbw shout. pic.twitter.com/wKWZFUWvaY

— Rajneesh Gupta (@rgcricket) May 16, 2020
Well if the tweet wasn't enough, then a ball-by-ball commentary may still prove that Dale Steyn is completely wrong!
Please don't do it Dale Steyn, you still have a glorious future as a Cricket expert. Don't defame Sachin's magnificence just to garner some publicity.
You were a mute spectator to Sachin's superb timing and placement that day. Admit It.
https://www.espncricinfo.com/series/13366/commentary/441828/india-vs-south-africa-2nd-odi-south-africa-tour-of-india-2009-10
It's an outrageous statement, and a big insult to Steyn's Indian fans. We, Indians, always take things in sporting spirit.
No matter, what he intended to say, but things really went very bad. His statement was not only baseless and without any substance, but a pure… pure… lie!