Changing Role of Women in India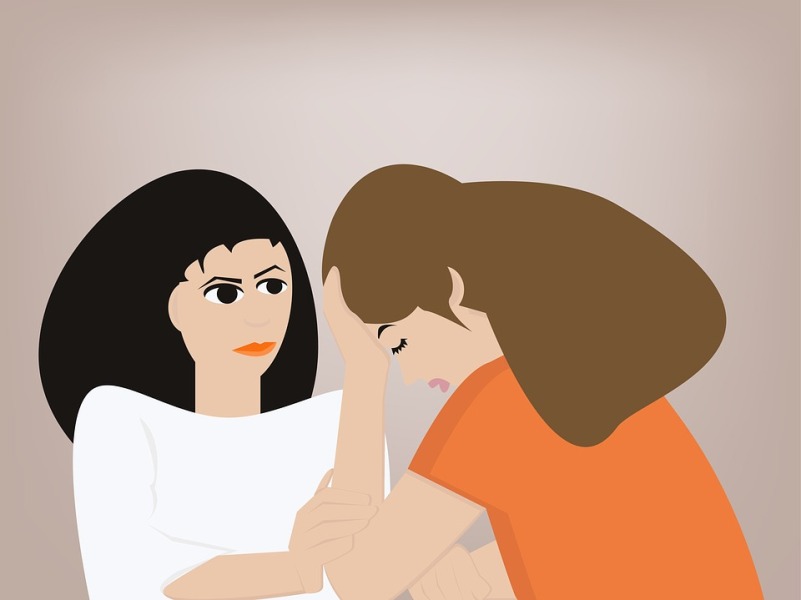 From the last 69 years we are celebrating Republic Day but unfortunately, the credit of struggle to get our freedom is given to a few notable men and only selected women. Before India got its freedom in today's date, a woman plays a major role in everyone's life. She is not only a daughter but also a mother, sister, housewife and even a working wife who look after her family members regarding financial matters. Therefore, the role of a woman in society is experiencing many changes towards her family and others.
12 Facts About The Deadly Crime Rape & Rape Culture You Must Know
When India got freedom
If you look back to those female fighters then you will feel that they have had made a selfless sacrifice for India. But we people always forget that name of the most women, they are neither mentioned in the pages of the history nor we celebrate their achievements, nor have many memorials of them; and that is the only reason why we are not aware of their names and their work. Hence, we pay no tribute to those lesser-known and unsung women freedom fighters of India. If you will also hear their stories which are full of courage, bravery, and intelligence then you will be more proud while mentioning their names in front of the other people.
Women's role in politics
All the information about the politics impossible to get from books in schools, so if a woman knows everything about politics then definitely she is becoming an active audience in the political field.
Even many women have enrolled their name as a political member. They are attending a political party's meetings and many more.
By holding a reputed position in politics, some women are shaping the public opinion so that they can make some betterment of the conditions of the women's in the society.
Some of the very well known women politicians in India are Indira Gandhi, Sushma Swaraj, Sheila Dikshit, Sonia Gandhi, Mamata Banerjee, Jayalalitha, Agatha Sangma and many more.
Women's role in the society
The increasing of education and awareness has inspired many women and have had forced them to come out of the four walls.
A modern woman not only cares for her and family members but also plays an important role in improving the social status of women.
A modern woman cares for her figure, health, interests, cultural needs, social intercourse, academic pursuits, active religious needs and many others.
Universal equality of women
Whether you talk about education, or employment or even power, women equality in these is still an individual. Now also, many women had to accept an inferior status. They should aware of all the women are having equal rights as men have.
Awareness of the legal status
A woman knows all the rights of family, succession, and marriage but some of them are less aware of the provision related to an improvement of their position. So sometimes they are having less involvement in the required places.
On the other hand, in today's date, too many families are restricted towards their girl child. Hence, those girls and women do not have the required rights and do not enjoy all the funs of the life. The main reason behind this issue is they are having rights in the hands of the male person in the family, it can be a husband, father, uncle or grandfather or any other elder male members in their family. Since the women and girls have to suffer from these restrictions, and the only thing which can give them freedom is they are themselves. So to enjoy all the freedoms a woman has to raise their voice against the traditional dominance.
Rural women in India
According to the freedom fighter Gandhiji, for a country development, a woman plays a very vital role. And according to the Indian Constitution, whether they are rural women or urban women, everyone has a freedom to enjoy the privileges and rights.
As the women who belong from the urban area are educated so they most of them wish to raise their rights in socioeconomic status but rural women love to enjoy their privileges and rights as given by the Indian constitution.
Conclusion
In our modern India, the women who are educated are playing a very important role in vital fields like politics. Not only this, but many women too are holding a position in the society which is inspiring not only the other women but also the other men. Hence, India is too giving them more opportunities to hold their designation and also to improve their position.