Top 7 Reasons Why I Was Rejected From Writing Jobs In 2020
Content writing has emerged out as a key profession for the educated and creative youth worldwide. While writing and journalism jobs at traditional media houses like magazines, newspapers and news portals have taken a backseat due to COVID-19, various ecommerce stores and other infotainment sites have opened up a whole new world for the selected people.
Content writing includes crafting text/ images for social media, penning articles, news, Press Releases, academic assignments, blogs, web page content and much more.
Let me first introduce myself. I am a writer with more than five years of experience. I'm mainly specialized in journalism (penning opinion pieces, news, articles, news and informative blogs) and writing web page content.
Top Reasons Why I'm constantly facing Rejection
My favorite topics of writing are; sports, gender-related issues, fiction and non-fiction, literature, current affairs, international politics, personal finance, creativity, entrepreneurship, self-help, economy and trade.
1)Rate
Due to COVID-19, I'm charging the same rate that I used to charge five years back. But of no use!
Some clients still say it's too pricey. My rate per word is non-negotiable, but I assure you of submitting quality content on time with 100% originality.
Also, I'm open to doing an endless number of re-editing if required.
2) Lack of Proper Instructions
A client rejected me last month just because I wrote web page content, and not a blog. But as far as the client's email is concerned, there wasn't any specific instruction on that.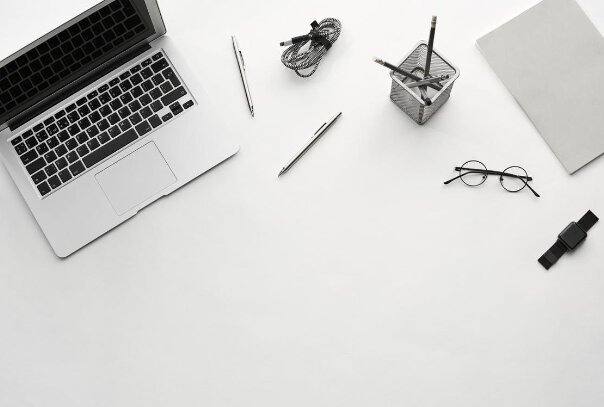 Moreover, it was just a sample. They should have assigned me another task to test my writing skills – but they didn't.
3) Mobile Number
It scares me to hell. Some clients want to talk to me at our first meet. Instead, the standard practice is to evaluate my writing skills first followed by a one-to-one discussion on the commercials.
 If the client is okay with my sample and rate, only then we can exchange our contact details.
I lost too many job options, because of my reluctance to sharing the mobile number with clients at first meet. But, I have no regret about that.
I usually prefer Email/ Facebook and Google-Hangouts for official communication.
The entire process of sending me an email, and then reminding me about the same on my smartphone, is seriously irritating.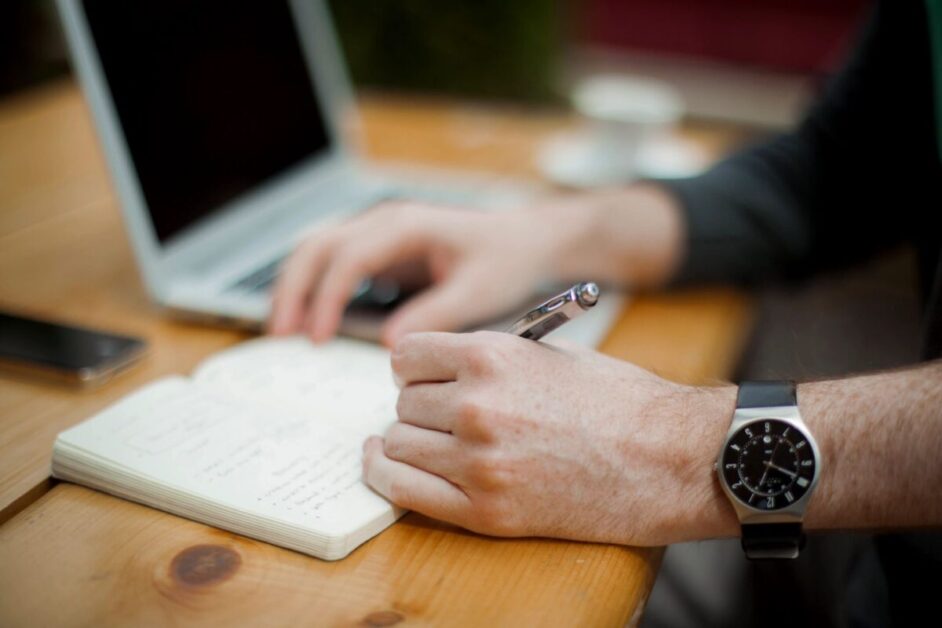 I regularly check my email inbox every couple of hours. Unless urgent, a telephonic conversation is not needed.
4) Full-Time Working From Home
Working at the office for full eight-nine hours, and doing the same from home, is not the same. Working full-time from home could literally mean that you will end up working a lot more hours at home.
HR professionals will never say anything about this!
Several employees are working full-time from home due to lockdown and coronavirus scare. Knowingly or unknowingly, many of them are spending around 10-12 hours in front of their PC.
I bet… you won't be normally spending that much time at your office!
I got a couple of work-from-home content writing opportunities this year with the following terms:
#1) A company asked me to join as a full-time content writer and work for 9 hours (Monday-Saturday). When I explicitly explained that I can write only articles/ blogs and web pages only, but not social media and other types of content! The company hasn't replied to me as yet.
#2) Another company is asking me to join full-time but not specifying how many total words should I have to write for that.
Now, just imagine if I write a minimum of 5000 words daily for 30 days, and end up getting just 150$ or 10,000/- or less… with multiple reworks, image adjustments and dashboard operations!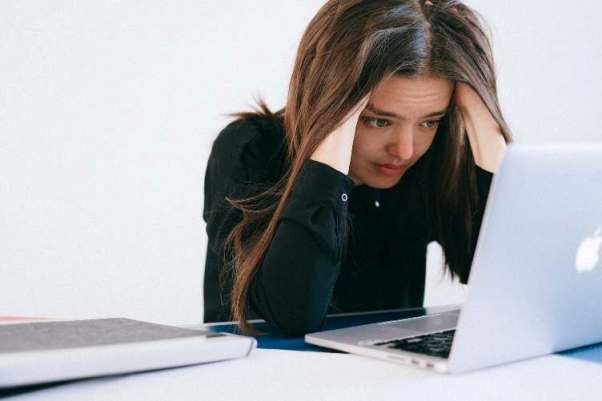 Even 300-USD will be too less if you consider the gigantic amount of work responsibilities included in such job profiles!
5) Proof of We Page Sample
I regularly write at least 1-2 articles every month on my Official Blogsite. Once, a client wanted to see evidence of my web page content!
I showed him/ her my published blogs and articles, but he/she was adamant. They only wanted to see web content pages written by me.
I said; "Allow me to write sample web content for you. If you don't like it, then don't pay.
But they didn't agree. Such was the level of their arrogance.
My compulsion is, unless a web page is published online, I can't show it to anybody. It will be a breach of trust with my other client.
6) Favoritism To A Particular Plagiarism Checker
My clients know me well. In the last four-five years of my writing career, none of my articles was rejected by any clients, because of plagiarism. Though some of my articles were rejected on other issues!
Whatever and whenever I write, I put my entire mind, body and soul into the same.
One client rejected me just because I didn't agree to bow myself down in front of his/ her favorite plagiarism checker.  He/ She wanted to use my check my content on 1text. Com only.
I simply said NO! Try any other plagiarism checker available online, but not this one!
However, that client was obstinate, and I end up losing that project. They were okay with my rate and writing skills.
This plagiarism checker always says PLAGIARISED even if you use widely popular text and sentences like; How Are You, I'm Well, Thank You and so on. I can't accept its undue bullying!
I openly challenge you to find even 0.001% plagiarized text on my articles using any other online tools except 1Text. Com!
7) The Client Doesn't Know What He Wants
Once, a client asked me to write an article on the Indian economy. He gave me an appropriate title for that. I wrote it, and submitted my article within 20 hours.
He said he wants more quality – the one that was published on LinkedIn. But, this article was based on a completely different topic. It was more about self-help and entrepreneurship – not on the economy.
Rework or re-editing is completely different than writing two freshly-curated articles on two different subject matters.
As a writer, my responsibility is to adhere to your instructions and guideline while submitting my content on time with 100% originally-crafted text.
I'm also always ready to rework whenever needed.
Writing isn't a time-pass act for me! I love writing; because it's my lifeblood. 
A Concluding Note To Clients/ Employers
Dear Ones,
Please don't launch a website, just because your friend is doing so. Don't imitate others. You must know how to regularly monetize your site before launching it.
If you hire a writer, then you have to pay them instantly after submission of the content or within 30 days. Or else, it will badly impact your reputation.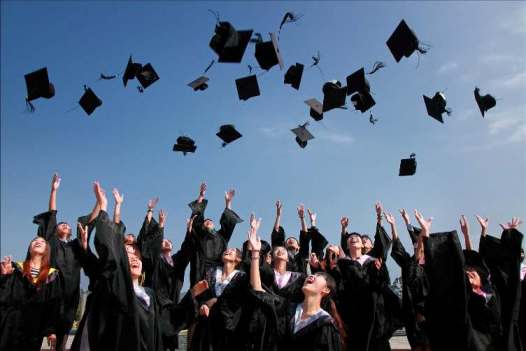 If you don't have a solid backup plan to hire writers and pay them on time, then please don't advertise "Wanted Content Writers" on various Facebook groups, LinkedIn profiles, Twitter account, Indeed website, and other social media channels in BOLD LETTERS.
Such advertisements ignite false hope in the minds of needy creative professionals, which will never materialize!