A decade ago, this almost sounded like a pipe dream. Fast forward to now, next-day deliveries are out of fashion. It's all about same-day deliveries at least in metropolitan centers. Based on insights from a universal parcel tracking platform, we'll be sharing how Amazon and other companies are able to achieve these lightning fast delivery times. 
The symbiosis of technology and streamlined processes makes this possible. The main secret sauce behind it is huge warehouse facilities in metropolitan centers. These centers are known as fulfillment centers. For instance, in New York, as Time reports, there is a huge warehouse of 40,000 sq feet.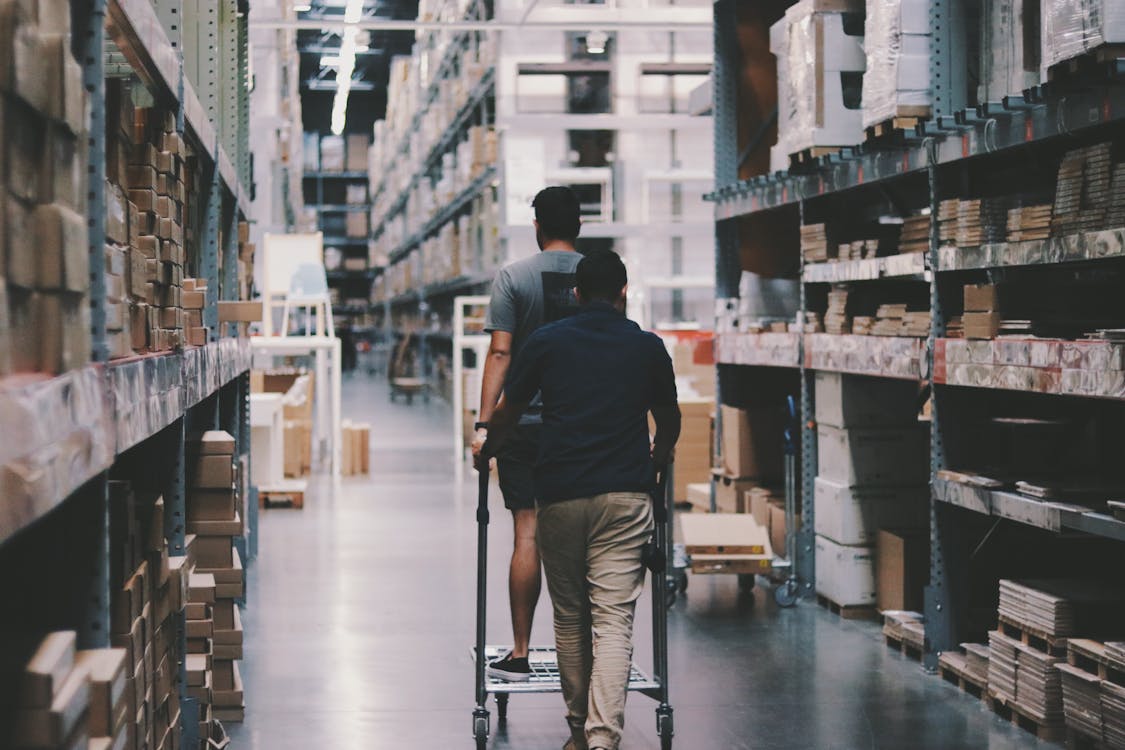 What Happens Inside the Warehouse?
Each order is tracked digitally and stored in various locations of the warehouse. Employees find and pick the items required to fulfill an order and place them onto a conveyer belt. This process is not as chaotic as it sounds. It's not like finding your keys in your apartment. The inventory storage is heavily optimized for fast and efficient retrieval by the employees. These retrieved items are then sent to a package unit, packaged and handed over to delivery agents.
These delivery agents can be Amazon's own network or third party parcel companies such as DHL, DPD, e.t.c. 
Not all items are or can be stored in these warehouses. It's an optimization problem where Amazon uses data to pick which items to store. These are usually the most frequently ordered products. If you are looking for an obscure product to purchase, the chances are that it is not 'Same-day delivery' enabled. 
You can watch this Youtube video by CNBC to evidence how the whole process works in picture.
It's always impressive to see how technology and streamlined processes make the impossible-seeming possible.