These days, the government wants people to do more transactions online by way of using debit/ credit cards and net banking, but not enough safety guidelines are provided to them. General shops and small retailers don't take payment in cheques and force the customer to either pay in cash or adopt cashless system for paying.
Before going digital, you should understand the concept of cashless economy. People must know the nuances of online transaction and safety precautions once they start transacting online.
So Much Time to Trace Cyber Crimes?
Why does the authority take so much time to tackle any cyber crime-related problems — those that include larger problems like ATM Fraud, Card Forgery and Fraudulent Online Transactions?
Those who do online frauds irrespective of the locations where they reside must be arrested immediately and put behind bars. Even if they do such nefarious activities sitting abroad, an international mechanism needs to be strategized to nab them, and prevent them from committing such heinous crime again. Some sort of deterrence is necessary to control these globally-condemnable anti-social activities.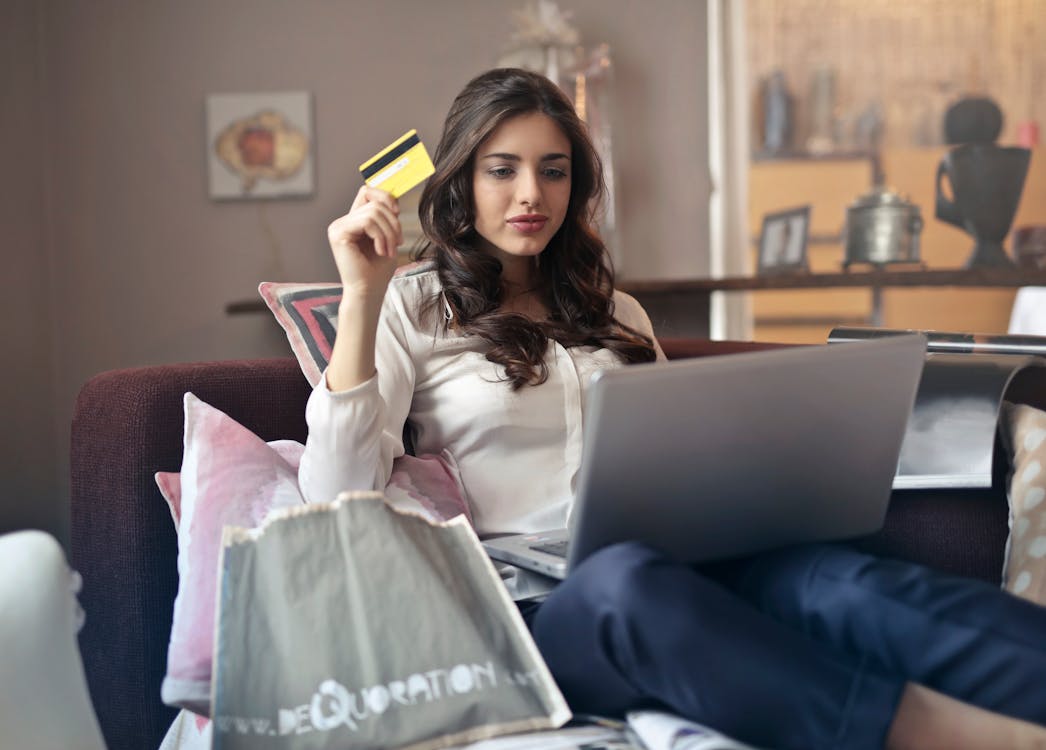 It's not just a question of victim's money, but how can a criminal easily hack bank account details of an online shopper and make him suffer? Just imagine the plight of Innocent net users who are might be using online transaction for the first time ever. He can't even think of it in his wildest nightmare!
The Buck Must Stop Somewhere
Either the online merchants' sites must ensure more than cent percent guarantee to customers by enhancing more layers of security to protect customers from these cyber security-related issues when they enter their card details. Or they must be ready to compensate the victim with the necessary amount that he or she has lost because of the site owner's dereliction.
Victims get flabbergasted with the kind of cold response from their home banks and these online shops. Eventually, they come to realize that  they had already lost their hard-earned money, and nothing else could be done about that except fulfilling the FIR formality at a local police station.
The lackadaisical attitude of the authority, police, banks and online shoppers, is hurting the victims more. A booming cashless economy is okay, but what about the preparation on the ground to save these innocent customers?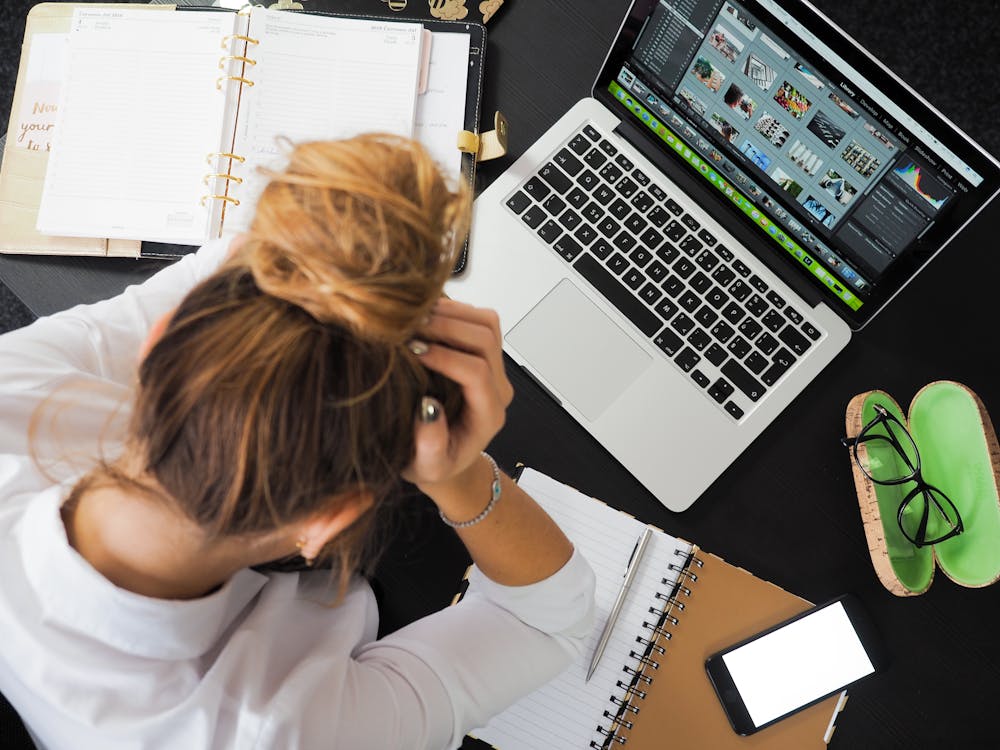 Never Do Online Transactions!
Stay cautious – next time you do a transaction over internet, make sure everything is in order before you proceed to enter your card and bank details online. The whole system of computer-based transaction must be streamlined, and security must be tightened at the earliest.
I have lost all hope on online transactions and shopping due to the recent spurt in cases of online frauds – these things are just mess and illusion. It creates more inconvenience to common people !!
#RIPOnlineShopping #RIPOnlineTransactions  Banks Please Be Little Compassionate & Save Customers From this type of Forgery. You must ensure more protection to customers and educate them about online safety tips to stay safe from online fraud.