Why Should You Must Watch Director Samit Kakkad's Dharavi Bank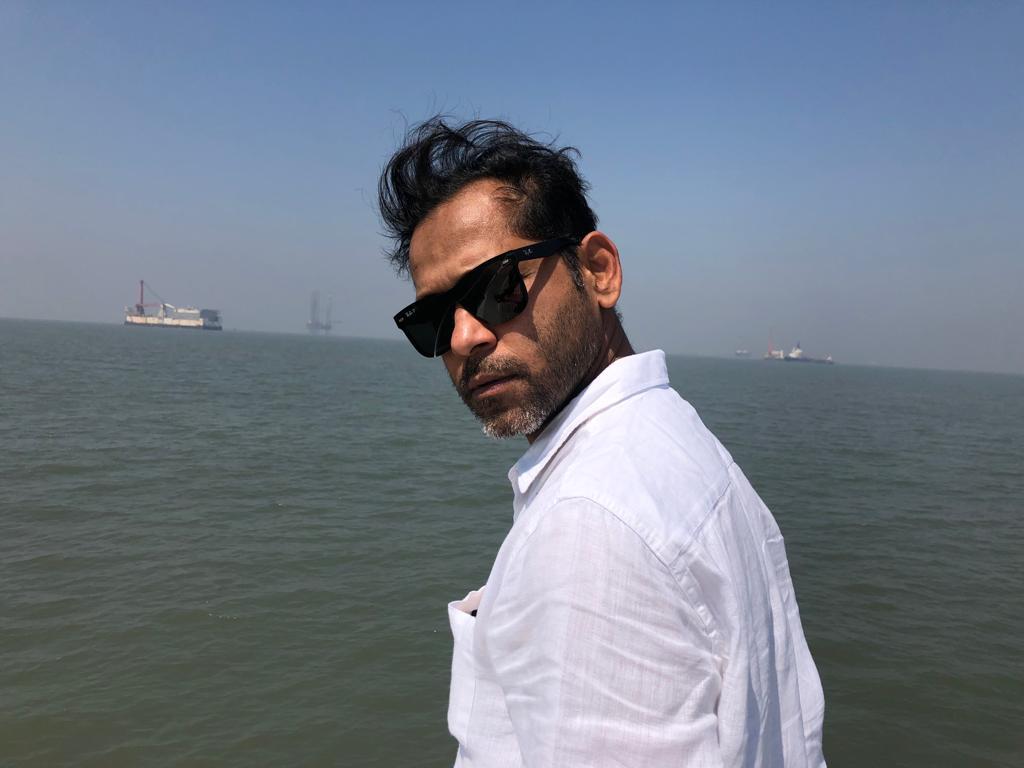 When India's experimental directors are listed , one name that will surely be included is Samit Kakkar. Some directors' creations are a statement. Every directorial work of director Samit Kakkad has been distinguished due to his good sense of visuality , right grip on media. Director Samit Kakkad has presented the questions asked by himself, the problems of the world so far in his films. ' Huppa Huyya ', ' Half Ticket ' , ' Aina Ka Bayna ', ' Surprised ', ' Indoori Ishq ' , '36 Points' This is evident from movies with different haircuts like this one.
Although films are a medium of entertainment, the emotions and feelings of daily life should be reflected in it , the director Samit Kakkar, who creates works of art, has presented the realistic issues around us through his films. His specialty is to frame the subject around the youth, keeping them at the center.
Although Dharavi is known as ' Asia's largest slum ' , there are many things hidden in its interior beyond that. These things are not traceable to outsiders. Dharavi, caught in the web of poverty and crime, is also the center of big industries. By saying this, director Samit Kakkar has tried to present a different side of the world there in his upcoming Hindi webseries ' Dharavi Bank ' . This web series has been released on Max Player on 19th November .
Dharavi Bank is an industry in itself . From shipping ports to sports , from real estate to politicians , Thalaivan's feet are everywhere. But there is no sign. While introducing Dharavi . The crime and the police, the politics there and the humor of the business going on there by Samit ' Dharavi Bank ' It is done in this webseries. According to Samit, the most beautiful place in Mumbai is Dharavi. As Samit spent his childhood in this area, he has experienced all this closely.
The web series ' Dharavi Bank ' is fictional but many references to reality are shown in this series. Slum is a strategic place for criminals and that is exactly what Heroon Samit Kakkad has brought to the audience by creating a great crime thriller series. This webseries is produced by Zee Studio. The Chief Content Officer of MX Player is Gautam Talwar and the Senior Creative Producer is Persi Jamshedji.
Actor Sunil Shetty is making his debut in the OTT world through this series. Sunil Shetty has played the character ' Thalaivan ' , the master of the criminal world . Along with this , actor Vivek Oberoi will be seen in the dashing role of JCP Jayant Gavaskar, a police officer . Also Sonali Kulkarni , Santosh Juvekar , Nagesh Bhosle , Freddy Daruwala , Siddharth Menon , Chinmoy Mandlekar , Jaywant Wadkar, Shanti Priya, Luke Kinney, Vamshi Krishnan, Bhavana Rao, Samiksha Bhatnagar, Shruti Srivastava, Hitesh Bhojraj, Pavitra Sarkar, Rohit Pathak like Actors also play an important role in this.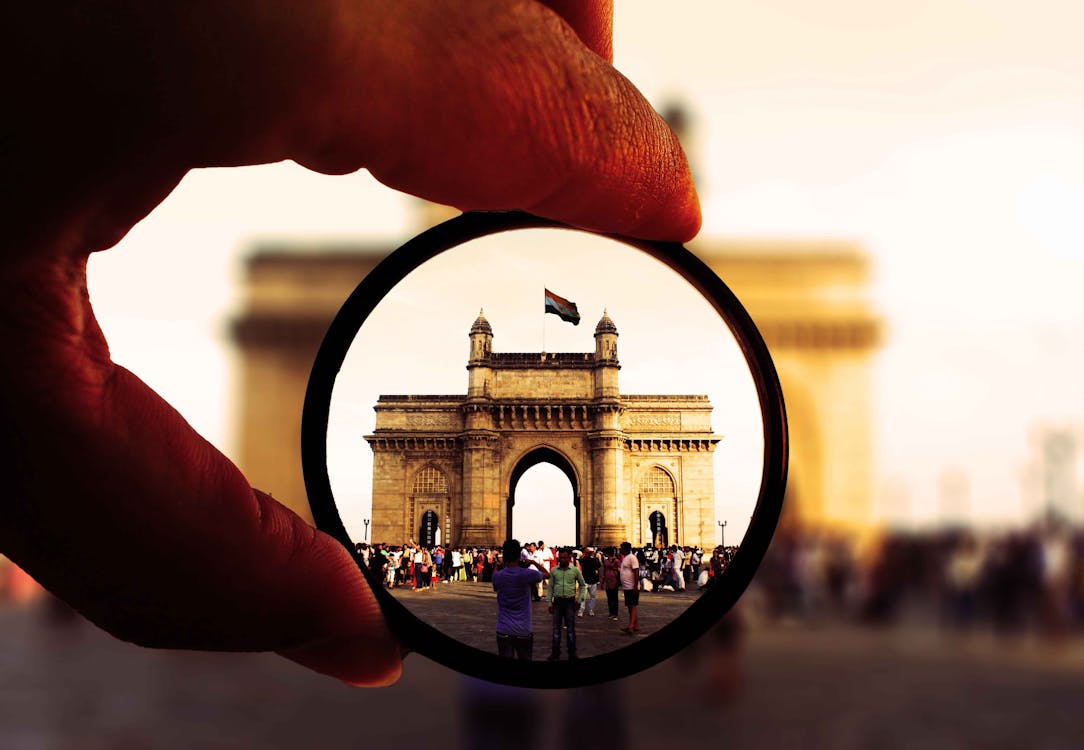 This webseries is written by Sarthak Das Gupta. The cinematography is by Vijay Mishra while the editing is by Ashish Mhatre , Apoorva Motiwale Sahay. Action is by Vikram Dahiya while Kin Bhatija has handled the costume design. Production design is done by Wadia Khan , Rakesh Yadav , BGM is done by Amar Mohile. Casting is by Kunal Shah and VFX is by Pankaj Ajwani. Sound designing and mixing is by Ajay Kumar PB. Considering the quality graph of Samit's films so far There is no doubt that the series ' Dharavi Bank' will also be a series that collects a lot of money from the audience .