What Should You Do If Banking Transactions Fail Online, At An ATM, or Wallet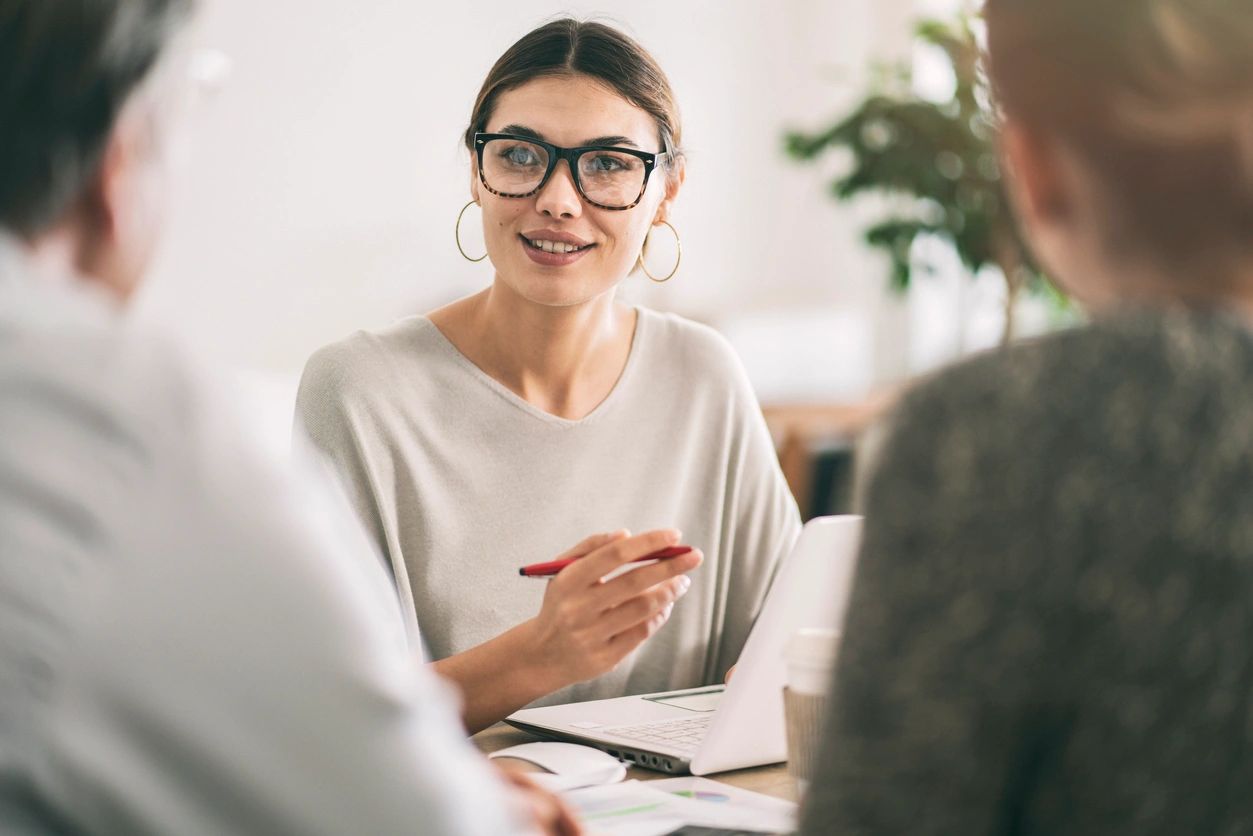 A failed banking transaction, for whatever reason, is always a frustrating experience for the customer. Though you'll get the amount of failed transaction back to your bank account in a few days, nobody knows when!!
I've come here to enlighten you about what should you do when a banking transaction fails.
You must know that before getting your complaint filed, you have to wait for 24 hours.
Here are salient facts you should know about failed banking transactions:
Types of Failed Banking Transactions:
At POS (Point of Sale)
You try to make a payment using a debit/ credit card but the transaction gets failed.
The merchant's account doesn't get credited, but the amount got debited from your account.
The card takes a lot of time to complete the transaction, and you receive a TIME-OUT message.
When there's a technical fault or defect in the card swipe machine.
When you entered the OTP or secret code after the stipulated time.
ATM Machine (Technical Error)
It's can be an irritating experience altogether.
You visit your nearest ATM machine to withdraw cash and suddenly, the machine goes out of service! But in the meantime, your account gets debited by the requested amount not dispensed by the machine.
Read the full article to know what options you have in such a situation and how can you safely get back your money.
You may experience failed banking transactions at ATM in the following circumstances:
The ATM machine doesn't fulfill your request but still, you get a message that your account has been debited with the requested amount.
You try to withdraw an amount but the cash dispenser doesn't pay the full amount and you receive a partial amount of money. (it rarely happens).
For example: If the machine has a currency note of Rs. 100/- only, it can't dispense more than 40 notes at a time. Now, suppose you make a withdrawal request of 4300-INR, you may end up receiving Rs. 4000/- only or 40 notes!
Thus, your withdrawal amount falls short of 300-INR and you need to inform your home bank branch about it.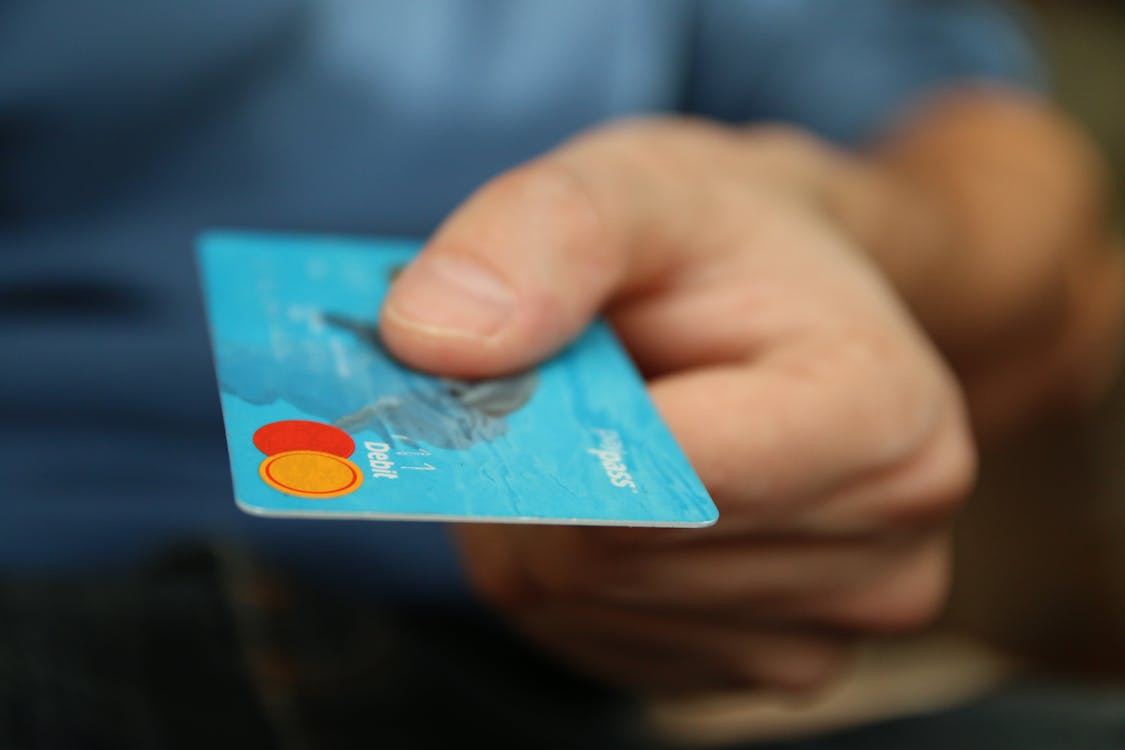 Bank Cheque/ Draft Errors
It rarely happens! Suppose you deposit a cheque or DD or banker's cheque/ pay order in your account, but are unable to get it encashed in time, you need help.
Why Does It Happen?
When you try to use any of the above negotiable instruments after their validity period (three months).
There is any signature-related issue.
The person who sent you the cheque doesn't have a sufficient amount in her/ his bank account.
The negotiable instrument got accidentally torn or damaged.
If there is anything else written or imprinted on the instrument.
UPI/ Online Transaction Failure
In the current digital era, the digital transaction is trending. It's quick, easy, and instant. The good news is you can use UPI through your smartphone apps. Even a person with limited technical knowledge can operate it.
Google Pay, PayTM, Phone Pe, Amazon Pay, and BHIM are the best mobile payment apps in India. But failed transactions on mobile payment apps are not uncommon. A lot of users experience online transaction failure while making payments through NEFT, IMPS, or UPI (Unified Payments Interface).
When your account is debited with the requested amount, but your beneficiary doesn't receive it. You'll receive it within 48 hours.
In some cases, the transactions get completed after a few minutes. In such a situation, the beneficiary receives the amount. But you won't get any amount credited in your bank account in such a case.
That's why whenever a mobile banking transaction fails, you should directly inform the beneficiary about it. Wait for 2-3 days, then again make payment to him or her.
Online Transaction Errors
You may face online transaction errors while completing a payment electronically by furnishing your card details on the merchant's website. If there are any technical failures or server errors, the requested amount will be debited but the merchant's account won't get credited.
As stated above, you have to wait for a few days to get back the amount in your bank account.
Online Fraud
Finally, we've come to the most important part—online fraud.
The best ways to stay safe from online fraud are given below:
Don't attend any stranger's call.
Don't download any screen-sharing apps.
Never disclose your PIN and credit/ debit card details to anyone.
You need to do anything to receive payment.
If you feel your bank account has been hacked or compromised, get your bank account/ debit card locked.
If you receive a lot of money suddenly from someone, get a case filed.
It's difficult to get money lost due to cyber frauds. Only the Police can help you on it.
And The Good News Is…
For whatever reason, if you experience a bank transaction failure, RBI (Reserve Bank of India) is there to help you out. Yes, as per RBI guidelines, all cases of bank transaction failure have to be resolved within 5 days by the bank.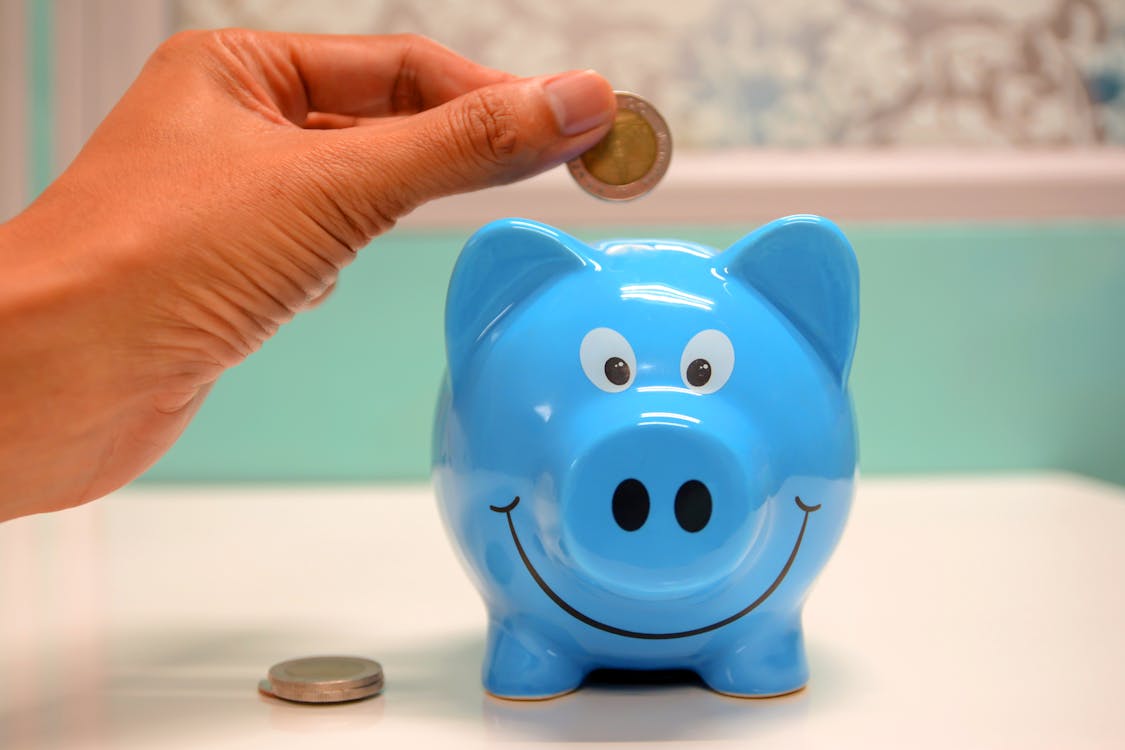 If your bank doesn't pay you back the amount of failed transaction within 5 days, the bank will have to pay a penalty of Rs. 100/- per day, until it credits the full amount in your bank account.
For example, if the failed amount of bank transaction is Rs. 1000/- and bank credits the amount in your account after 15 days, it means you will receive 1000+ 1000 = Rs. 2000-INR (penalty of Rs. 100 per day up to 10 days)! So, next time if you face a failed banking transaction, you need not worry.