Mothers' Day: T-Town Celebrities, Pour Wishes To Their Mothers On This Special Day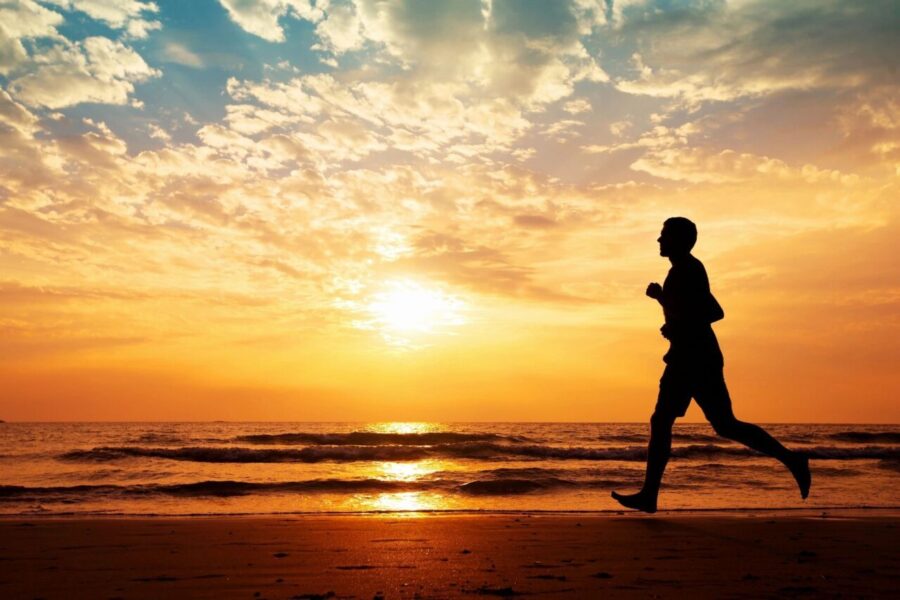 We all know that the festival, Mothers' Day, is a very special day and an extraordinary day. The day is dedicated to the motherhood and for our love and affection, which we are having for our mother indeed.
It will amazing and splendid to learn, and read about our fav and much loved, South Indian actors, and their wishes, for their mothers on this Mothers' Day, which will be sure, going to be remarkable and superb to read certainly.
Suggested: Mothering Sunday: SMSs, WhatsApp Quotes, Wishes, Images, Pics, Slogans, Sayings, Narration, Accounts, Messages, Greetings, FB Status
Follow us on the Twitter
Fans and netizens, and readers, will love to read the South Indian actors, and their wishes for their respective mothers on this Mothers' Day, and it is actually, looks very cute also, when we wish our mothers on the Mothers' Day, which is regarded as well as touted as a beautiful gesture, from a CHILD towards their "MOTHER".
Most of the South Indian actors and the actress, pour and written down, their good thoughts and wishes, on this, Mother's Day 2019, and penned them on their official page of the social sites, which includes, Micro Blogging site, Facebook, Instagram and so on.
The South Indian actors, and actress, from Anushka Shetty to Sudheer Babu, from Nandita Swetha to Kajal Aggarwal, wishes, and inscribe, and write down, greetings and good thoughts, on the Mother's Day.
Check out some adorable, messages, from the T-Town, celebrities, on this Mother's Day, which they put pen to paper, for their mothers, to make the special day, more special.
Like the multi-talented, luminary from the T-Town, Raghava Lawrence, writes about his mother and the love he shares for his mother, and he also shares something delightful gestures for the sake his mother, and all mothers of this world.
He writes on his official page of the micro-blogging site and also dedicates a song for his mother, as well as, all mothers of this world, and he writes there, on his official page of the Twitter account, "Hi dear Friends and Fans..! "Happy Mother's Day" to all Mother's in the world… Do Support and Share this video song from 'Thaai ' Awareness".
https://t.co/mP3P9JADpx pic.twitter.com/A17OlFoOhJ

— Raghava Lawrence (@offl_Lawrence) May 12, 2019
Hi dear Friends and Fans..!

"Happy Mother's Day" to all Mother's in the world…

Do Support and Share this video song from 'Thaai ' Awarenesshttps://t.co/mP3P9JADpx pic.twitter.com/0TUq4KcuDk

— Raghava Lawrence (@offl_Lawrence) May 12, 2019
Hi dear Friends and Fans..!
Tomorrow is Mother's Day on this day I'm starting a new venture.. pic.twitter.com/vETmKBjvx1

— Raghava Lawrence (@offl_Lawrence) May 11, 2019
Hi dear Friends and Fans..!
Today is my living god, my Mother's birthday. I need all your wishes and blessings.. pic.twitter.com/iXTjtRH5to

— Raghava Lawrence (@offl_Lawrence) May 2, 2019
HAPPPYYYY MOTHER's DAY to all the lovely MOTHERS who make this world more Beautiful !!!

Lov U dearest Mummmyyyy ..my Strength, Confidence, & Everything !!! ❤️❤️❤️🎶🎶🎶🎹🎹🎹

The ANGEL of the FAMILY..AMMA❤️🙏🏻🎹 pic.twitter.com/aLeXEOHZYh

— DEVI SRI PRASAD (@ThisIsDSP) May 12, 2019
Me and my maa for 'Bharat maa' #HappyMothersDay #GoVote #DelhiVotes pic.twitter.com/N3YvP9g0QG

— taapsee pannu (@taapsee) May 12, 2019
https://www.instagram.com/p/BxWlTMnHdme/?utm_source=ig_twitter_share&igshid=uv8yc02c5xpz
https://www.instagram.com/p/BxWsec9hOyj/
https://www.instagram.com/p/BxWPbaPDIIM/
https://www.instagram.com/p/BxW8-TRHtok/
https://www.instagram.com/p/BxWn19BFUs8/
https://www.instagram.com/p/BxWzt5dpMPU/
https://www.instagram.com/p/BxWigZigkl5/
https://twitter.com/RaashiKhanna/status/1127475580776017925
https://www.instagram.com/p/BxXGIE_J7C7/
Love u amsu #MothersDay pic.twitter.com/WpwobaCLzz

— Adivi Sesh (@AdiviSesh) May 12, 2019