Dear SEBI,
You badly shattered my heart today. I saw your job notification today for Grade A jobs but I won't apply!
This is exactly my facial expression when I read SEBI's full notification. I've been preparing for SEBI grade A exam for the last couple of years!
But today, you not only broke all the pieces of my already shattered heart — thanks to my continuous failure at govt exams — you also shattered all my dreams.
Today, I'm nothing more than a wingless bird that wants to fly but couldn't. You chopped me off mentally and emotionally.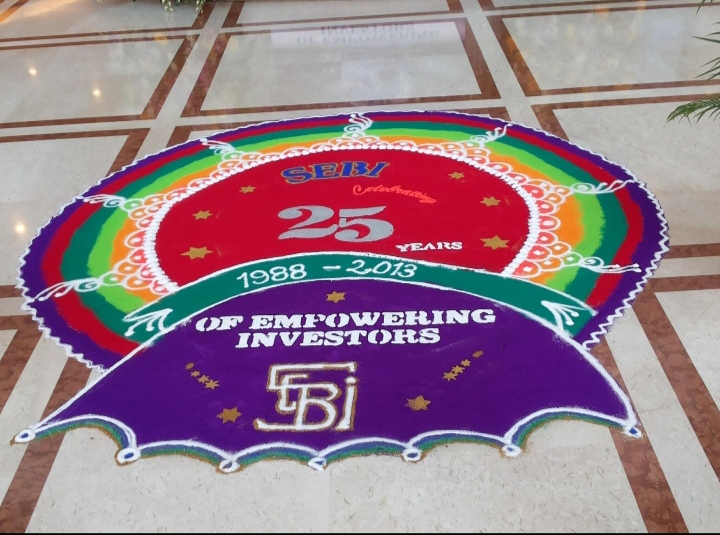 (Image source: SEBI Twitter Profile)
Last year, I wanted to apply for SEBI grade A. I filled out the form and got an admit card too. But luck wasnt on my side. I unexpectedly fell I'll just a few hours before the exam and I couldn't appear for it.
This year, I did all the sacrifices: I studied hard, revised all chapters and SEBI Grade A syllabus carefully. I left my private job all for a cause. It was a race against time. I waited for something so long and hoped for an impossible twist and turns. I was damn sure that something new will be there for me in the SEBI's job notification.
No… Never! It wasnt the salary that attracted me. No it wasn't the perks and accommodation that attracted me to this job. And no I didn't want a govt job to take dowry… I hate dowry in, any forms and strongly condemn it.
It was the sheer joy of working at a regulatory company and the govt's top company for managing the entire sharemarket draws me to this profile… just like how magnet allures iron.
Actually, it clearly mentioned that maximum age at the time of applying should be below 30, and I just crossed 30 yesterday! So, I can't apply. All my dedication and masters degree certificates and knowledge are just useless! I can't apply to SEBI again!
Yes, the notification is just released on their website. All the best👍 Go and check it out and apply. Last date: 23/03/2020.
(By: Atish Home Chowdhury)